Lone Kenyan ranger exits with head held high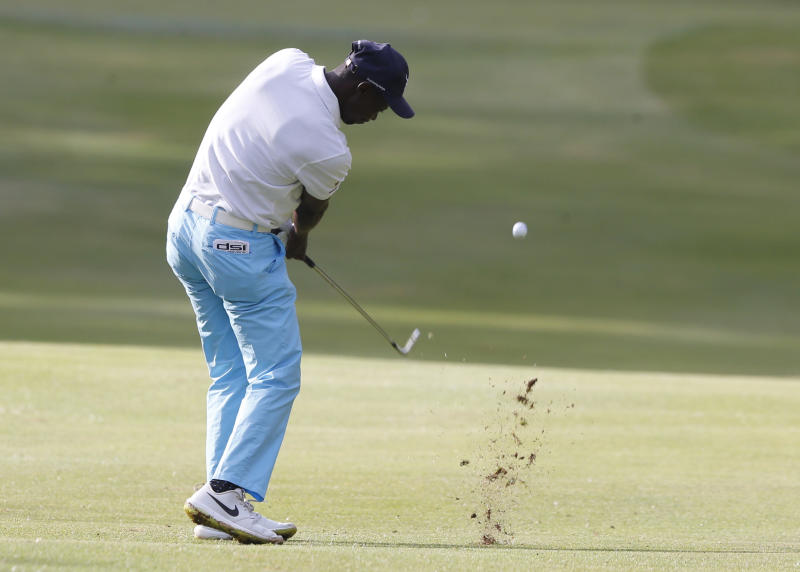 Kenya's David Wakhu fired two under par 69 in the final round to end the Kenya Savannah Classic at Karen, Nairobi on total four rounds of seven under par 217 on Friday.
The feat placed him in the top 60 among the 156 golfers in contention.
"I'm happy, I'm really happy with my overall performance in this tournament," he told Standard Sports.
Wakhu had two birdies at the front nine on par-5 6th and par-4 9th.
At the back nine, he had a birdie on par-5 12th and level par on the rest.
Because of his effort, Wakhu will be rewarded by the European Tour golf, Kenya Breweries Limited, Kenya Vision 2030 and the Kenya Tourism Board.
The player has advised other 19 Kenyans who exited the tournament early in round two, not to give up on their chase for glory.
Wakhu says he failed 11 times at the Kenya Open before he got his footing at Savannah.
Take a quick survey and help us improve our website
Take a survey
"I have taken part in the Magical Kenya Open 11 times, it's on my 12th attempt at the Savannah that I have finally made the cut," he said.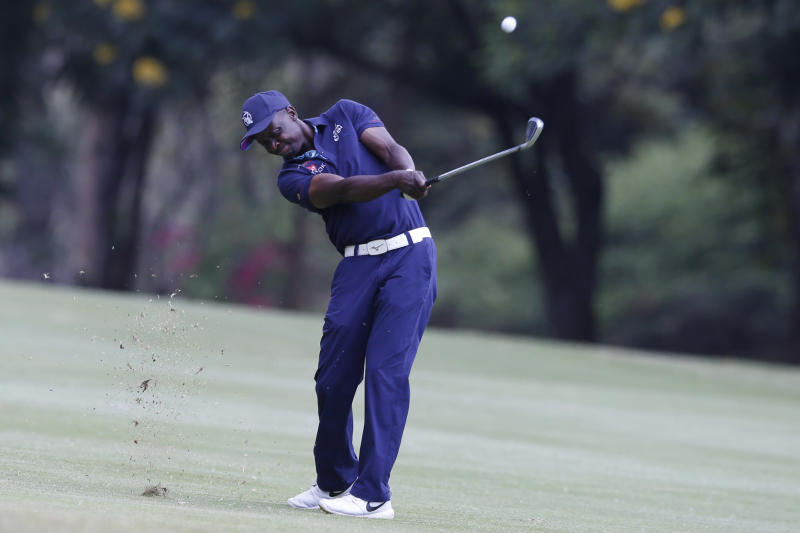 Before making it to the money bracket on Wednesday with a whooping eight under par 134, the soft spoken player had resolved to start his golfing career afresh following advice from his friends.
"Ahead of the tournament, I told myself that I have made so many unforgivable mistakes on the greens.
"I wanted to forget about those high school mistakes I did on the pitch, so I told myself that I'm starting allover again, new and fresh. I'm glad I'm headed toward the right direction now, I believe more chances are on my way as I look forward to win my first European Tour event."
Wakhu says he used to be a bad loser, but has now learnt to handle his failures by putting his big ego aside.
"There's a problem when you just want to win and don't want to lose, learn to manage both," he said.
He believes local pros can do better with proper equipment, good strategy and better management in golf.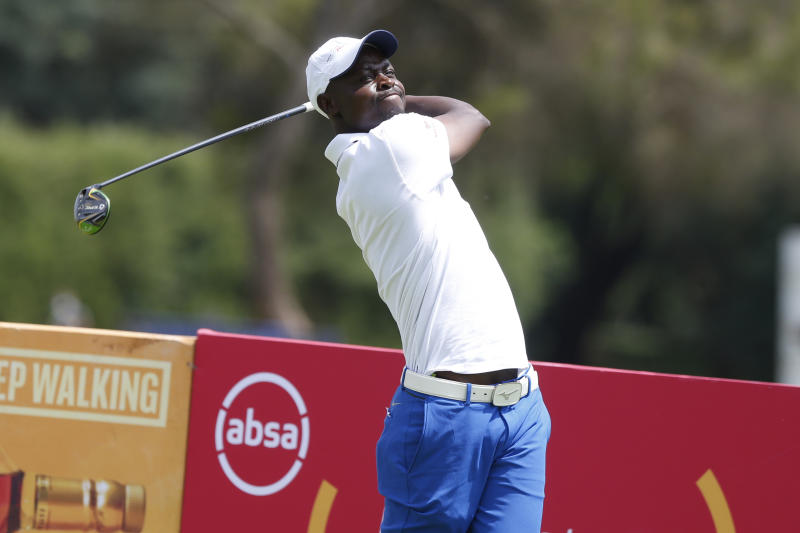 He has challenged corporates to give local players support all through the year and not only when big tournaments like the Kenya Open are around the corner.
"We appreciate the little sponsorships we received ahead of Kenya Open and the Savannah, but my wish is that it should be an all season support.
"This will cushion and help the pros to upgrade their game without any worry to look for their daily bread elsewhere," he noted.
He thanked two pros from Europe, one of them an old friend, Jose-Filipe Lima of Portugal, who he credits his meteoric rise in the game in the past days.
Since being advised by the internationals, Wakhu has done 'miracles' on the greens, firing a four under par on day two of the Kenya Open and a further five under par and three under par in round one and two of the Savannah.