Another South African walks away with Sh20 million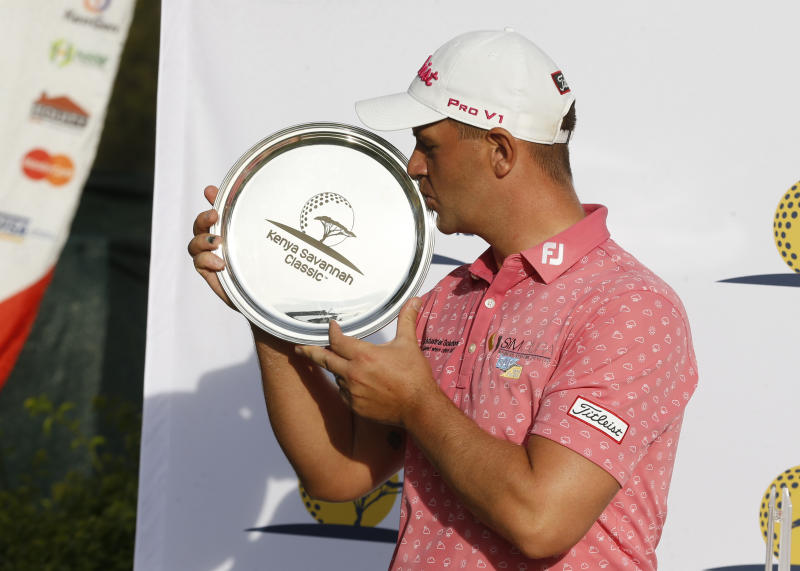 South Africa's Daniel van Tonder is the winner of the inaugural Kenya Savannah Classic that ended at the Karen Country Club in Nairobi on Friday.
The South African beat Jazz Janewattananond of Thailand with a birdie on sudden death playoff.
The play-off at the 18th hole was cut-throat, with both players sinking a par each in the first and second round before Tondder broke the deadlock in the third with a birdie.
The duo had jointly fired total four rounds of 21 under par 263 each in regulation.
The 30-year old Tonder sunk 65, 64, 70 and 64 in the gruelling four days in the competition that proved unpredictable in the final round.
Likewise, Jazz had 66, 68, 65 and 64 in the rounds.
"It was a bit different this week. Last week I was here as well and missed the cut by one," noted Tonder who has won four of his seven Sunshine Tour titles in the 2020 season.
"I was struggling with my swing a bit – trying to play aggressive but it didn't really work the first day. On the second I got it back. But this week I found something again.
Take a quick survey and help us improve our website
Take a survey
"I got some confidence out there so I was able to hit the driver on most tee boxes and be aggressive going into the pins," he said.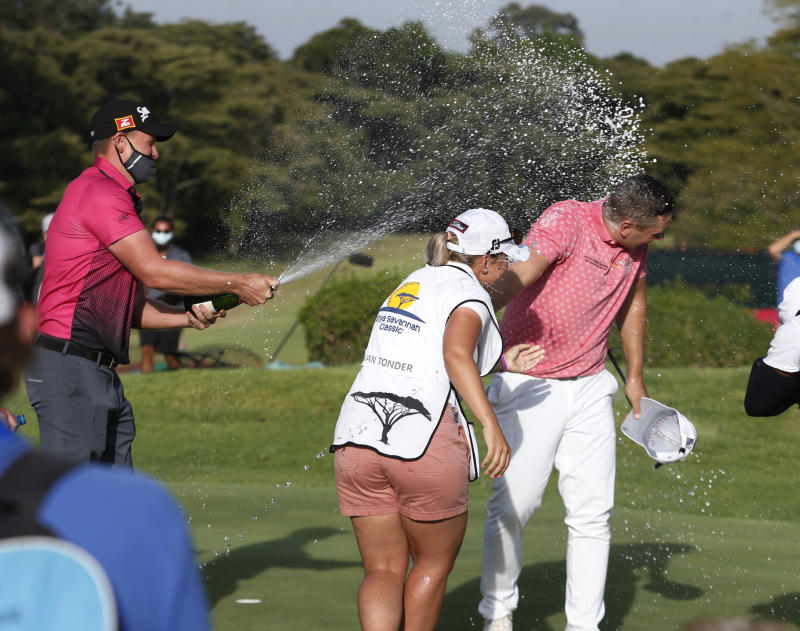 Justin Harding of South Africa, who won the Magical Kenya Open last week, took a clean three shot lead as they went for the finals yesterday.
Harding had topped the leaderboard in the last three days only to lose his nerve yesterday to miss top five.
Sebastian Soderberg of Sweden, who failed to make the cut last week at the Kenya Open he won in 2016, pulled up his socks to finish in top 30 at the Savannah.
The Swede had seven clean birdies on the last day to finish on total 13 under par 271.
Aaron Rai, the 2017 Kenya Open champion closed the day on total eight under par 205 after picking six birdies in the round three he cleared on four under par 67.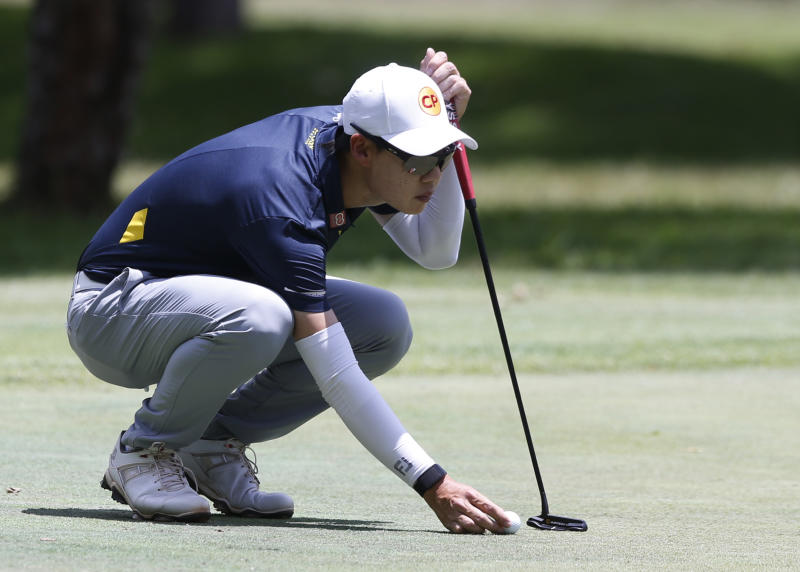 Rai has a Kenyan root, his mother left the country in the '70s to settle in the United Kingdom.
Ross McGowan of England was last among the 73 who made the cut line, he finished on four over par 288.
Jose Filipe Lima of Portugal who inspired Kenya's David Wakhu to post good results settled for 72nd place on total one over par 285.
Other former Kenya Open champions, Gagli Lorenzo (Italy, 2018), Haydn Porteous (South Africa, 2015) and Guido Migliozzi (Italy, 2019) all failed to make the cut at the Savannah after the money bracket passage was raised to four under par 138.