No automatic qualification for Njoroge and Wakhu in European Tour competitions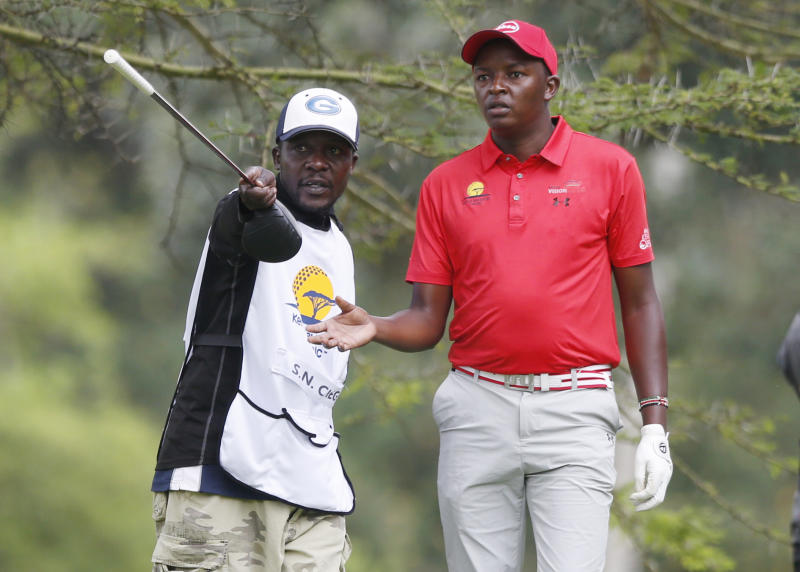 There will be no automatic qualification for Kenyan golfers at the Magical Kenya Open and other European Tour events starting next season.
This has been announced by the Kenya Open Golf Limited (KOGL).
"We used to give direct slots to golfers who make the cut in the championship, but starting next year this will not be so," KOGL Tournament Director Patrick Obath told The Standard Sport.
Obath attributed this on the high number of scores witnessed at the Kenya Open that ended in Karen in Nairobi last week and at the ongoing Kenya Savannah Classic, also being held at the venue.
The cut mark for the money bracket at the Open stood at two under par 140 and this shot to four under par 138 at the Savannah Classic.
This means Golf Park ace David Wakhu who is the only Kenyan who sailed to day three at the Savannah and Samuel Njoroge of Railways who achieved a similar feat at the Open, will now have to compete for slots to the event next year.
"All our players will now go through the Order of Merit which is the Safari Tour series which is sponsored by the Government of Kenya," said Obath.
Simon Ngige of Thika Sports Club and Jastas Madoya of the Great Rift Valley Lodge and Golf Resort were the duo who secured slots to this year's event by virtue of making the cut in the last edition of Kenya Open held in 2019, despite taking part in all the Safari Tour circuits.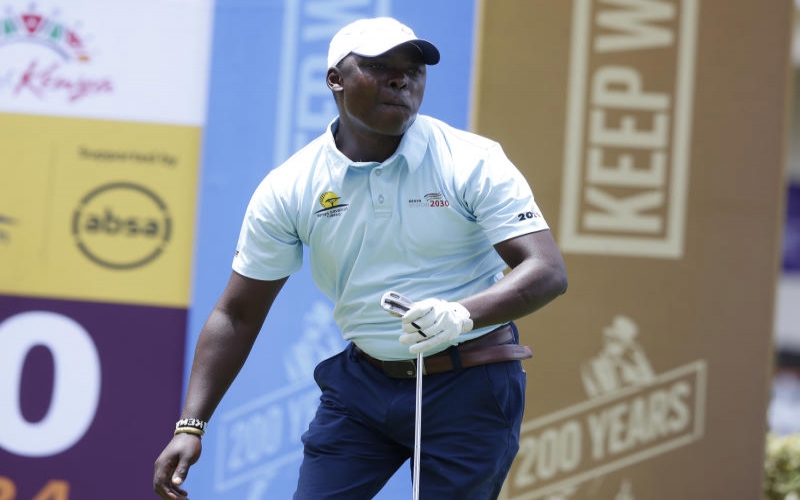 While commenting on the lackluster performance by the Kenyan pros in the Savannah and at the Open, Obath assured KOGL will hold a postmortem discussion to establish where the rains started to beat Kenya.
"The pros were well facilitated by the sponsors ahead of Kenya Open. They took part in the high level Safari Tour series to build skills, stamina and fitness.
"They now only needed to replicate what they learnt the whole season on the pitch at Karen, but only to end up not playing well."
Obath hinted they will have to seek the services of sports psychologists to help the pros toughen mentally.
"That's what they need to win the tournaments. We will bring motivational speakers to inspire them to victories."