Golf Park's Omuli was a caddie in Kitale but now plays at the top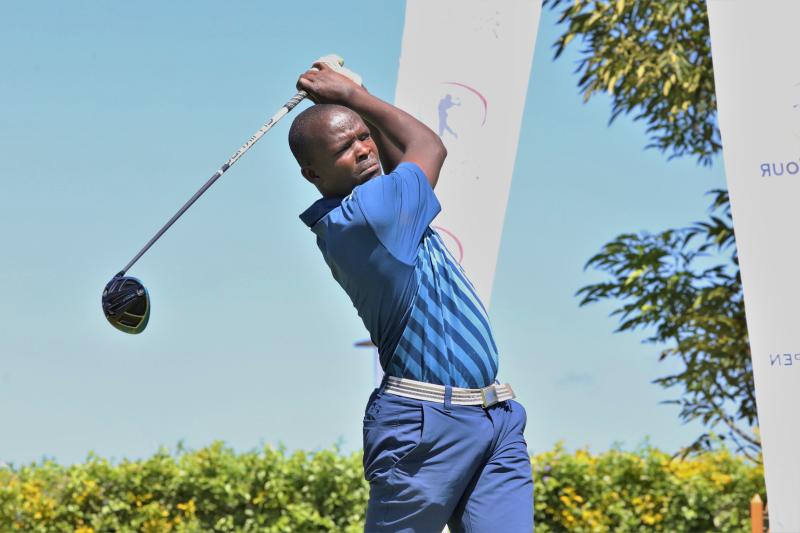 Golf Park's golfer Toni Omuli was the latest inclusion in the national team that is chasing glory at the ongoing Kenya Savannah Classic at Karen County Club.
He is among the three players that raised the country's name in round one of the Magical Kenya Open held at the venue last week.
Here, Standard Sports take a look at ten things you didn't know about this former Kenya amateur champion.
1. Loves gambling
Gambling is in his DNA. Omuli visits the casino on Fridays and Saturdays coupled with an 18 hole game every week.
2. He's a teetotaller
He neither drinks nor smokes.
3. Widely travelled
Take a quick survey and help us improve our website
Take a survey
Because of golf, Omuli has visited many countries including Botswana, South Africa, Swaziland, Malawi, Tanzania, Uganda, Namibia and Mauritius.
4. Missed Kenya Open cut by a stroke
He has never been lucky in a European Tour event. The closest he has come to making it to the money bracket was in 2018, when he missed the projected cut at the Kenya Open by a stroke.
He has taken part in the championship five times, three times as a pro.
5. He's a family man
Omuli is married with and has two children, a boy and a girl.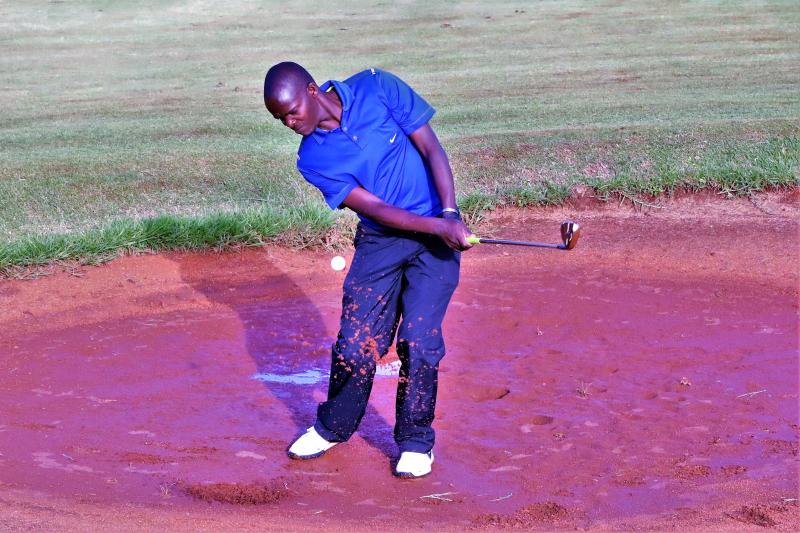 6. Started golf as a caddie
The 37-year old joined the game as a caddie in 2000. He diligently served in that capacity for two years at the par 73 Kitale Golf Club before he called it quits due to low pay.
He left for Nairobi where he found a job as a range man at Muthaiga Golf Club, he later left Muthaiga for his current base at Golf Park where he started playing and later joined the paid ranks.
7. Was once denied a job at Karen
When Omuli first arrived in Nairobi in 2002, he went to Karen Country Club to look for a job as a caddie. Sadly, he was turned down. He was forced to do menial jobs to survive. It was not until 2005 that he found himself back on the golf course, as a ranger at Muthaiga.
8. Loves African cuisine
Omuli's favourite food is yams and arrow roots. He loves them roasted or fried. They give him strength to fire shots on the fairways.
9. His dream is to win a PGA event
In the next five years, determined Omuli wants to play in the high profile Sunshine Tour and own a European Tour card status.
10. Doesn't own a car
He is yet to be a four wheeler. He looks forward to buying a BMW. Loves the car because of its amazing speed and horse power.