Stage set for Savannah Classic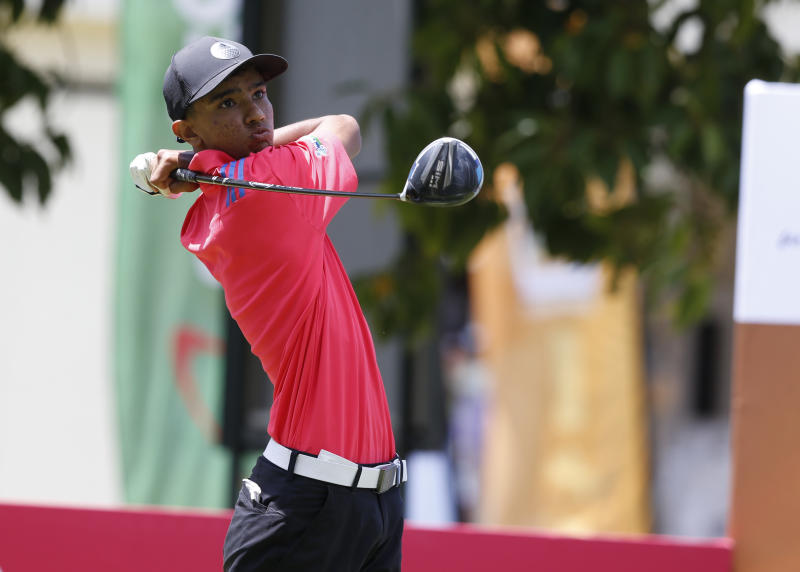 Kibugu replaces 2019 Kenya Amateur Strokeplay champ Joseph
Muthaiga junior golfer Njoroge Kibugu is the latest inclusion in the national team ahead of the Kenya Savannah Classic that tees off at the par 71 Karen Golf and Country Club today.
Kibugu replaces 2019 Kenya Amateur Strokeplay champion Victor Joseph of Dar es Salaam in the amateur category.
"Kibugu was picked on merit to join the amateur team. He is currently ranked third in the Kenya Amateur Golf Championship series, so he deserves to be in the squad," Tournament Director Patrick Obath told Standard Sports.
Also included in the squad is Ndumberi golfer Michael Karanga, who is the current leader in the ongoing Kenya Amateur Golf Championship circuit, having won the Sigona Bowl and the Mt.Kenya Challenge.
Karanga and Nyali golfer Adel Balala were the Kenya Open Golf Limited (KOGL) reserves who were set to replace two bottom finishers at the Kenya Open for the Savannah Classic.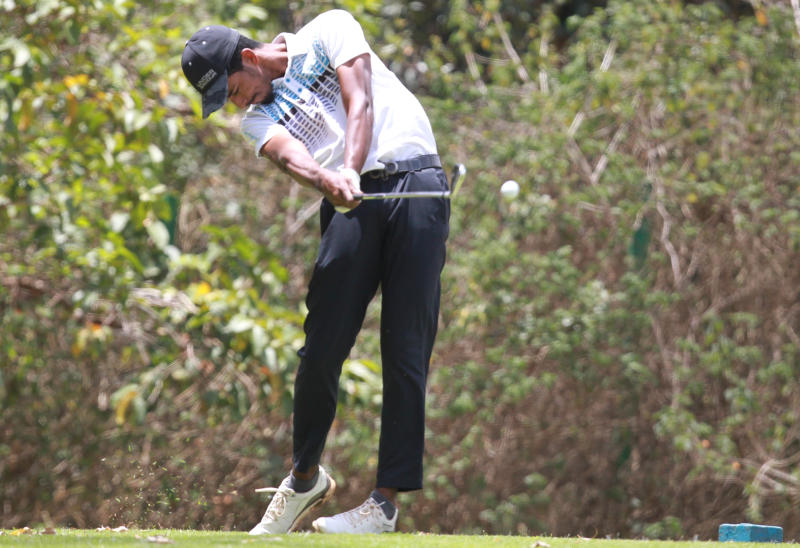 But Balala quickly linked up with the team at the Kenya Open when Njoroge's older brother Mutahi was forced to exit the championship when his caddie tested positive for Covid-19.
Obath said the Junior Golf Foundation and Kenya Golf Union (KGU) are giving Mutahi moral support following his disappointment at the Kenya Open.
Balala is still retained by the KOGL in the contingent for Savannah Classic.
"Njoroge and Karanga have shown exceptional performance in the entire season and hope they will do better in the Savannah Classic," said KOGL General Manager, Vincent Wangombe.
Balala was outstanding in the nine legged 2020/21 Safari Tour series that was concluded in Karen last month.
Other amateur players who will represent Kenya at the Savanna Classic are Limuru's Paul Muchangi (2019 Kenya Amateur Matchplay winner), Vet Lab's Isaac Makokha (2020 Matchplay champion), Royal's Jay Sandhu (2020 Strokeplay champion) and Taimur Malik of Muthaiga.
Malik was the surprise package in the opening day of the Kenya Open when he led the Kenyan team on two under par 69.
No amateur made the cut for round three at the event on Friday.