14 things you didn't know about Railway golfer Samuel Njoroge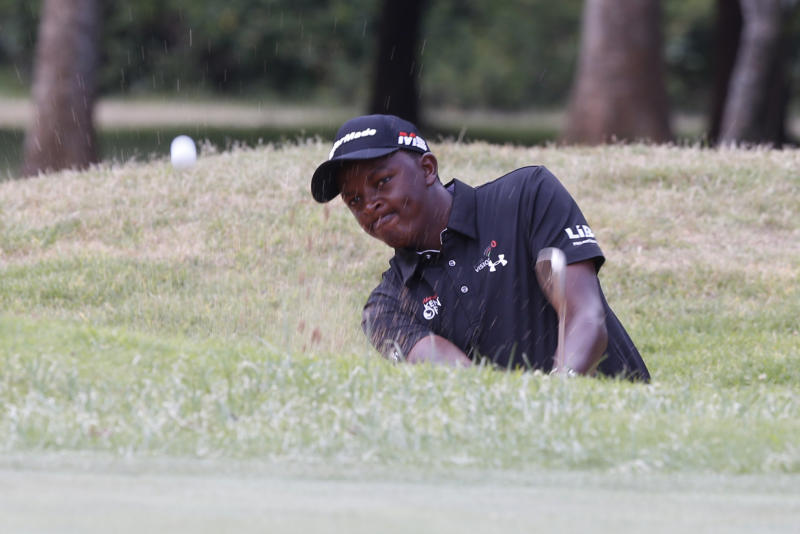 Railway Golf Club player Samuel Njoroge is the only Kenyan who made the cut at the 2021 Magical Kenya Open that concluded at the par 71 Karen Golf and Country Club in Nairobi on Sunday.
The 27-year old fired three under par 68 to proceed to the money bracket on total of two rounds of two under par 140.
The feat is set to earn him lucrative accolades from many sponsors including the Kenya Tourism Board, the Kenya Vision 2030 and the Kenya Breweries Limited who made pledges to the Kenyan team ahead of the European Tour event.
Here, The Standard Sport take a look at 14 things you didn't know about this trailblazing golfer.
1. He's a teetotaller
Njoroge neither drinks nor smokes.
2.Has a strong Christian background
Njoroge and all his family members have accepted Lord Jesus Christ as their personal saviour.
3.Loves nyama choma
Roasted beef is his favourite food.
He also loves mukimo (mashed potatoes mixed with grains and legumes).
"I love African food. I like to eat clean. Since I hail from home I prefer taking fresh food direct from the farm," he says.
4. Marriage is around the corner
Hey ladies, if you are back on the dating scene, just know Njoro is taken. Njoroge is dating someone's daughter. He plans to settle down at the end of this year.
5.First time at the Open as a pro
This is the second time Njoroge is taking part at the Magical Kenya Open, but the first time as a pro. He joined the paid ranks last year in October.
6.Born and raised in Njoro
The golfer went to school in Njoro, Nakuru County where he was born and raised. "All my primary and secondary education was completed in Njoro," says Njoroge.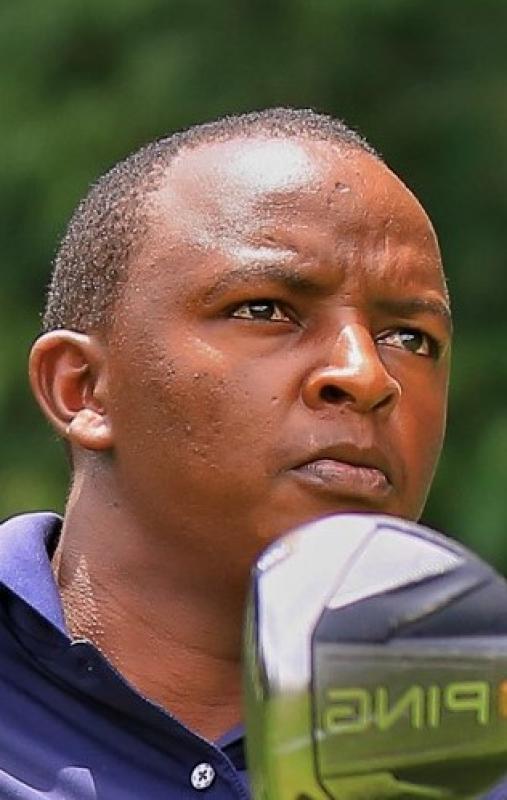 7.Started golf at Njoro Country Club
Njoroge comes from a golfing family. He was introduced to the game by his older siblings who were members of the club.
Njoro Country Club has produced other Kenyan greats including Sullivan Muthugia Wangai, Simon Ngige, Richard Ainley, C.J Wangai among others.
8.Studied Business Management
Even though Njoroge has a diploma in Business Management, he shelved the idea of searching for a job to concentrate fully on golf, which he says has paid ten folds.
9.Loves to vacay in Mara
Maasai Mara is his ideal holiday vacation. "I will be headed there again this year.
"I love the flaura and fauna engulfing the place."
10. Mercedes is his dream car.
The 27-year old currently drives a Toyota but he looks forward to upgrading to Mercedes because he feels the latter is comfy and safer on the road.
11.He's a globetrotter
Because of golf, Njoroge is widely travelled and has visited some of the ideal locations in the world. He has gone to the Republic of Ireland, Nigeria, Qatar, Dubai, London, Tanzania, Zambia, Zimbabwe, South Africa among others.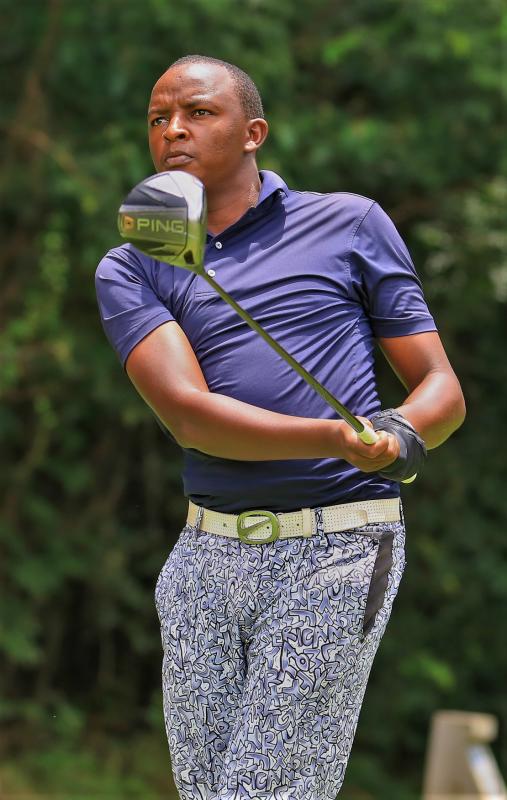 12. Dubai Creek and Emirates are his ideal golf locations
"The design of the courses is just picture perfect.
"The layout is out of this world.
"They are long courses surrounded by water panoramic."
13. Dreams to win a PGA event
Njoroge is putting more effort to step up his game because his dream is to win a Professional Golfers Association event and play the Masters at the Augusta.
14.He's the brother to C.J Wangai
Njoroge is the younger sibling to Kenyan team captain Chege John Wangai, popularly known as C.J Wangai. He is also the cousin to another golfing great Sullivan Muthugia Wangai.
Njoroge's Achievements
2018:Kenya Amateur Golf Championship winner
2018: Nigeria Open winner
2019:Kenya Amateur Golf Championship winner
2020: Turned professional
2020/21: Made cut in 8 of the 9 Safari Tour events