Riz Charania set to overcome pressure at Kenya Open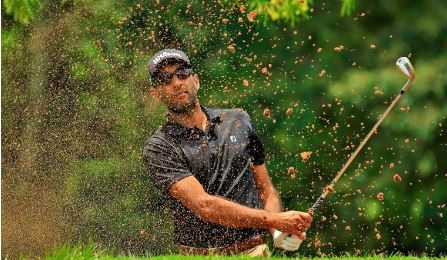 As the Magical Kenya Open 2021 fast approaches, every player who has secured a slot to participate in the European Tour-sanctioned event has something he or she is working on before the tournament tees off.
Windsor Golf and Country Club's Riz Charania says handling pressure that comes with the tournament is something that he needs to work on.
However, he is confident that he will find his way around it before the tournament starts on March 18-21.
With 15 years as a teaching pro and a tour pro, Charania still has a long way to go but is hopeful he will get there even as he juggles teaching and playing.
"After coming back from the United Kingdom in 2005, I saw an untapped market of new as well as older golfers yearning to be taught golf the right way and jumped onto the opportunity," Charania says
"We don't have many tournaments for us to eke out a living from here in Kenya, like out there. So teaching provided an alternative revenue stream for me."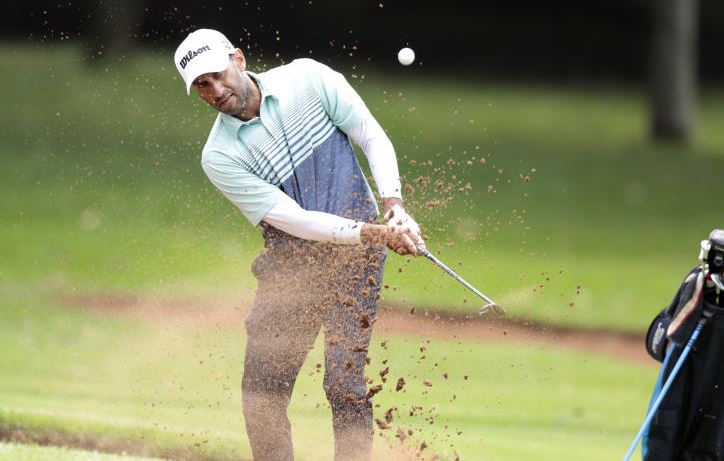 Technical challenges
He, however, says there are a number of technical challenges that come with mixing playing and teaching hence the pressure he is faced with ahead of the Kenya Open.
This realisation forced him to suspend teaching lessons and concentrate on playing on the local Safari Tour 2020/2021 and he got better results compared to the 2018/2019 season.
The results earned him one of the 12 slots reserved for local professionals at the Kenya Open.
His main target this year is to finish strongly something he says he will achieve by playing well and returning good scores in all the four rounds.
"This year is extra special for our country as we host Kenya Open and thereafter Savannah Classic, both European Tour sanctioned tournaments," Charania said.
He says he will be trying to minimise mistakes and play without pressure while relying on his vast experience and take it further by conquering the Karen Country Club course.
Charania's current focus is on his short game and which he has been working on with his UK-based coach Peter Tupling with whom he has worked well with especially while playing on the Mini-Tour while in the UK.
He, however, says that lack of competitive play due to disruption of the game by Covid-19 throughout the 2020 season has affected him a lot.
"Excuses aside, I'm better prepared mentally and positive that I will perform better this time around after shelving my teaching lessons and concentrating on focusing on practising and playing more. It's been a great year and I look forward to flying the Kenyan flag high at Karen."