REVEALED: First police officer Carlos Gonzalez to help Tiger Woods says golfer almost died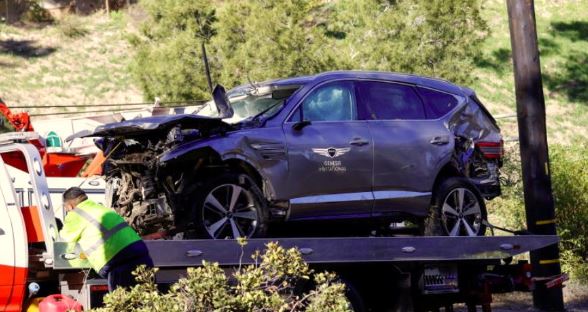 The first police officer to help Tiger Woods at the scene of his car accident has revealed the legendary golfer is very fortunate to be alive, according to the Daily Mail.
It was revealed that Woods was driving at a high speed at a notorious accident-prone spot in Los Angeles, and investigators will test whether he had drugs or alcohol in his system.
Officer Carlos Gonzalez found Woods conscious in the driver's seat of his SUV, Genesis GV80.
Gonzalez said he talked to Woods, to keep him calm until he could be cut from his vehicle, which was badly damaged from the impact - although the protective interior was intact.
"When I arrived at the scene Mr Woods was in the driver's seat. He was able to speak to me. He seemed calm and lucid. I kept Mr Woods calm until LA County fire department arrived on the scene," Gonzalez told journalists on Wednesday.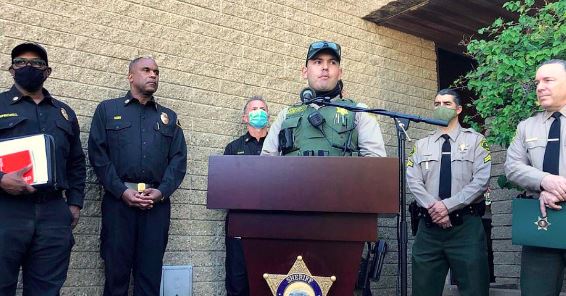 "He told me his name was Tiger, and at that point I immediately recognized him. He seemed lucid and calm.
"He didn't seem concerned about his injuries, which is common in car accidents. They may be in shock, and pain not felt until later."
The police officer pointed out that the 45- year-old did not seem intoxicated, and the Los Angeles Sheriff's Department does not take blood tests at the scene of accidents.
Sources close to the golfer told Daily Mail Woods' injuries include a compound fracture and shattered ankle in one leg.
Woods is awake and recovering from surgery, according to a statement posted early Wednesday on his official Twitter account.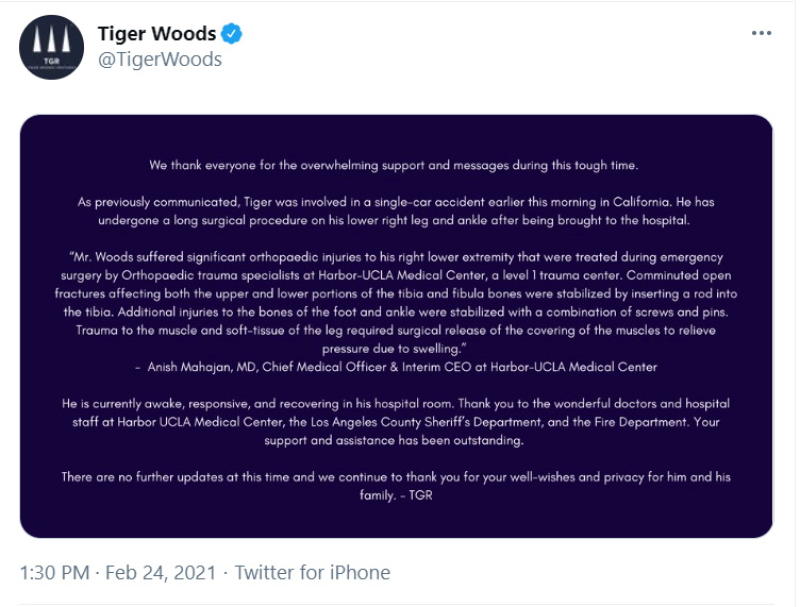 The 45-year-old is a native of Southern California and the winner of 15 major championships on the PGA Tour.
Woods, considered one of the greatest athletes in the history of his sport, had hosted the annual Genesis Invitational at the Riviera Country Club over the weekend.
He did not compete in the tournament, citing ongoing issues with his surgically-repaired back.