Golfers' word should stand for much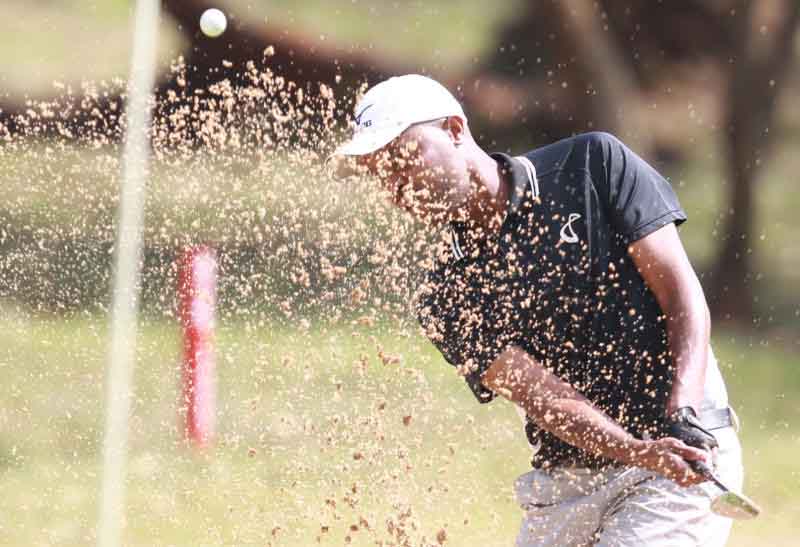 If there are two things that I have learnt in my seven years as a golf referee, they are patience and empathy.
In my earlier years, I would lose my composure, especially when dealing with angry young golfers who did not like a ruling that went against their expectations.
I always cringe when I remember dealing with a young golfer some years back at a Tannahill Shield event when he claimed to have won a hole after his opponent had a double hit when trying to chip a ball.
The tournament being a foursome match play event, the young golfer expected to win the hole claiming that the double hit meant his opponent played when his partner should have.
I explained to the golfers that the double hit attracted a one-stroke penalty but they were not two separate strokes as the young golfer was claiming. The young golfer had a Rules of Golf book in his bag and he pulled it out and scornfully asked me to show him the reference;
"Show it to me in the Rule book Mr. Referee!" the young man shouted.
At that point, the discussion had been going on for over five minutes and the game behind this one was already waiting.
I told the young man the rule number to look at; it had nothing to do with the situation at hand but I asked him to read it aloud all the same.
As he read it, he realised that the Rule I had pointed him to was about the referee's decision being final even if he was wrong. I then reminded him that they were now lagging behind as a result of the lengthy discussion and I would not hesitate to penalise him for slow play.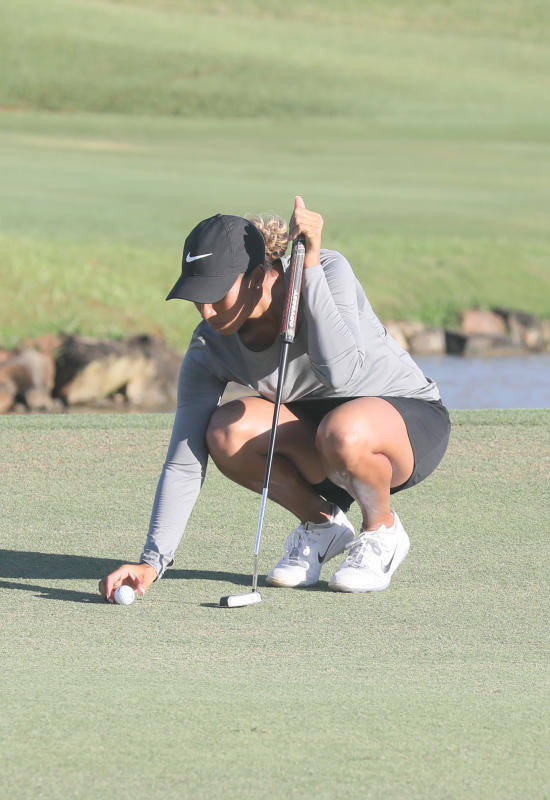 Nowadays, I find that I tend to be more patient with angry golfers and I don't jump to conclusions before assessing the situation. At the just-concluded Safari Tour event at the Muthaiga Golf Club, I was called upon to make a ruling that required a lot of patience and empathy.
Just before the final round started on Wednesday, I was informed that Mohit Mediratta, the eventual winner of the tournament, had been seen playing a practice round after the third round.
My heart sunk because that meant that I would have to disqualify him. On Safari Tour, we have a Local Rule that prohibits players from practicing after completing a hole or even in between rounds.
I thought that it would be unfair to have that discussion before his final round and so I let him play the round.
At the conclusion of the round, Mediratta was tied with Dismas Indiza for the lead and naturally, the players expected to go for a play-off.
It was at that point that I asked Mediratta if he had played a practice round after the conclusion of the previous day's round. He was taken aback by the question and said he had not, but went home after having lunch.
I explained to him that as a referee, I was required to ensure every player had a level playing field and no one had any undue advantage.
As a good golfer, I took his word for it and with that, I told the players that we would have a playoff.
I later found out that Quram Bhatti was the player who was sighted playing the previous day.
Wang'ombe is the General Manager of Kenya Open Golf Limited