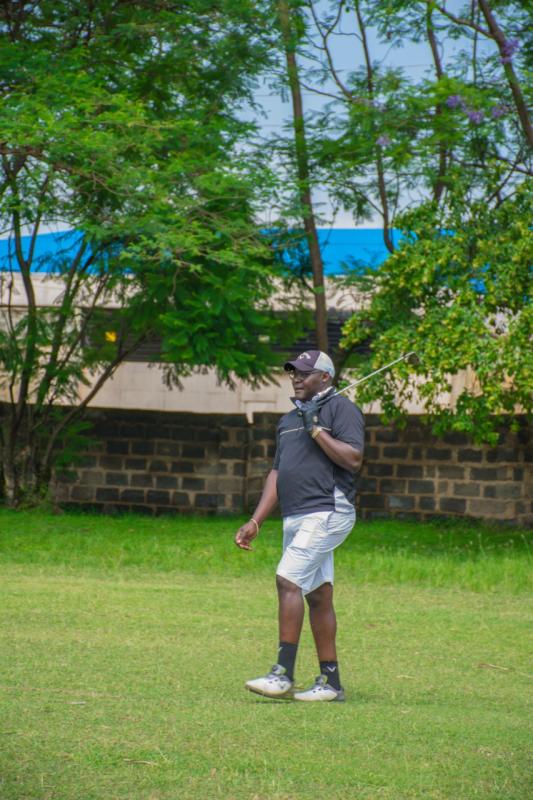 Robert Okong'o won this year's annual Sunset Golfing Society open championship held at the Nyanza Golf Course Club that attracted about 150 golfers.
Okong'o fired a closing 40 points (17), to finish five shots clear of Charles Handa,38 points, with (17) strokes in the last six holes. Handa was second best overall runners up.
Joram ocholla emerged the third runners up with 38 points and 28 strokes trailed by Ojwang Lusi, a former Kisumu County Secretary, who came fourth with 37 points from 16 strokes.
" I didn't anticipate I could beat everyone but that is the results, finally. I'm so happy to tee off to victory among champions," said Okong'o.
Okong'o said his foundation, Robert O Foundation, will continue to promote golf tournaments and will sponsor more of such events next year.
Alice Gondi won the title of Players with Non-Competition Handicaps with 16 points ftom 37 strokes.
Ojwang and Rosemary Obara formerly CEC Kisumu Health executive, were the best and new handicap winners 18, (19), points while Maurice Oduor sixth with 14 (15).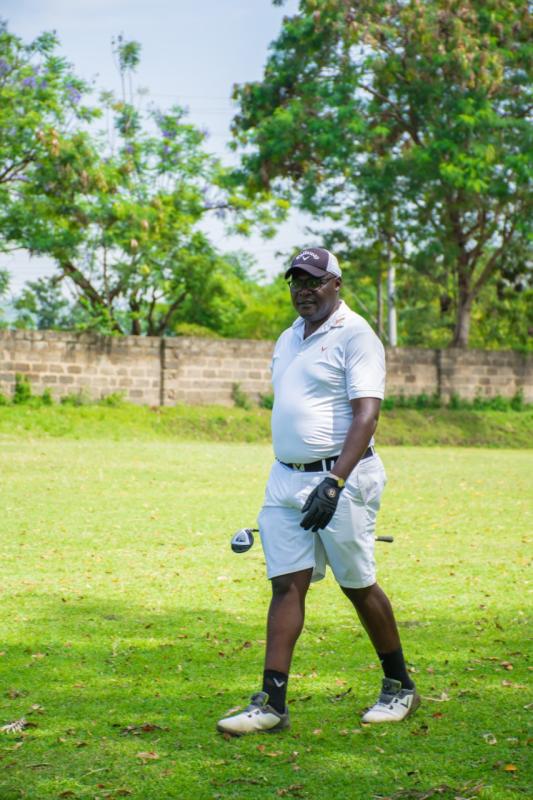 Then there were three Twos recorded holes: Seth Oburu, 9, F. Riungu, 13 and Odingo James 17.
The two-day annual Sunset Golfing Society draws its members mostly from the former Nyanza region. It received support in form of sponsorship from Tysons Limited, Stanbic Bank, Tourism Fund, Victoria Comfort, Riley Falcon Security, VIP Hotel and Robert O Foundation.
It attracted over 150 players who besides the home players, included members of the Sunset Golfing Society from various clubs in Nairobi such as Royal, Karen, Kenya Railway Golf Club and Muthaiga Golf Club.
Nairobi-based clubs Society's chairman Abel Munda, and the captain Sylvester Odhiambo led the capital city's team to the event. [Kepher Otieno]
Odhiambo thanked all the sponsors who have continued to support the society despite the tough economic situation induced the ravages of Covid 19.
The golf society has over the past decade been involving in supporting needy high school students.