Golf can bridge the chasm of despair, teach honesty and patience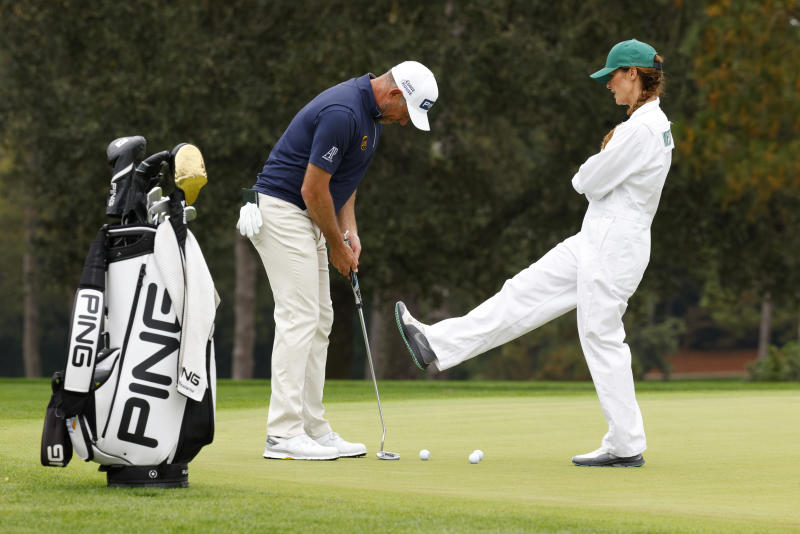 Former 'Busherians' are known to be proud of their alma mater, Alliance High School or Alliance Girls High School. Having been two of the top-performing schools in Kenya for decades, a number of former students regard the fact that they attended the schools as a badge of honour.
It is no wonder that the statement "I went to Alliance" has become the butt of many jokes. However, many have gone on to quietly do great things in society. One quality that the two schools have had is the fact that they pick the brightest students from all over the country. Some of these students are from needy backgrounds.
For this reason, some golfers who went to these schools have for some years come together to hold charity golf days to raise funds to help the needy students in those two schools. The old boys and old girls have always held separate events.
This year they have come together and have one charity event that will be held at the Royal Nairobi Golf Club on the 20th of November this year. The combined charity golf day is expected to raise funds enough to help the needy students in both the schools but also start other development programmes.
There are many charity golf events that take place every year on all golf courses in Kenya. Millions of shillings are raised for the various deserving programmes.
Talking to some of the organisers of this great charity event, I started wondering if these 'Old Students' groups can help in introducing golf in their old schools. They all don't need to have access to golf course to learn the basics of the game of golf.
They can learn the fundamentals of the game by practising on a football pitch, which is something that most schools have. One end of a football pitch can act as the golf range and all the students will need will be golf clubs, golf balls and a coach.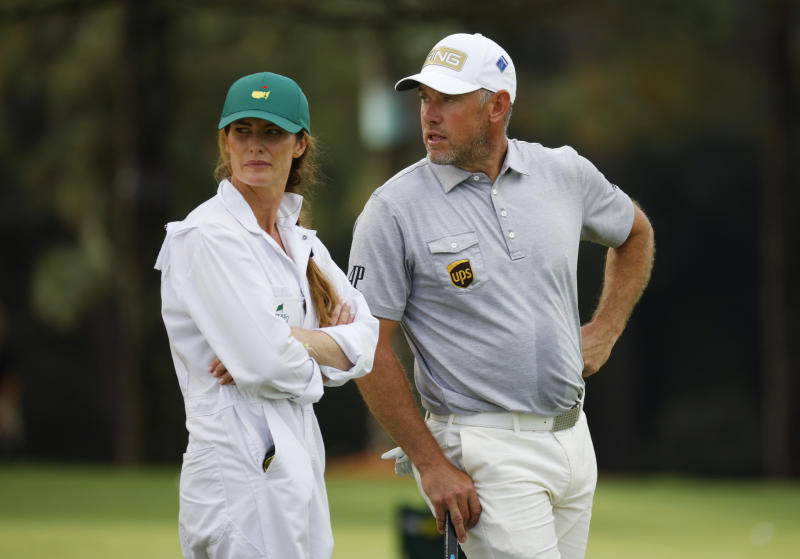 The old students' associations can donate golf sets that they no longer use and buy practice balls for this purpose. There are many benefits of starting children playing golf from an early age.
Apart from the exercise that many other sports offer some of the benefits of golf include a love of nature, honesty, discipline and patience. The old students can also help organise for access for the schools to the golf course as part of the training of the students. Can Alliance High School and Alliance Girls High School old students' associations take this as part of their project and introduce their old schools to golf?
Next week, November 20, at the Royal Nairobi Golf Club, I will be playing in the Alliance Charity golf game organised by the Alliance High School old boys and Alliance Girls High School old girls.
They usually refer to each other as 'Accrossian' since they used to go across a ridge that separates the two schools for debates and other common activities.
Their joint initiative is going to build a bridge over a chasm of poverty and despair for some needy students. 'Accrossian' can also include some the students who they shall help under this programme.
I hope that many other successful people will borrow a leaf from these former 'busherians' and do something for the needy students in their alma mater.
Wang'ombe is the General Manager of Kenya Open Golf Limited and Chief Executive Officer of Kenya Golf Union. The opinions expressed in this article are those of the author. They do not purport to reflect the opinions or views of Kenya Open Golf Limited or the Kenya Golf Union.