There will be no BBI for golfers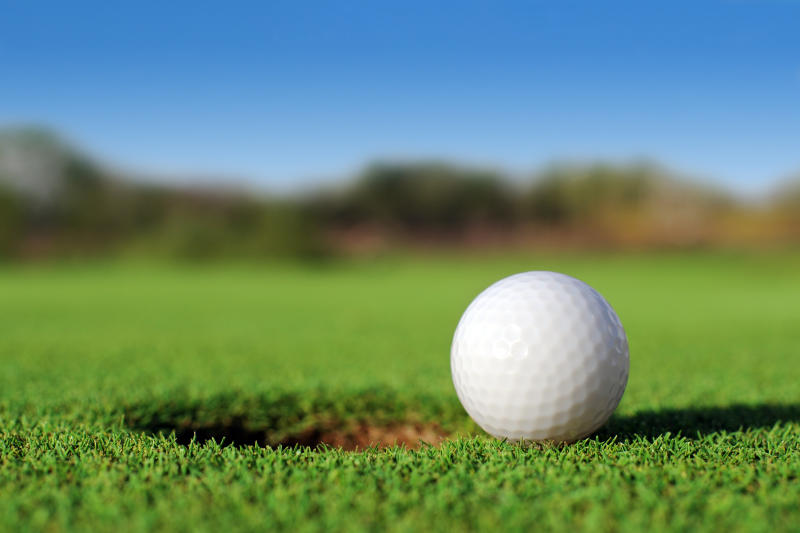 There will be no BBI for golfers, just take time and read the rules
While driving to play a round of golf early one Saturday morning a few years ago, I was stopped at a roadblock. Judging by the number of policemen and their demeanour, they were out on some serious business.
One policeman approached me and requested that I step out of the car and open the boot. When he saw my golf bag, he asked me to remove it so that he could see the contents. I obliged and went on to explain to him the various items that I had in the bag.
Then seemingly from out of the blue he asked one of those questions that to me just means he was trying to extort a bribe:
"Uko na hii vitu yote ya golf, lakini wapi fire extinguisher na first aid kit?" (you have all this golfing items but where are your fire extinguisher and first aid kit?)
I spent the next five minutes arguing with him that this was not a requirement in private cars as he tried to intimidate me. After he realised that I was not going to yield, the policeman let me go. I drove away wondering how many times he had used that line to shakedown motorists that were not well-versed with the laws.
This is a scenario that gets repeated on the golf course especially when golfers have match play competition where a bet is at stake.
The Rules of Golf are very much like the Kenyan Constitution or more recently, the BBI; very many people have their opinions even though they have not taken time to read them.
Whereas we have certain politicians whose opinions are taken as the gospel, the badge of honour among golfers is having the coveted low handicap.
I was recently called to give an opinion on a question of Rules of Golf by some golfers. Apparently, during the round, one of the golfers audibly asked his caddie for a club on par-three hole. Some of the golfers were claiming that by asking for a club audibly, the player was trying to influence their choice of club.
Unbeknown to me, the caller had put me on speaker and one golfer, Carol Okara, who had been silenced by the other golfers on account of her high handicap, was vindicated. She had tried to tell them that there was no penalty for the action but since she was deemed to have no standing on account of her high handicap, her views were dismissed.
Another situation on which I was recently called to clarify is what I call a Kenyan myth that has been perpetuated over the years. A player hit a shot onto an area that was marked as ground under repair. The player proceeded to pick his ball without marking the position of the ball. His opponents went on to claim that he had lost the hole because he had not marked its position before lifting the ball.
The Rules of Golf do not require the player to mark the position of the ball before lifting it in such a situation. It is good practice to do so but it is not a requirement.
Some of the assertions made in support of the requirements made by the low-handicappers in both cases are very compelling.
For example, in the second case the question of where the ball was lying prior to being picked cannot be determined precisely. However, unless we have a change to the Rules of Golf, we have to go with the current requirements.
As far as I know, there will be no change in the Rules of Golf à la BBI any time soon and it would help if all golfers took time to acquaint themselves on them. And what's more, just like some of the politicians who are for or against the BBI, some of the low-handicappers have not read the Rules of Golf.
Wang'ombe is the General Manager of Kenya Open Golf Limited and Chief Executive Officer of Kenya Golf Union. The opinions expressed in this article are those of the author. They do not purport to reflect the opinions or views of Kenya Open Golf Limited or the Kenya Golf Union.