Kenya Open tees off in November
Last updated 25 days ago | By Washington Onyango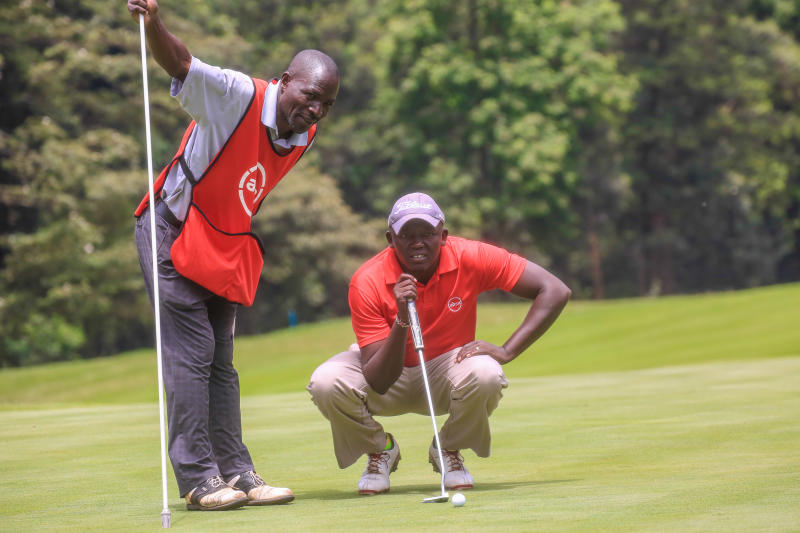 The postponed 2020 Magical Kenya Open will tee off in November, the Kenya Open Golf Ltd and the European Tour announced yesterday.
The event has been rescheduled to November 12-15 at Karen Country Club. It is part of European Tour's reshaped 2020 schedule, where all tournaments subject to the Tour's stringent medical health strategy which will evolve in line with government guidance in the countries the Tour is held.
SEE ALSO: OPINION: Why Nick Mwendwa is wrong on registration of County sports associations
Peter Kanyago, the Chairman of the Kenya Open Golf Ltd, said Kenya Open enjoys a good relationship with European Tour.
"The Kenya Open has been connected with the European Tour since mid 1970s. We held the first European Tour title event last year and we were happy with the success. We would like to keep the momentum going by hosting the second European Tour event this year," said Kanyago.
SEE ALSO: Tennis: Nadal to skip U.S. Open due to COVID-19 concerns, entries announced
"Being a European Tour event, the Magical Kenya Open will be televised live all over the world just like it was last year. This will give the Kenyan tourism industry the impetus it requires especially in post Covid-19."