Magical Kenya Open gets new date in November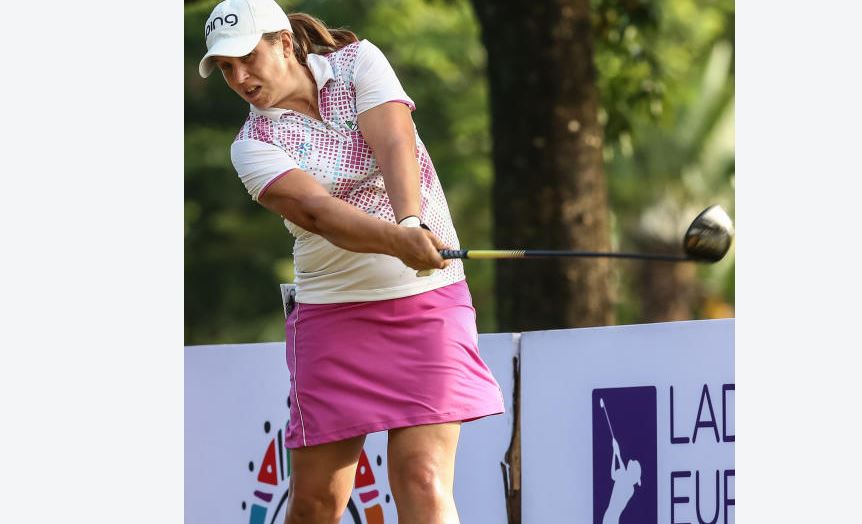 With all the negative news in the world and at a time when we are in desperate need of good news, it was such a great relief to learn of the new dates for this year's Magical Kenya Open presented by Absa Bank.
The European Tour has now set the new date for our prized event from November 12-15, this year.
Staging of the event is of course very dependent on the prevailing situation with the COVID-19 pandemic.
The new dates allocated to the Magical Kenya Open present by Absa coincide with those of The Masters, which is one of the four majors of golf.
This is not a problem for us since the initial date of March 12th to 15th was going to happen at the same time as The Players Championship, which is unofficially referred to as the fifth major.
The Magical Kenya Open presented by Absa will be staged at the magnificent Karen Country Club and will be televised live all over the world through the European Tour broadcast partners.
Televising of the events in the US starts after the close of our event here in Kenya and this gives viewers the opportunity to watch both events, should they choose to.
Last year's live broadcast of the Magical Kenya Open presented by Absa reached over 296 million households.
Take a quick survey and help us improve our website
Take a survey
The people who will be watching the tournament from the comfort of their homes will also get to see snippets of the visits that the Kenya Tourism Board organises for international players at the Nairobi National Park.
This will be one of the best ways to advertise Kenya as a travel destination especially during these difficult times.
Back home, the Standard Group is the Broadcast partner for the Magical Kenya Open.
The tournament will be televised live on KTN TV for Kenyan viewers who will prefer to watch the action from their homes.
The people of Mumias will be able to follow their son Dismas Indiza in action as he bombs drives down the pristine fairways at Karen Country Club.
Ditto for Njoro residents, who have two players -Simon Ngige and John Wangai -who qualified through the 2019-2020 season for the Safari Tour.
The other Kenyan professional golfers who have qualified to compete in the Magical Kenya Open presented by Absa are Greg Snow, Erick Ooko Obura, David Wakhu, Rizwan Charania, Jastas Madoya and Kopan Timbe.
Non-Kenyans who also qualified are Robson Chinhoi from Zimbabwe, Andrew Odoh from Nigeria and Phillip Kasozi from Uganda.
Wang'ombe is the General Manager of Kenya Open Golf Limited
Rudisha undergoes ankle surgery
World 800m record holder David Rudisha was operated on yesterday to rectify a fractured ankle and will be out of competition for three months.