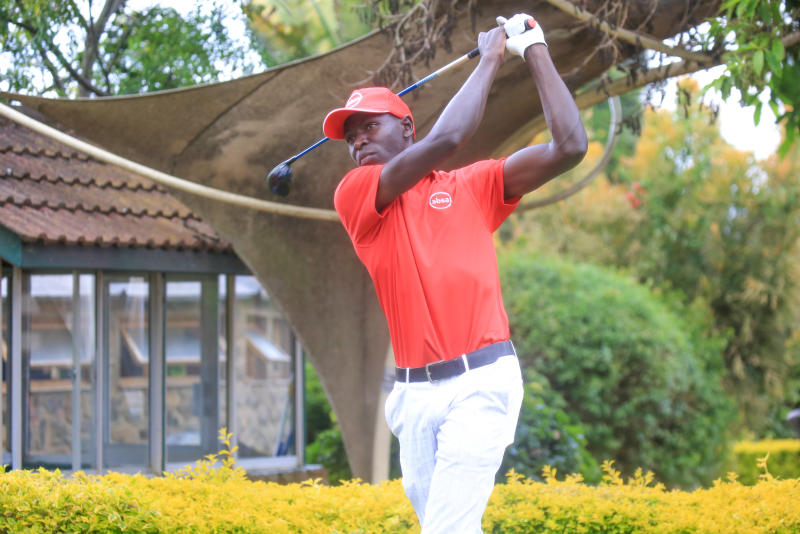 Great Rift Valley Lodge and Golf Resort player Jastas Madoya is confident of a top 20 finish at the forthcoming Magical Kenya Open to be held at Karen Golf and Country Club in Nairobi on March 12 to 15.
He says his level of preparation has given him confidence ahead of the European Tour event.
"I have worked on everything needed by a golfer to be successful on the pitch. I'm currently perfecting my iron shots, short game and puttings this week," he told Standard Sports.
The Safari Tour Series Entebbe leg winner also feels he will bag the spot following his brilliant show in last year's edition which earned him a first ever cut in the tournament.
Before booking the miraculous berth last year, Madoya had five futile attempts- three as an amateur- in the global showpiece.
"Simon Ngige and I were the only Kenyans who made it to day three of the competition last season. I did not sleep. I went ahead to finish 73rd overall.
"That qualification earned us a lot of credit since the tournament had been upgraded to the European Tour status," he said.
Even though he strongly believes that he will finish among the first 20 players this year, Madoya says anything is possible after that.
"I have learnt to be calm, and can nowadays handle the pressure on the course. This is what set me for victory in Entebbe during the Safari Tour Series last year," he said.
"My confidence has really grown and experience from past editions gives me an edge over opponents who have not put their house in order.
"My vast knowledge of the Karen course is also another added advantage ahead of the tee off. I will be there this Saturday to study and familiarise myself with the greens and fairways," he said.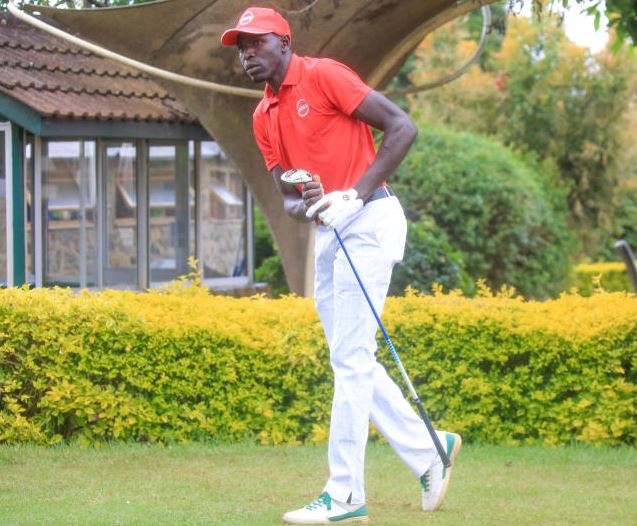 The 33-year-old largely used the 11 legs of the just concluded Safari Tour Series to prepare for the Open.
Meanwhile, Safaricom yesterday announced a Sh5 million sponsorship towards the Kenya Open.
As the official connectivity partner, Safaricom will set up a fully operational media centre with high speed internet, laptops and a printer.
They will also set up connectivity for key areas such as the European Tour Offices, Kenya Open Golf Limited offices and provide fibre for the TV compound broadcast so that it is streamed to local and global media partners.
"Over the last six years with the exception of 2019, we have delivered first class internet and data solutions to support the media and livestream requirements for the event's local and global broadcasts.
"This has allowed us to reinforce the strength, reliability and speed of our data solutions," said Rita Okuthe, Chief Enterprise Business Officer, Safaricom.