Magical Kenya Ladies Open tees off at Vipingo Ridge's PGA Baobab Course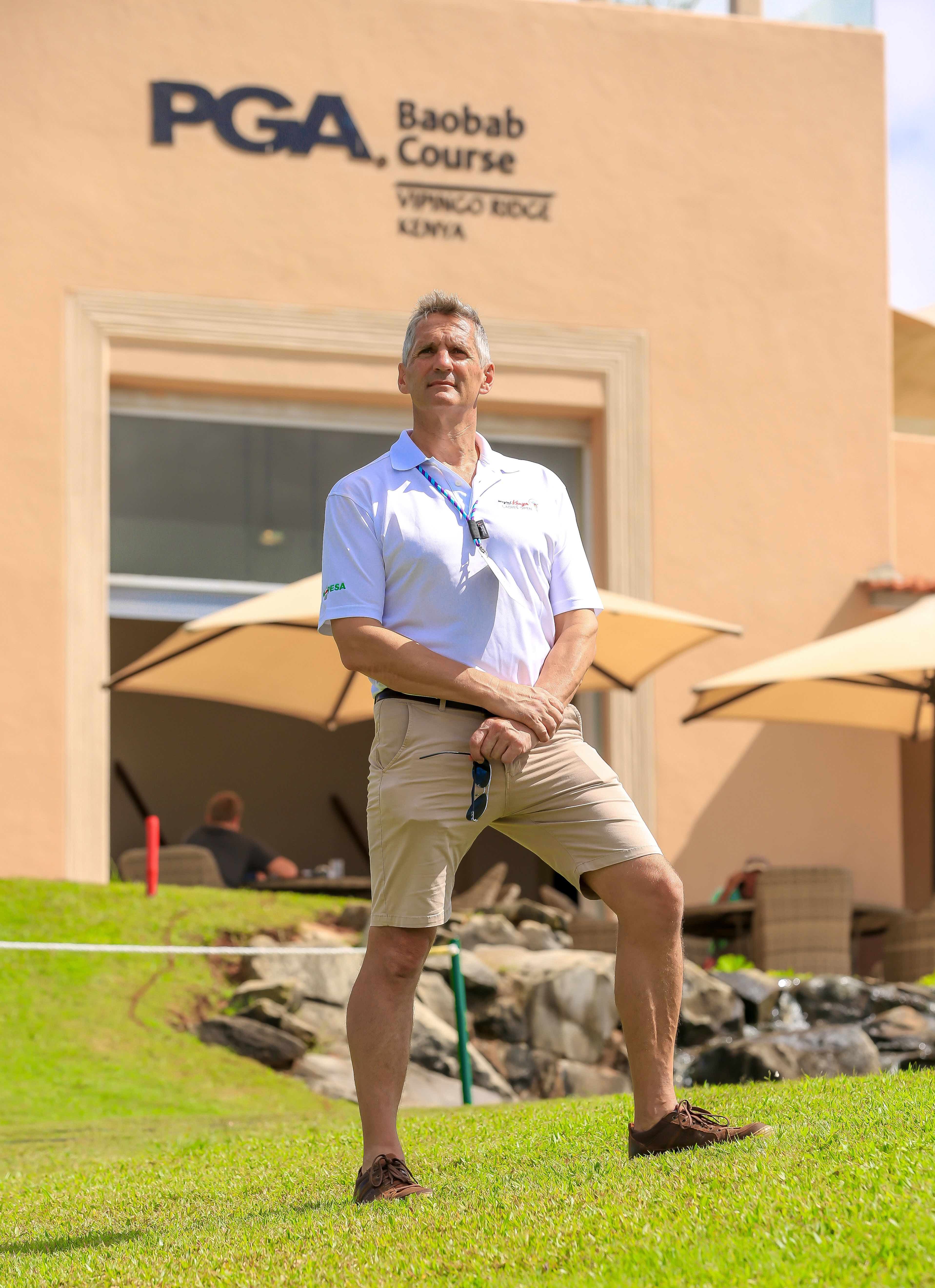 Standard Sports Editor Robin Toskin caught up with Vipingo Chairman, Alastair Cavenagh to bring us up to speed with what to expect.
Fans will also want to come and watch Cheyenne Woods, the niece to the great Tiger Woods as the action gets underway.
Tell us about the Magical Kenya Ladies Open?
Alastair Cavenagh: The Magical Kenya Ladies Open presented by M-Pesa is a fully sanctioned Ladies European Tour event and will be played at Vipingo Ridge's PGA Baobab Course.
This will be the last event on the 2019 LET calendar and it is here that the very best of this season will be crowned.
The Pro-Am started yesterday December 4th and the official tournament will be from today December 5th to 8th. We are delighted to have a total of 108 players from 28 different countries enter the event.
The total prize fund is Euros 300,000, about Sh33million, and the top lady will bank Sh5million.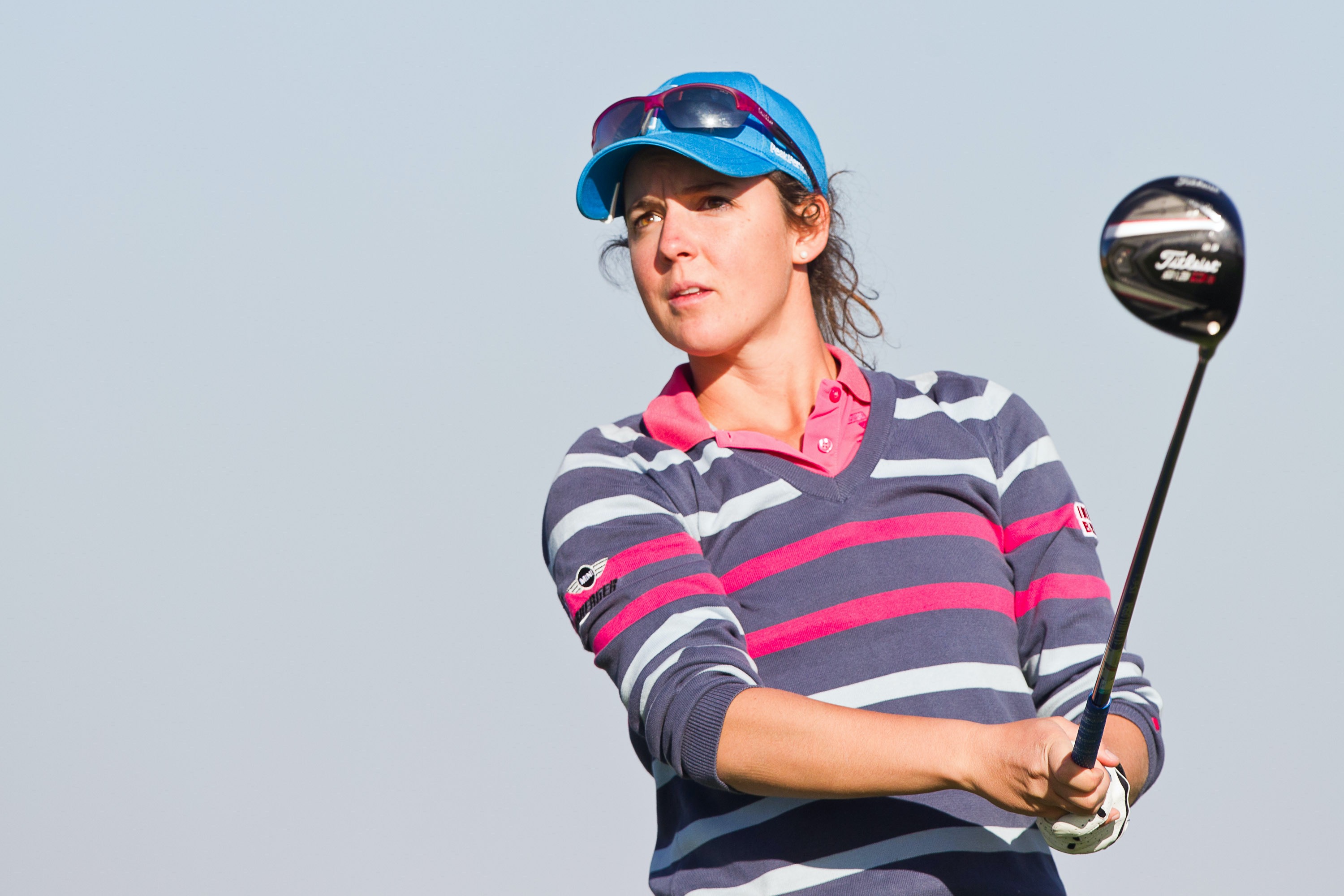 The community at Vipingo Ridge are the hosts of the 2019 Magical Kenya Ladies Open, Magical Kenya are our title sponsors, Safaricom M-Pesa the presenting partner, U.Com Event GmbH are the event organizers and we have fantastic support from KCB, EABL, Vipingo Development Ltd, Turkish Airlines and many other partners.
What does the Magical Kenya Ladies Open mean for Tourism?
Alastair Cavenagh: This four-day 72-hole golf event will be aired live across the world to an audience of over 270 million people; and for those four days, and indeed in the run-up to the event, the eyes of the golfing world, from England to India, Germany, the USA, South Africa, Switzerland and many other countries will be treated to captivating images of our country.
That amount of publicity to the right audiences is priceless and we are confident that we will see Kenya attract more tourists as a result of this destination marketing through the promotion of sporting events.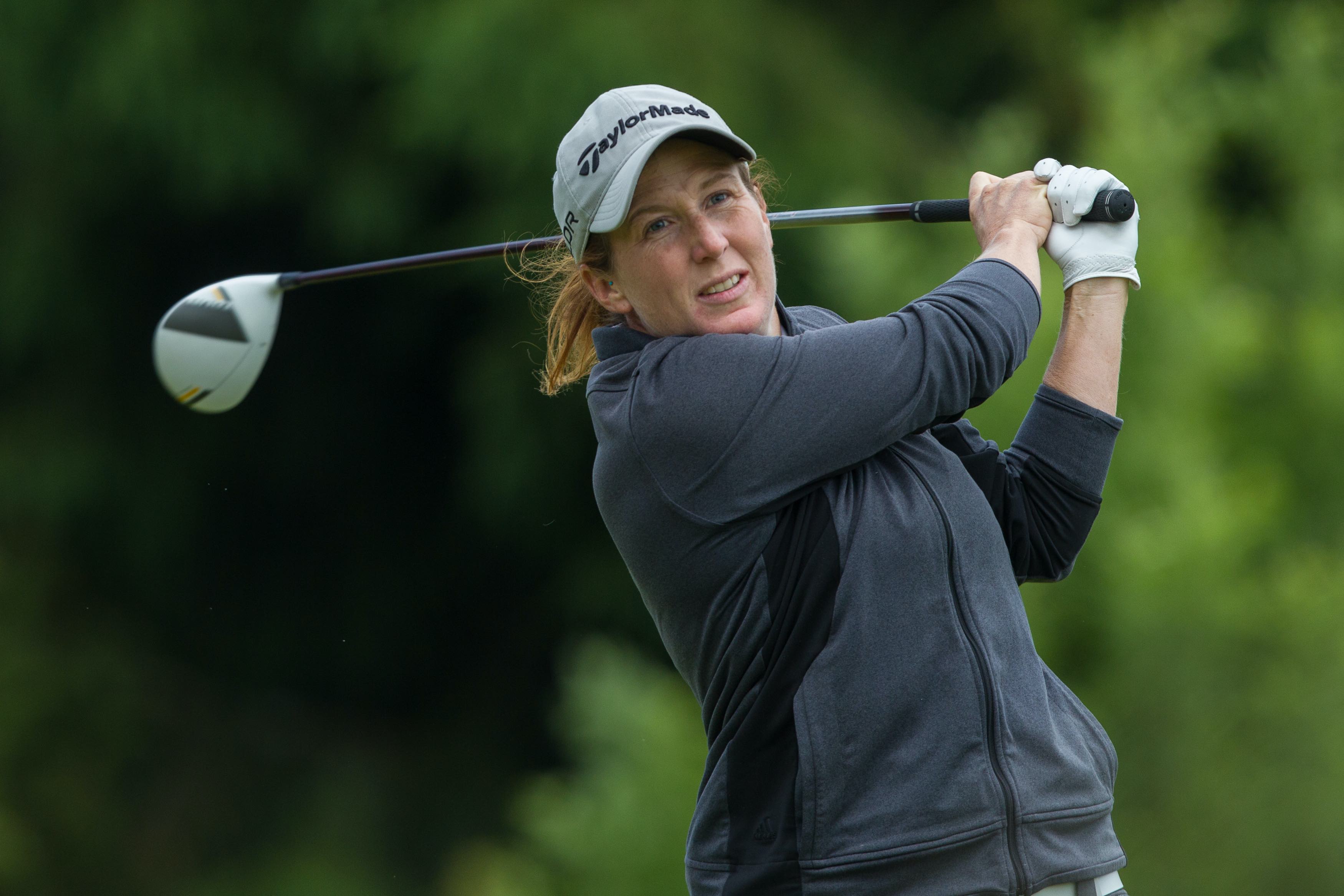 What content will be aired on TV?
Alastair Cavenagh: The way Golf as a sport is packaged for TV is unique -it is not like football which must be aired with no interruption.
Those breaks from action on the golf course can and will be filled with images of Kenya -for example, the visiting lady pro golfers have been to our beaches here in Kilifi, they have been to Tsavo and all those moments will be slotted within the Live TV transmission.
This will give the world a window into the beauty that this country offers as a tourism destination. The golf course is in fantastic condition and will naturally get a lot of coverage. We have gone out of our way to ensure that we present a world-class PGA-accredited facility to an international audience.
What makes Kenya, the Kenyan Coast and Vipingo Ridge ideal for golf tourism?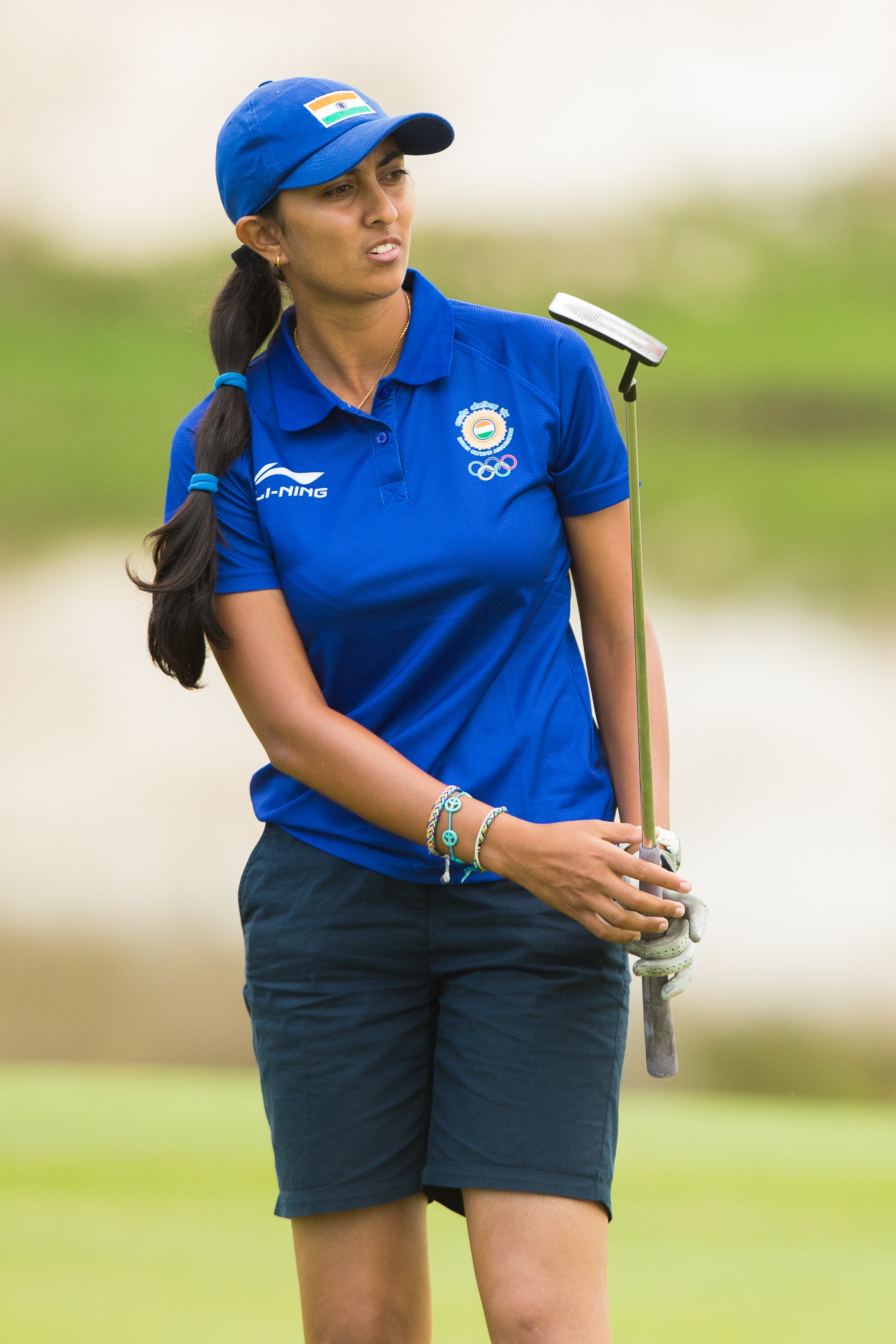 Alastair Cavenagh: Let me start with the global picture to put some perspective into the golf tourism market.
Every year, over 6 million people travel for the sole purpose of playing golf around the world and the golf tourism industry is now worth US$20 billion every year.
The average golf tourist spends 4 times as much as a normal tourist. This is the pie we want a piece of.
Kenya is only 8-hours from Europe and now we are only 15-hours from New York. We have many world-class golf courses in-country, and this is important to golf tourists who like to play on more than one course. We have beautiful hotels, our caddies speak English and our green fees and caddy fees are extremely attractive on a global comparison.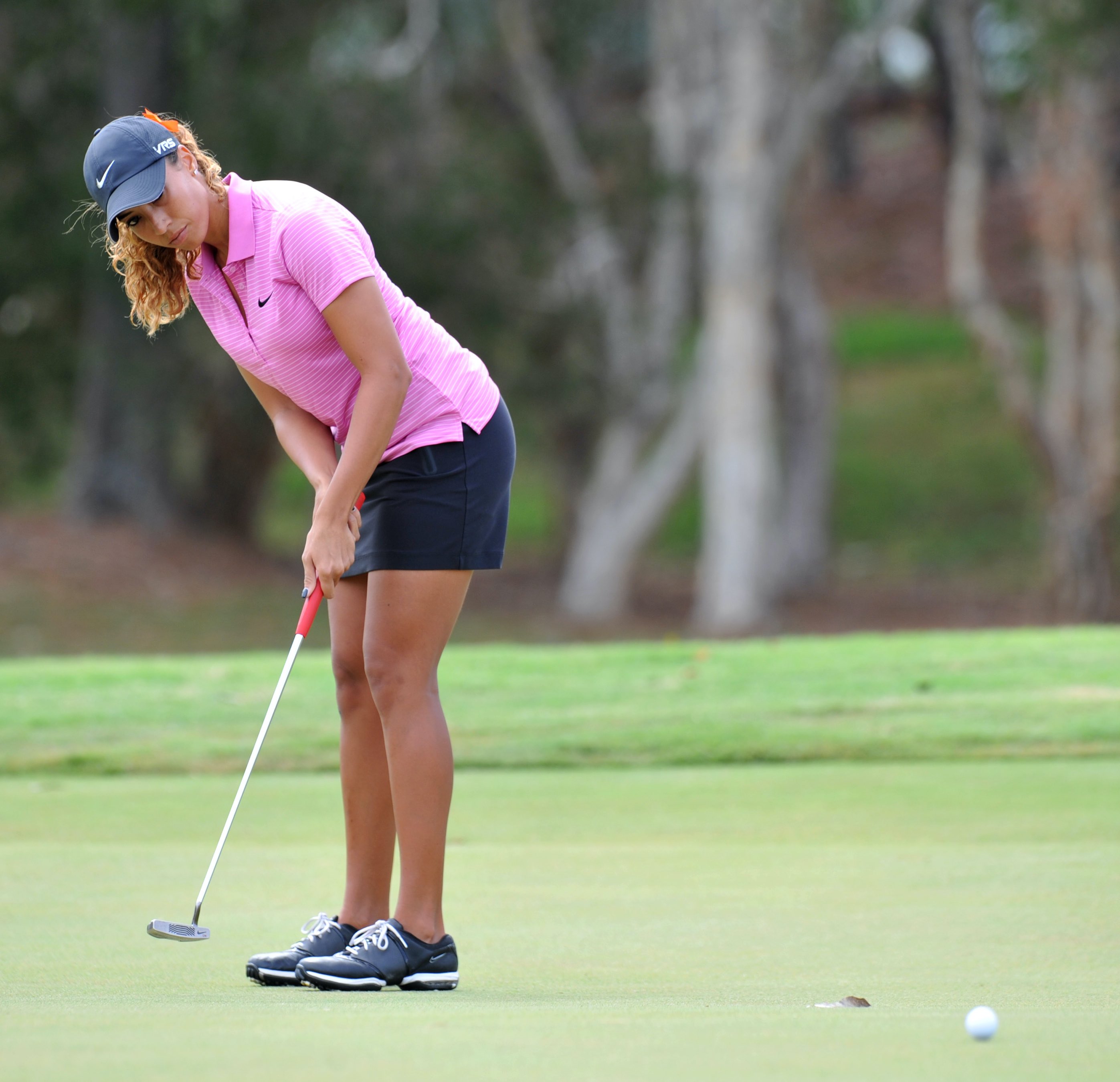 Vipingo is uniquely suited for golf tourism on many levels; firstly, we are a UK PGA-accredited course, the only one of its kind in Africa. We present an 18-hole championship golf course that is at par with some of the best courses around the world. Visiting golfers can choose to stay with us here at Vipingo and our beautiful beach club is a short drive away.
I would like to add that to grow golf tourism is a joint effort; the whole industry must work together – from the airlines, airports, hotels, golf courses, security and so on, each player in the sector must do their bit, the chain must work as one.
Will this event grow ladies golf in Kenya?
Alastair Cavenagh: Absolutely! And not just in Kenya, we are hopeful that this creates a ripple effect across East Africa and the entire continent.
We have partnered locally with the Kenya Ladies Golf Union and we are hosting the top elite amateur girls. Naomi Wafula, Mercy Nyanchama, Njoki Margaret and Agnes Nyakio will all be in action and we are excited to also have the 13-year old Chantelle Wangari, who is now a 7-handicap golfer, in the Pro-Am. Chantelle will be here for the week and she will have a front row seat to watch some of the best lady golfers in the world play on Kenyan soil.
We trust that this event will give impetus to more girls and women to take up the game and this event gives them something here in Kenya to aim for.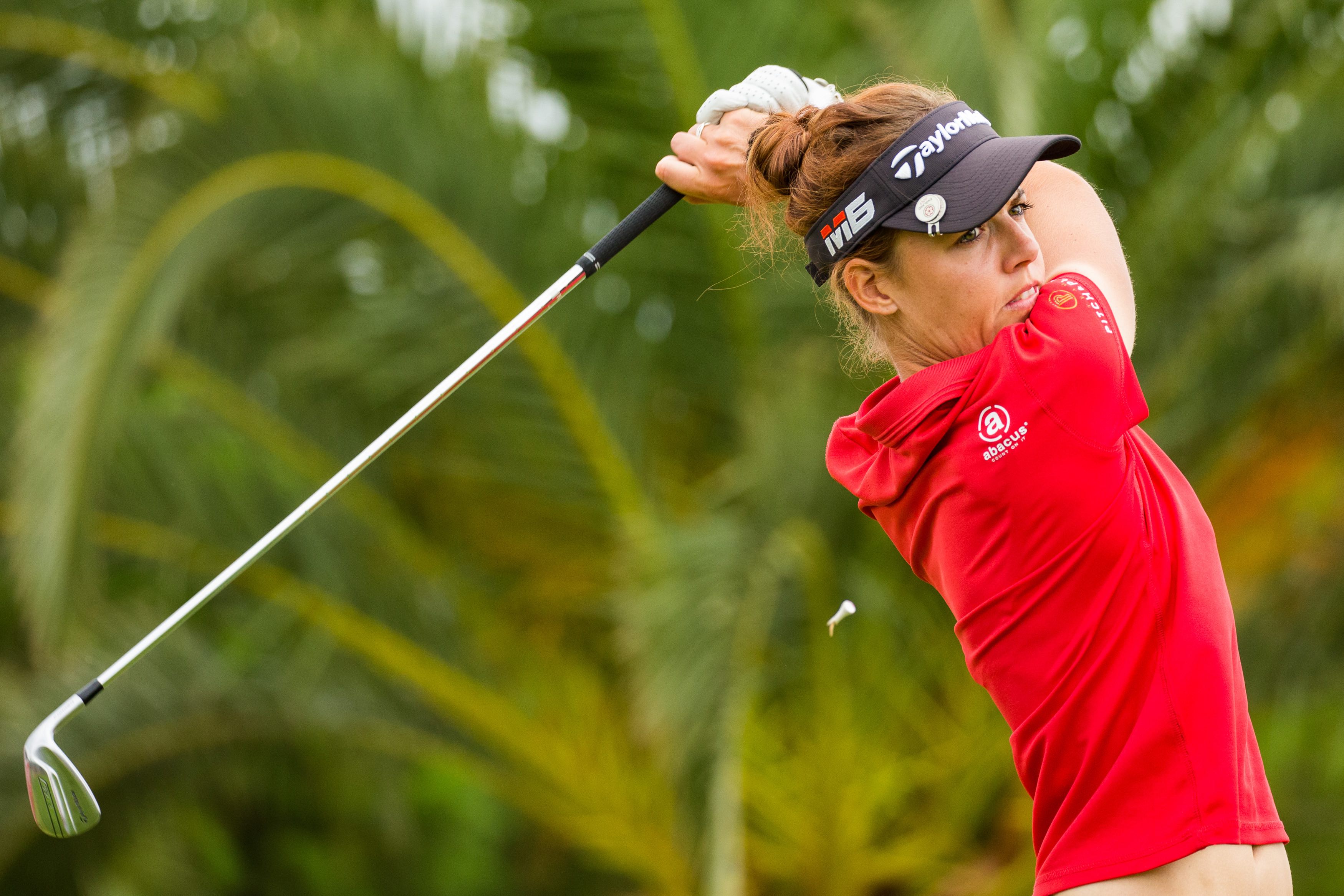 Who should the fans follow?
Alastair Cavenagh: There are some really great golfers here this week and all of them will be a joy to watch. The men professionals are all brute force but these ladies are skill and rhythm!
We must rally behind the Kenyan players, led by Nyali's Bhavi Shah, the only Kenyan lady professional in the field and our talented amateur girls - Naomi, Mercy, Margaret and Agnes. These skilled young girls are the future of the sport and we must support them. I will also be watching Lakareber Abe, an American with roots in Uganda and fans should come and support our African players -Nigeria's Georgia Iziemgbe Oboh, Swaziland player Nobuhle Dlamini, Stacy Lee Bregman and Lejan Lewthwaite from South Africa as well as Maha Haddioui from Morocco.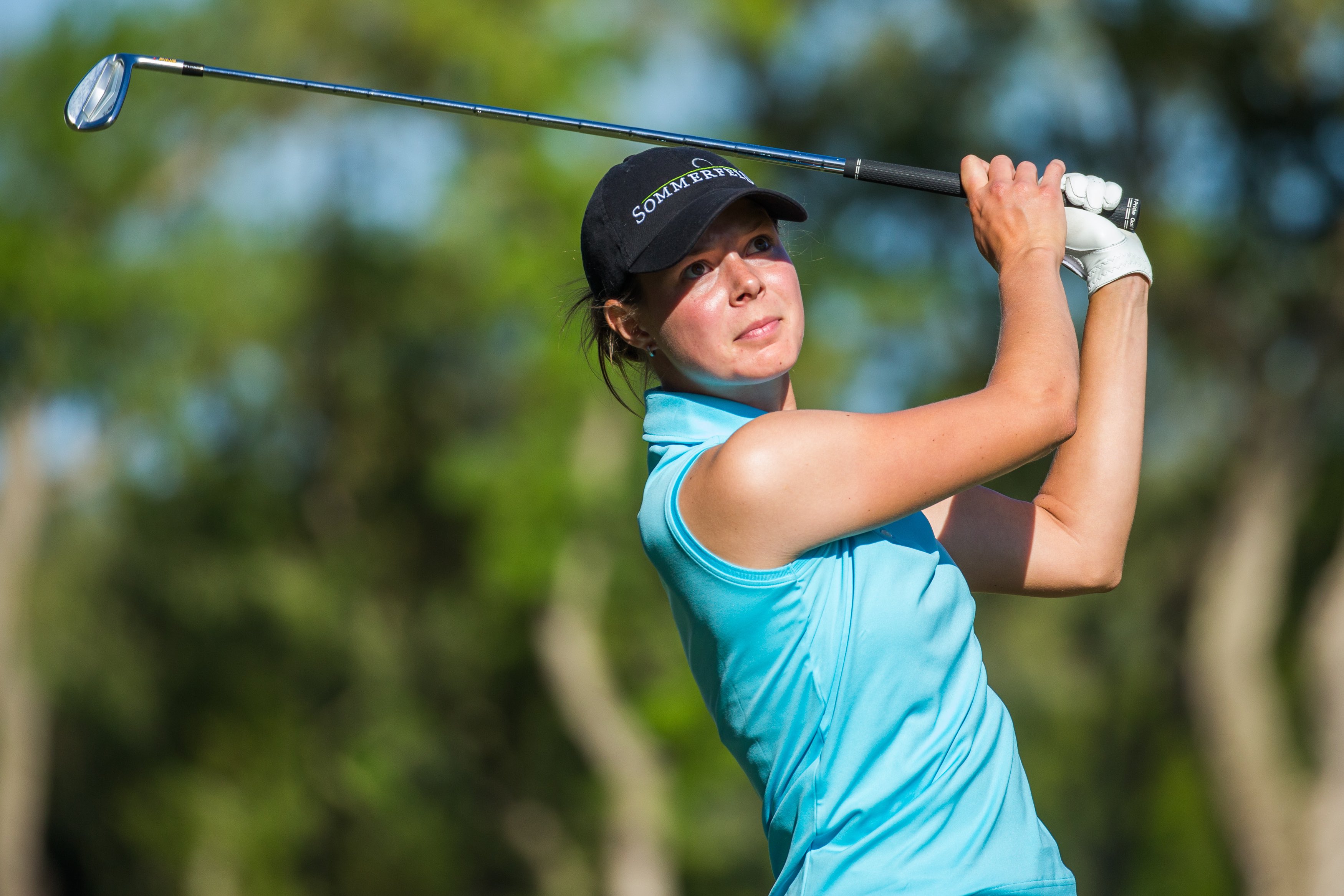 Wouldn't it be wonderful if our Kenyan and African girls played well, maybe win the top prize of Sh5m?
Fans will also want to come and watch Cheyenne Woods, the niece to the great Tiger Woods. I think she will be a crowd puller. Other top players in the field include Marianne Skarpnord from Norway, who is currently ranked first on the LET Order of Merit, Germany's Esther Henseleit, second on the Order of Merit, Christine Wolf, Austria, Meghan Maclaren, England, Olivia Cowan, Germany, Laura Fuenfstueck, Germany and Carly Booth, Scotland ranked 3rd, 5th, 7th, 8th and 10th respectively on the LET Order of Merit. Wolf, Booth and MacLaren have all been victorious this season.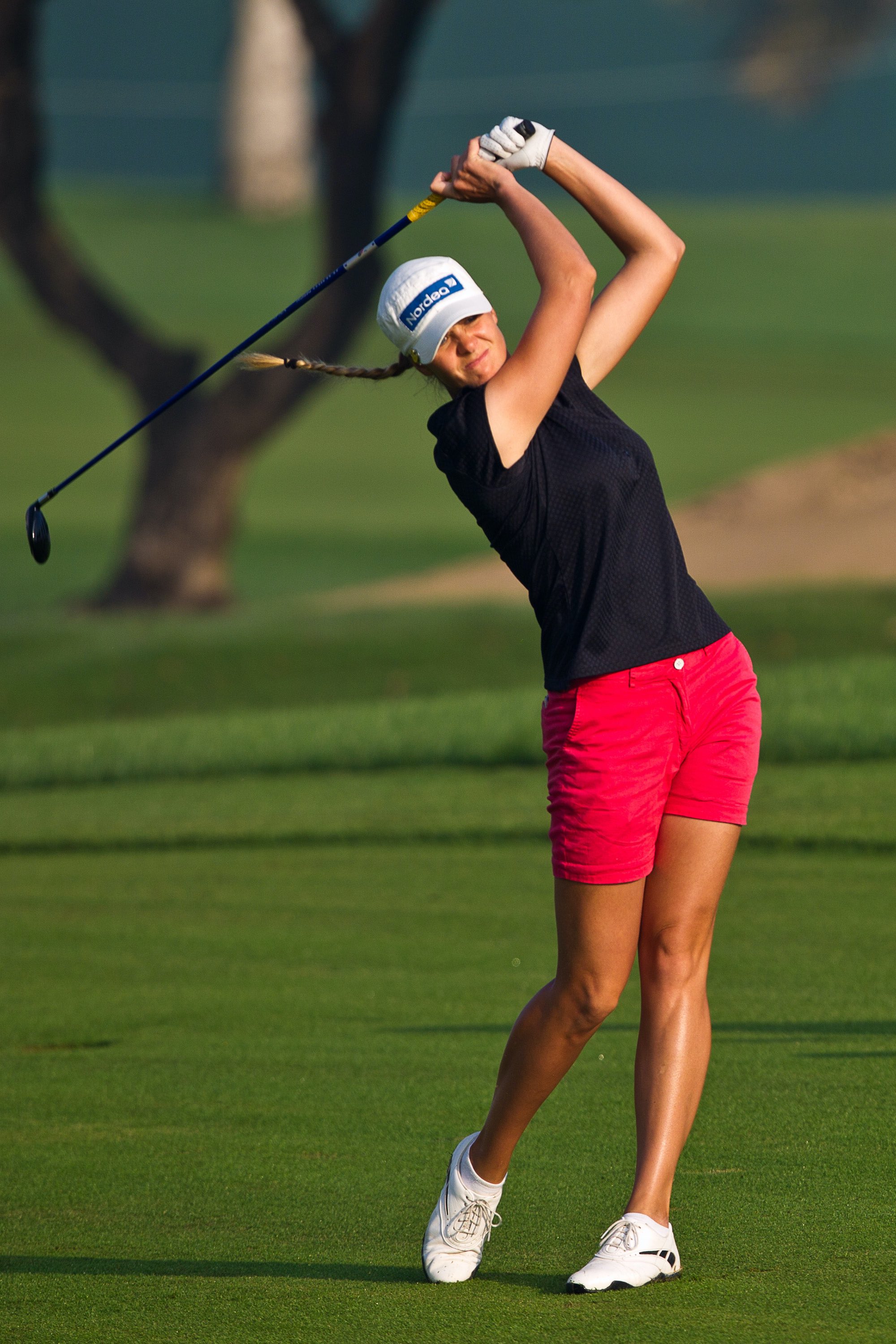 What is in store for the fans?
Alastair Cavenagh: We have the golf, we promise excellent food and drinks in the public areas, the weather is fantastic and I am told the beach is sandy and warm! Bring some nice wide hats, some sunscreen and join us for world class golf on the Kenyan coast!