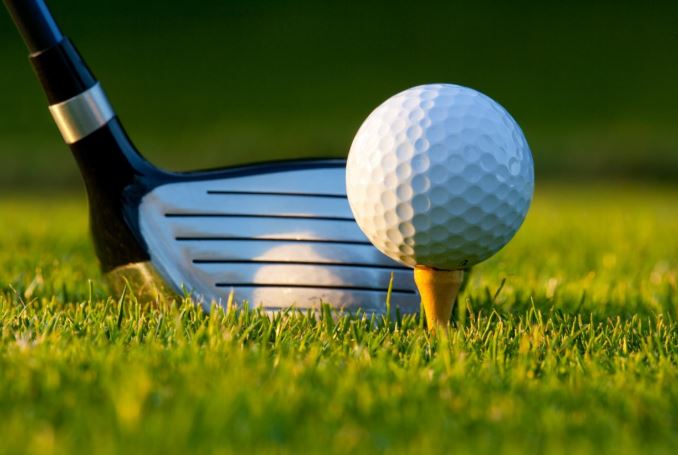 Amateur golfer Daniel Nduva yesterday ended Uganda's 15-year dominance in the Castle Lite Uganda Open Golf Championship at the par 72 Lake Victoria Serena Golf Resort and Spa course in Kigo, Uganda.
Nduva, a Nyali Club golfer, carded 286 gross to claim victory in the contest that Nicholas Rokoine last won for Kenya in 2004.
SEE ALSO: Livewire Lukaku leads Inter Milan to Europa League semi-finals
Nduva started with a three over par 75 gross in the first round on Wednesday, then posted a two under 70 gross on Thursday before adding one under par 71 gross on Friday. He finished the last rounds yesterday with two under par 70 gross to win the title.
"I attribute it to hard training and patience. I am excited and I dedicate the victory to Kenya and my home club in Mombasa," said Nduva.
SEE ALSO: Jesus prays for one more miracle in Lisbon
Kenyans dominated the leader board as Great Rift Valley's Simon Njogu returned second with 287 gross, just a stroke behind the winner after playing 75,71 and 72 in the four rounds.
Kenya Railways Samuel Njoroge came third with 288 gross while Ugandans Joseph Cwinyaai of Tooro Club came fourth with 293 gross.
SEE ALSO: Liverpool sign Greece defender Tsimikas from Olympiakos
Dennis Asaba and defending champion Ronald Otile, both of Tooro Club, tied in fifth place with 295 gross.
Muthaiga's Zubair Khan (298), Thika Sports Peter Rimui (301), Vet Lab's Michael Kisia (303), Nyali's Adel Balala (304) and Golf Park's William Odera (304) were other Kenyans in top ten.
The four-day event is Uganda's premier amateur tournament and came just few days after Ladies Open that Uganda's Martha Babirye won.
A Pro-Am tournament gets underway on Tuesday before Dismas Indiza of Mumias Club starts his professional title defence bid at the Uganda Open on Wednesday, where leads a team of 24 Kenyan professionals.
Professionals from Uganda, Ethiopia, Botswana, France, Ghana, Malawi, Nigeria, Kenya, Senegal, Seychelles, South Africa, Tanzania, Zambia and Zimbabwe will be chasing the Sh5.2 million ($50,000) prize money.
The event will run concurrently with the ongoing 12 series of the East African Safari Tour as they consolidate points towards 2019 Kenya Open.