Golf: Crown Paints Kenya Junior Stroke play begins at Muthaiga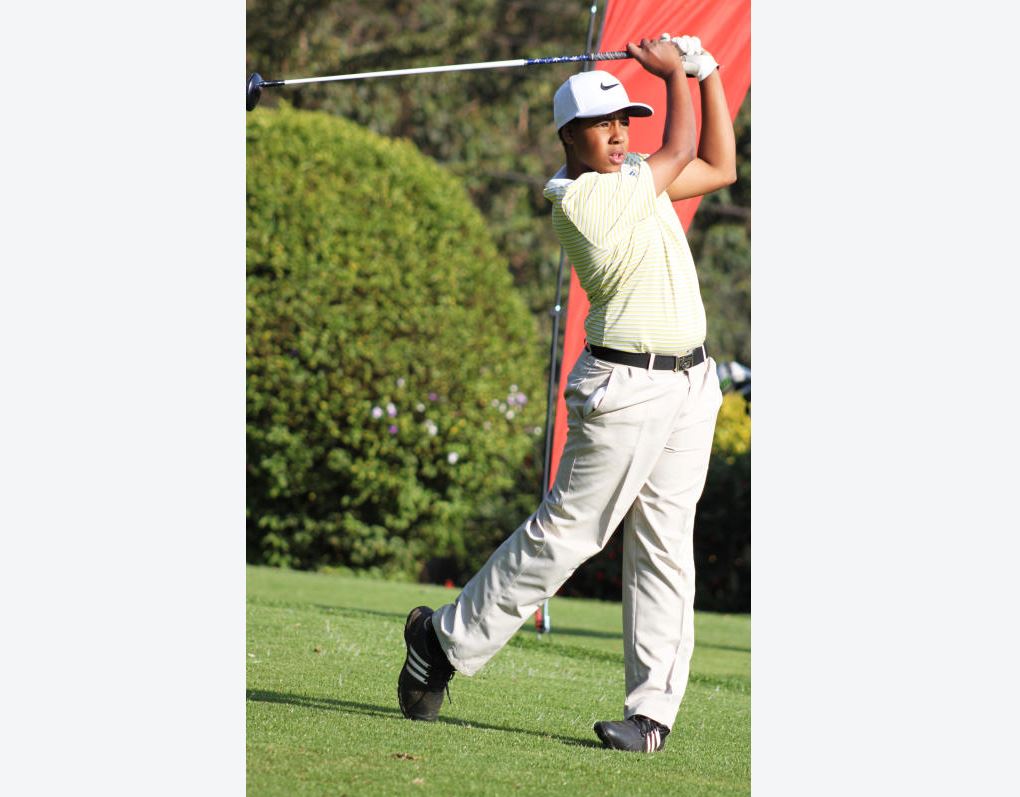 Kenya's top junior golfers, including four who represented the country in the just concluded Victoria Cup in Uganda, will parade for this year's annual Junior Golf Foundation ( JGF) Junior Stroke play Championship, popularly known as Boys and Girls.
The championship begins today from 7:32 am at the par 71 Muthaiga Golf Club and will end on Wednesday.
Four juniors; Mutahi Kibugu, Zubair Khan, Korby Gatiramu and Daniel Kiragu have been drawn in the tournament.
They face stiff competition from Muthaiga's Taimur Malik, Vet Lab Leo Zurovac and US-based David Murigi.
Dubai-based Kellie Gachaga, who is the defending champion, will not participate in the tournament.
The three-day 72-hole tournament will see the juniors cover 18 holes (today), 36 holes tomorrow and the final 18 holes on Wednesday in the competition that has attracted 72 players across the country.
In a press release yesterday, the JGF chairman Gitonga Kabera said the quality of play in the juniors continues to rise with each year.
"On behalf of all those who work so hard to make this event a success, we are proud to once again present junior golf's finest competition," said Kabera.
The tournament, which is organised by the Junior Golf Foundation and sponsored by Crown Paints Limited, is one of the World Ranking events in the country.
According to the press release, Kenya Golf Union and Junior golf foundation has held the junior championship in Kenya since 1955, with the boys' event first to be inaugurated, before the Girls' championship that competes for the Bobs Harries Cup, which started in 1972.
The Boys' Championship was more or less a Farrar family affair with David and his brother Charles dominating the event.
It was only in 1975 that defending champion, Michael Roberts, retained his title at Muthaiga to break the dominance of Farrar brothers.