Golf: Ndung'u wins inaugural LSK tournament in Nakuru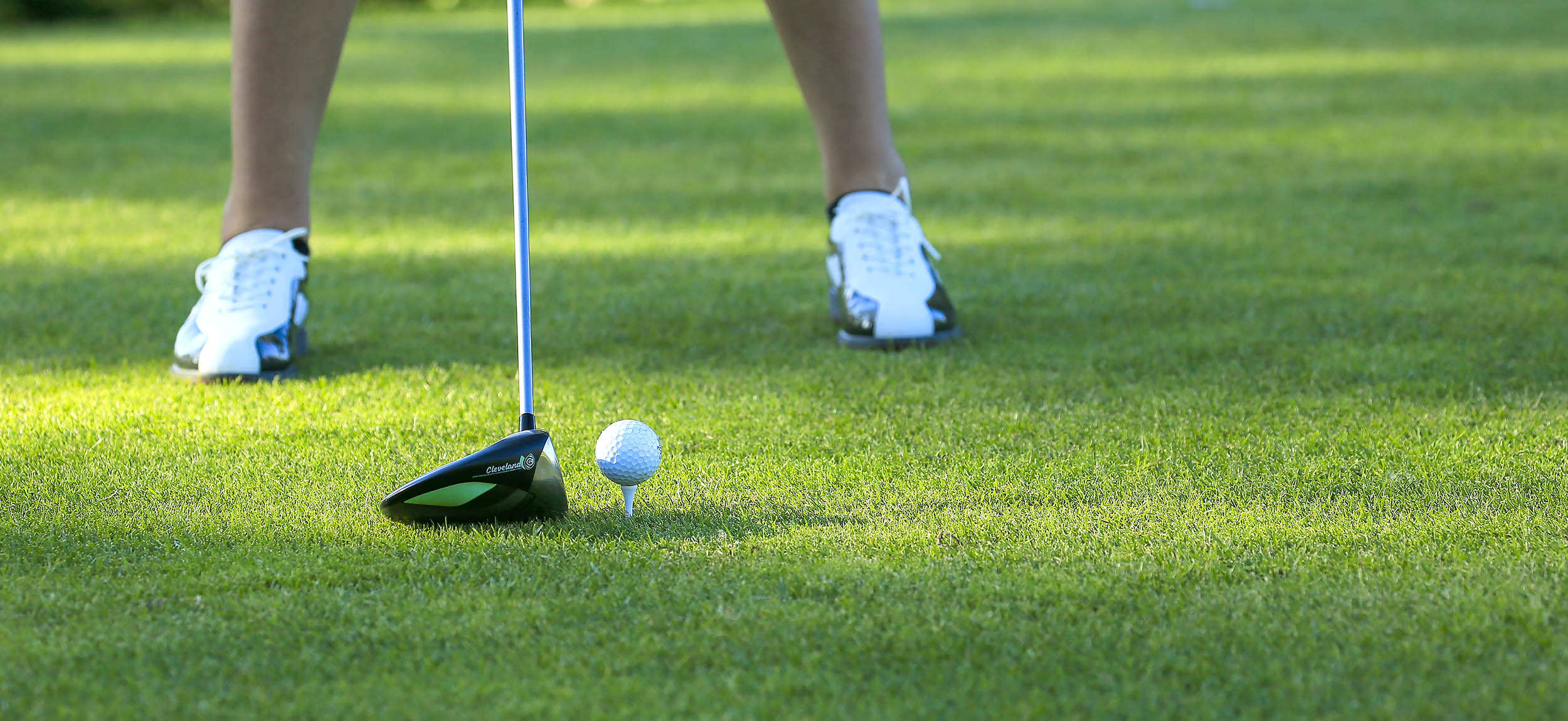 Handicap 19 Sammy Ndungu is the first winner of the inaugural Law Society of Kenya inter-branch golf Championships at Nakuru Golf Club over the weekend.
Ndungu, who scooped a total of 39 stableford points beat a field of 110 payers drawn from all clubs in the country, fired 21 stableford points in the first nine and another 18 in the second nine to pick the top prize from Judicial Commission of Kenya Lawyers' representative, Tom Ojienda.
"It has been good to win the top prize and I must thank my teammates for inspiring me towards the title and it is good to close the year on a winning note," Ndungu told the audience when asked by the club captain Robert Obondy to share how he conjured up the victory.
Ojienda urged lawyers to take to the course as it will act as a training session for them besides improving on their fitness.
"It makes you healthier and more focused mentally before getting into the corridors of justice," he said.
Coming second was Nakuru Golf Club vice-captain Samuel Wachira, who posted 38 stableford after an average start of 15 stableford points in the first nine with another 23 stableford points in the second nine, beating long-hitting and handicap six Njuguna Njoka by count-back.
Njoka scored 19 stableford points in both nines.
Handicap 35 Jennifer Mugweru was the Law Society of Kenya winner with a total of 36 stableford points beating experienced and handicap 13 Kisila Gor with four points after he (Gor) posted 14 points in the first nine and 18 in the second nine.
David Kua was the third LSK Advocate winner on 34 stableford points.
S. N. Gachiu was the senior men winner with a total of 34 stableford points with Mary Kiruthi scooping the women's title on similar points after she posted 18 stableford points in the first nine and 16 stableford points in the second nine.
Handicap eight Murtaza Mussaji and Kemboi Kiprotich won the first nine and second nine with 20 and 23 stableford points respectively.
Paul Muhia and E. Wambui won the longest drive titles with Trevor Hungi being declared the junior winner after a score of 32 stableford points.
Luther Kamau emerged the gross winner.
From Nakuru, the tournament now moves to Thika Sports Club.