Wazito FC rubbish ownership claims, focused on Mathare United tie says CEO Waweru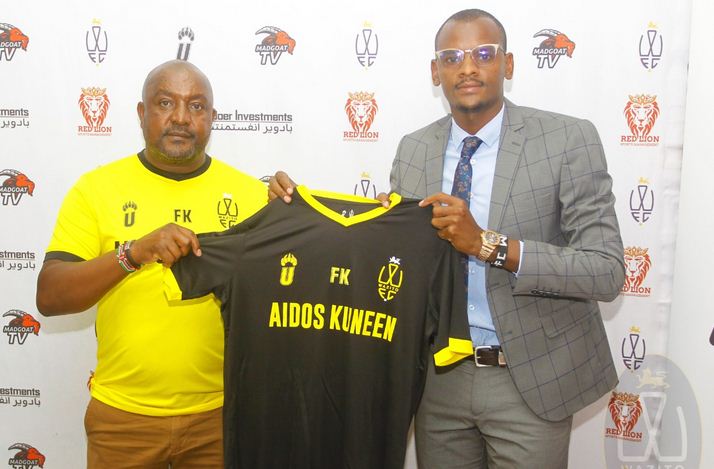 Wazito FC CEO Dennis Gicheru has rubbished claims of ownership dispute at the Premier League club describing the reports as "propaganda."
The Kenyan top-tier club, owned by crypto-currency tycoon Ricardo Badoer, has hit a rough patch of form ahead of their clash with Mathare United on Sunday.
Pressure will be on Francis Kimanzi-coached side amid reports of ownership tussle between Badoer and previous owners. Out of nine rounds of matches, Wazito have only managed one victory, three draws and five losses for six points.
The club's CEO Waweru, however, insisted the reports have not unsettled their side.
"Wazito FC is fully owned by Ricardo and, therefore, there can be no ownership tussles," Waweru said.
"Agreements were signed, amount fully paid and trademarks fully transferred in favour of Ricardo. There is no cause for alarm as everything is proper on record as there was no fraudulent acquisition as alleged by a section of the media.
"In any case, he who alleges must prove. Those alleging the same should prove."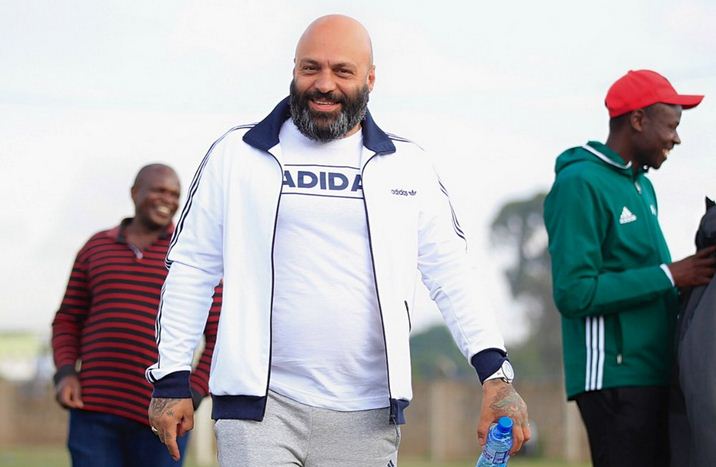 The reports claimed the ownership of the club was before a court of law. However, Waweru said the matter in question is entirely a different issue.
"The matter in court is purely on defamation and has nothing to do with ownership of the club. We know what the propaganda is intended to achieve, but it has not affected the performance of the team in any way," said Wazito CEO Waweru.
"We are focused on the Mathare United clash and not worried about propaganda.,"
Wazito are confident of bouncing back in the fixture after a series of poor outings that have seen them occupy the 17th slot in the Kenyan Premier League standings.
On the other hand, Mathare are 15th with two wins, one draw and six losses.
KPL Friday fixtures
Bandari v K.Sharks 3pm
Sofapaka v Posta Rangers 3pm
City Stars v KCB 3pm
KPL Saturday fixtures
K. Homeboys v Gor Mahia 1pm
Ulinzi v Vihiga Bullets 3pm
Talanta v AFC Leopards 3pm
KPL Sunday fixtures
Nzoia Sugar v Tusker 1pm
Police v Bidco United 3pm
Wazito v Mathare United 3pm