Fans ready for third series of WPL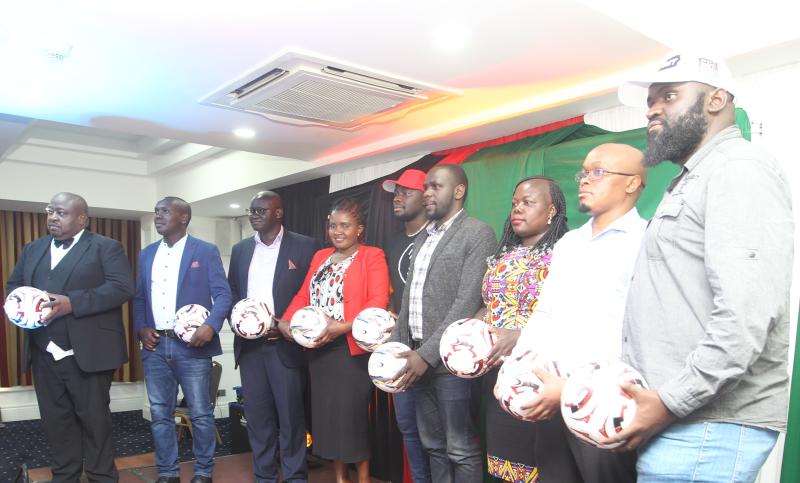 Wadau Premier League CEO Bob Collins Otieno is looking forward to an exciting third series of the Kenyan football fans' league slated for next Saturday at Strathmore Sports Complex.
Swara, who are currently at the top of the table with 10 points from four matches, will take on FC Kuludeng in their first match before clashing with Ndovu. Second-placed Mafisi will tackle Simba and Kulundeng' Original respectively, while Tigers will face off with Ndovu and FC Kuludeng.
"With everything set now, we are looking forward to exciting and a fun-filled event even off the pitch. To all the Kenyan football fans, this event is purely yours, by fans for fun. Let's all meet on Saturday," said Otieno.
"Our vision to bring football fans together."