Mariga wants FKF cleansed, new office to takeover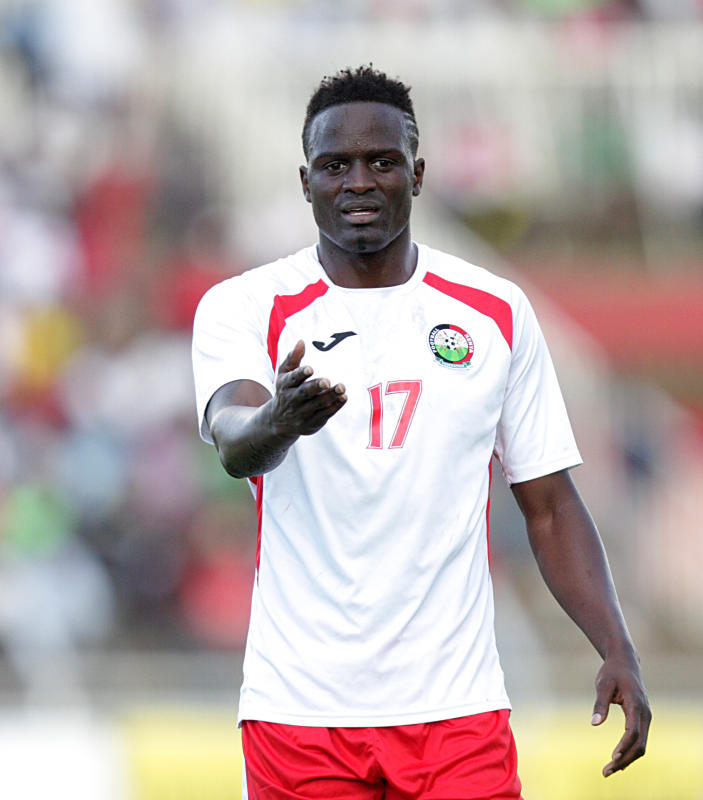 Former Inter Milan and Harambee Stars midfielder McDonald Mariga says Football Kenya Federation (FKF) should be cleansed and a new office put in place.
According to Mariga, the Kenyan football has sunk to a new low, especially after the country's hope to qualify for the 2022 FIFA World Cup in Qatar was dented by Mali at the weekend.
Mali thrashed Kenya 5-0 away in Morocco before beating them 1-0 at Nyayo Stadium in Nairobi on Sunday.
"We should now learn from our mistakes," Mariga told Standard Sports. "The problem is not the playing unit, the problem starts up right up there from the federation."
Mariga says it is high time Kenya get it's acts together by putting everything in line.
"Things needs to be sanitised in Kenyan football. Our sport is dwindling. It is true that is gradually going down.
"The country's football is no longer the way it is used to be during our days. Right now standards are very low. Things need to be changed," he said.
Concerning head coach Engin Firat's performance, Mariga says the tactician can do better if he's granted more time.
"The coach is relatively new. He needs time to stump his authority in the national team.
"It is the federation to be blamed for changing coaches at will, not giving them time to be grounded in their work.
"The federation has to help the players and the coaches," he continued.
Mariga feels the exit of pay television SuperSport from Kenya has had great ramifications on the country's football.