Ex-Stars captain Otieno enjoying new life as a coach
Former Harambee Stars captain Musa Otieno says he is enjoying his new life as a coach.
Otieno, who captained Kenya at the 2004 AFCON finals in Tunisia before retiring from football in 2011, has ventured into coaching.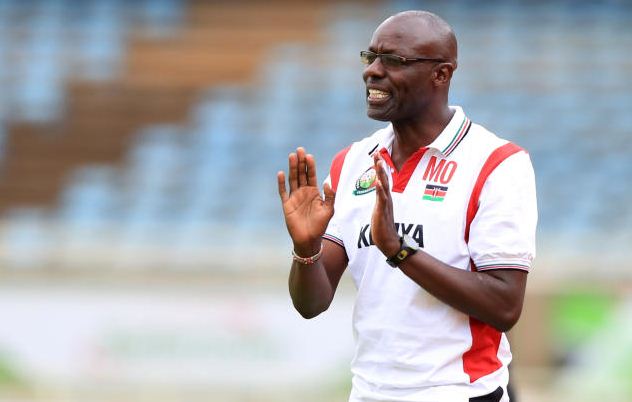 After serving as Harambee Stars assistant coach and Talanta FC coach, pursuing the elite CAF B license, the second-highest qualification available in Africa.
"The best part of being a coach is using the knowledge acquired to impact the football community," said Otieno.
His coaching journey started right before his retirement in South Africa.
"My transition to coaching was smooth, as my club Santos FC, had a program that introduced its senior players to coaching classes. Through this, I became the assistant coach for Santos FC after I retired from professional football. This gave me a stepping stone towards my coaching career," said Otieno.
"I would like to urge other clubs to emulate this example for its senior players to help them as they transit to the next level in their football careers."
The Ofafa Jericho alumnus, who won two Kenyan Premier League (KPL) titles with AFC Leopards (1992) and Tusker (1994), has challenged former players to take up coaching courses.
"There is a misplaced notion that once you are a football player one can automatically be a qualified coach without attending the classes. Once you sit in class, you realize there are other dimensions of football that you are unaware of and need to learn to be a qualified coach," said Otieno.
Fred Ambani and Hilary Echesa are the other former Kenyan internationals currently attending the CAF B license which is in the second module.