Nakuru coaches ready to have county back in production of top players in Kenya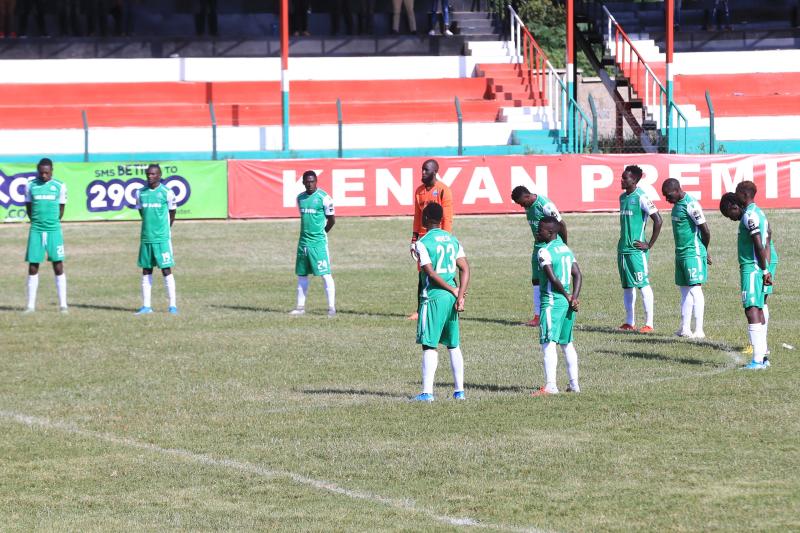 With the resumption of the Kenyan Premier League, Nakuru coaches are determined and ready to have the town and county regain its rightful position in the production of National team players as was in the seventies and eighties.
Under the auspices of Kenya National Coaches Association (KENFOCA) Nakuru branch, chairman Peter Kamau 'Kass Kass' said they were determined to reclaim their position as was in the early seventies and eighties at the advent of National Youth Olympic Centres initiated German tactician Bernard Zygoll.
The five centres were spread in Nairobi, Mombasa, Nakuru, Kisumu and Kakamega.
Former National Deputy Coach the late Sammy Nyongesa was the one in charge of Nakuru Youth Olympic Centre while Nairobi had George Njaya/Zygoll, Mombasa - Mohammed Kheri, Kisumu - Peter Odera and Kakamega - the late Chris Makokha.
During Nyongesa's tenure which last for two decades, he produced big names like Ambrose 'Golden Boy' Ayoyi (Scarlet), the late Sammy (Salim) Taabu(from Abeingo to AS Leopards), the late Dick Anyanga (Nakuru Posta) the late Sammy Abida(Transcom) and David Akoyi (from Transcom to AFC Leopards).
Others were Joseph Odera (Kisumu Posta), James Odawa (KFA), Jared Ingutia (KFA) and in the nineties came in John 'Mo' Muiruri(Tusker) and goalkeeper Noah Ayuko (Karuturi Sports), to name but a few.
Kamau said there was no way they'll leave the selection of national team players to be concentrated in Nairobi at a time the county had enough talents capable to don national team colours.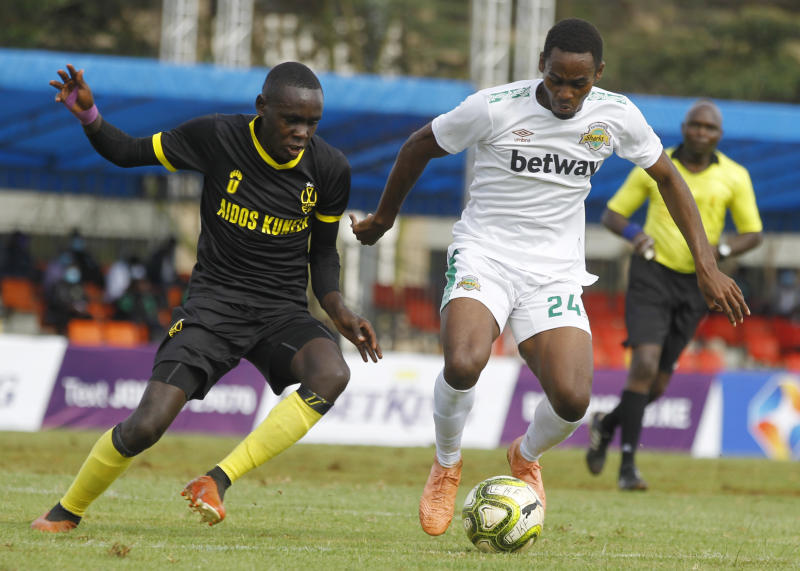 "What we only need is to be serious in our business with the support of Football Kenya Federation, County and National Government for us to revert to our position in the grid of National Team Representation (NTR)," Kamau told Standard Sports after chairing an executive meeting, which ushered in interim officials at a Nakuru hotel..
A total of 14 coaches attended the inaugural meeting that mandated the new executive to go full throttle to recruit over 100 experienced coaches handing different teams from the sub-branches (sub-counties) to the branch (county) level with the inclusion of tacticians handling teams In the National Superleague and Kenyan Premier League.
Kamau was appointed to be the interim chairman, Frank Ekasule as the Secretary-General and Treasurer Isaac Soita.
"With all these enormous talents, we'll not sleep in our laurels at a time these talents go to waste when they can be absorbed in the multibillion football industry," said Kamau who also featured for Shabana and Kisumu Posts in the eighties and nineties.
The Kamau led executive was mandated to visit the eleven sub-counties in the branch to fish out all qualified coaches and have them recruited into the new outfit before they are given full authority to proceed on with their work at the grassroots.
The sub-counties are Nakuru Town East, Nakuru Town West, Kuresoi North, Kuresoi South, Naivasha, Gilgil, Rongai, Njoro, Molo, Subukia and Bahati,
Besides reviving youth football, the committee was also mandated to ensure they look into the welfare of coaches to ensure they are motivated by their respective clubs.
"We'll also work with other stakeholders to ensure we attract corporate companies with the assistance of County and National Governments for the benefit of players and coaches," he explained.
Meanwhile, Kamau who is also a qualified Confederation of African Football (CAF) Instructor said he'll ensure more local coaches are trained in future in partnership with the federation.
He revealed they are in the process of holding a CAF License D training for coaches in the county in the near future.
"We are out to ensure Nakuru takes its rightful place in the National grid of producing players to the national team - Harambee Stars," said KENFOCA Nakuru branch chairman Peter Kamau 'Kass Kass'.