Obituary: Football was Isaac Juma's default setting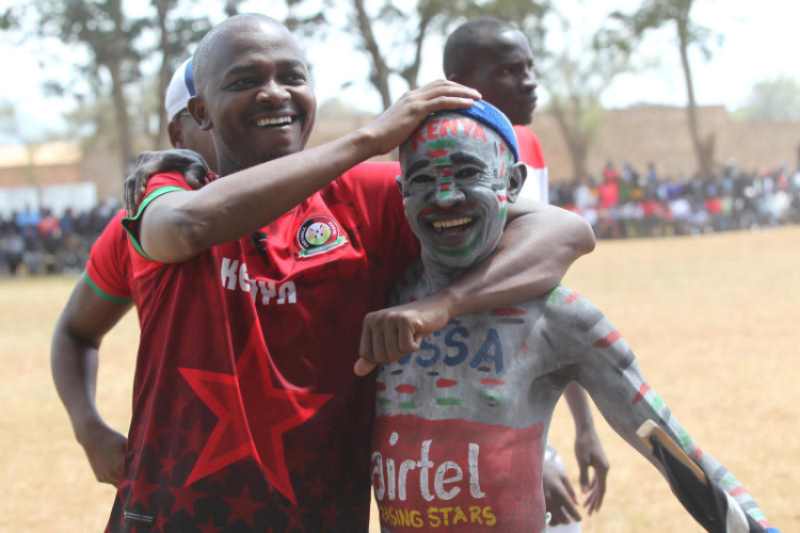 Isaac Juma, who was killed last night in Mumias West, Kakamega County, ate, dreamt, and breathed football.
He was not only a fan. There was more to him and he would say how he transformed spectatorship from a hobby to an art.
The Mumias-born 58-year-old was a one-man cheering squad.
A restless bolt of energy, he would galvanise an entire stadium into a frenzy when cheering the national side or his team AFC Leopards, which he had been a fan of since 1980.
Juma grew up in the remote village of Ebuyenjere in Mumias West Sub County having had lost his father at the age of two.
Football was in DNA in some sort of factory setting way right from his childhood.
Together with fellow villagers, they would meet at the local marketplace to listen to radio commentary of local football leagues on the radio, marvelling at the dexterity of KBC commentators such as Leonard Mambo Mbotela and Said Ali Matano.
Juma was a popular figure whose high octane dance moves were common in most stadiums where Leopards played.
Enduring is the figure he cut in his trademark traditional healer regalia; body painted from head to toe, a pot on one hand while the other waved a flag.
Remembered will be the colourful dances around football pitches that have been synonymous with Ingwe (AFC Leopards) matches.
In April 2021, he told The Standard his life was in danger due to land issues.
He said that whenever he would be away cheering his favourite team, his ancestral property would be the target of grabbing by some of his relatives determined to sell the two-acre piece of land inherited from his father.
He talked of death threats recalling that it was once rumoured he had died.
"Being a travelling fan is involving. When you leave, people take advantage of your property," recalled Juma.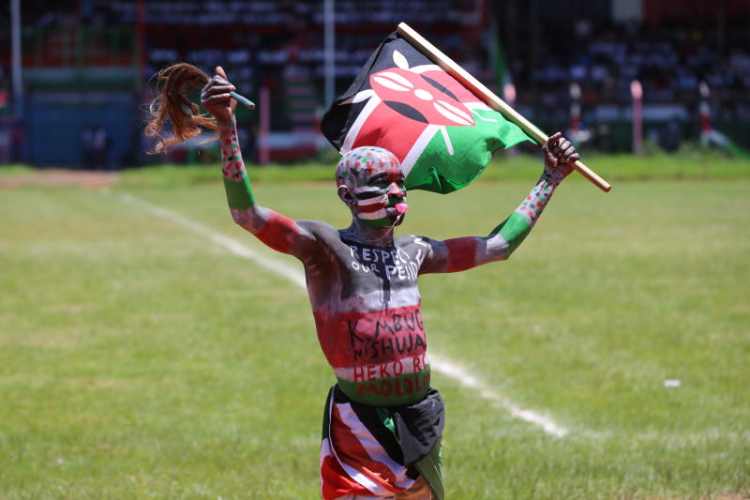 After the 2019 AFCON finals, his five cows were stolen after some villagers came over to his home to hear his tale of pyramids.
Broke, he would at times, contemplate quitting his gigs but the love for football would always triumph.
He was married to two wives with whom he had 16 children, nine with his first wife Christina and seven with his second one Faridah.