Modern coaching: Why football clubs have turned to club legends for expertise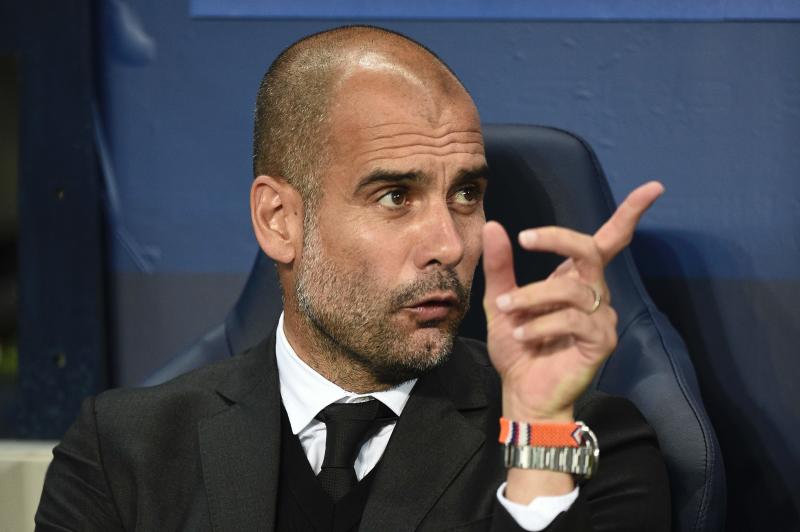 Football has come a long way.
From its formative years where teams used to line up in 1-1-8 formations, the development of the game has seen different teams identify with unique methods of playing, mainly influenced by the manager.
Football managers (coaches) are nowadays responsible for how a team plays, including the formations and player choice.
The last two decades in football have witnessed changes in the game, with the competitive nature of games reaching new heights, as clubs compete for the best players and results, on and off the field.
Clubs that have invested colossal amounts of cash are almost expected to have a world-class manager, who is expected to deliver success immediately.
As 'demand and supply' would suggest, the supply of money to improve the quality of teams attracts demand for high-quality results, consequently, a high-profile manager.
However, with the investment and improvement, teams strive to maintain their cultures and values, which mostly shows by the style of play in the pitch.
With the demand for world-class coaches on the rise and the need to maintain club values also key, football clubs around the world have resorted to hiring former players as managers.
Standard Sports samples some of the best footballers who have excelled in their managing careers having coached the clubs that made them famous:
Zinedine Zidane: (Real Madrid)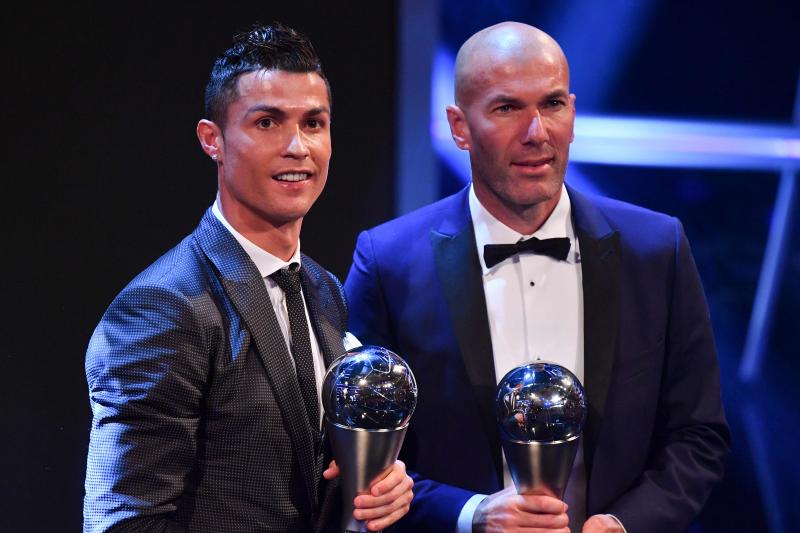 Having played for Los Blancos between 2001-2006, Zinedine Zidane became the first football coach in history to win three back-to-back Champions League trophies.
His direct style of play at Real Madrid Castilla, where he started coaching, saw him eventually replace Rafael Benitez as first-team head coach in 2016.
A calm customer on the pitch, he also boasts of being among eight players to have lifted the Ballon d'Or, the World Cup and Champions League.
"I want my team to play, spread the ball about whenever they have it, play it forward from the back and make the best possible decision before they even receive it," Zidane told press while still coaching Madrid.
He resigned from the Real Madrid coaching job in 2018 and returned in 2019 to win the Spanish Supercup and the La Liga title. He also won the UEFA Super Cup and FIFA Club World Cup twice, before stepping down again in 2021.
Pep Guardiola: (Manchester City)
Arguably one the best coaches of our time, Josep 'Pep' Guardiola donned the famous Barcelona colours between 1990 and 2001 as part of Johan Cruyff's team that won the club's first European trophy in 1992. He was also part of the team that won 4 successive La Liga titles (1991 to 1994).
He returned as Barcelona B manager in 2008 before being promoted to the first team.
With his 'Tiki-Taka'-like style of play accompanied by the high press, Guardiola prefers more technical players and does not like it when his teams do not start playing from the back. He likes his players passing the ball around while moving forward, intending to create a numerical overload on the opponent's defence line.
Guardiola made his name at Barca, guiding Messi and co. to a historic treble in 2008-09. (La Liga, Champions League and Copa del Rey).
During his four-year tenure at Barcelona, Guardiola won 14 trophies, including three League trophies and two Champions League titles.
Antonio Conte: (Juventus)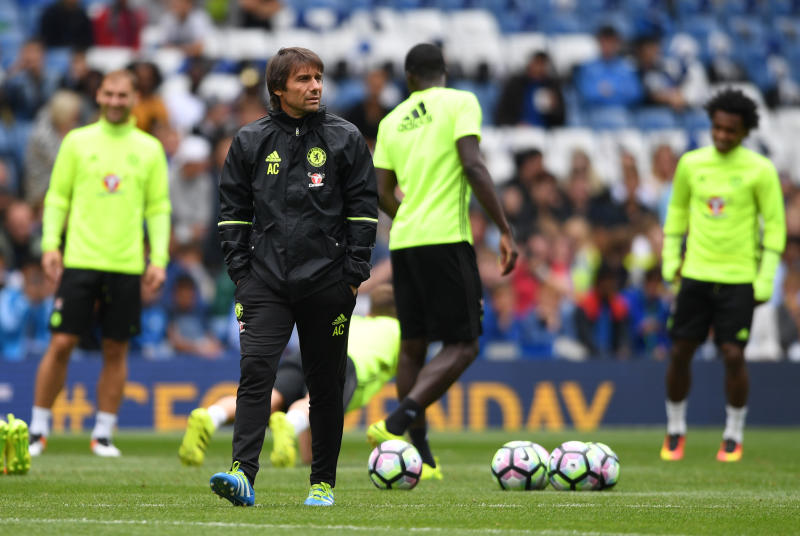 The name Antonio Conte has been a subject of debate ever since Man United's 5-0 collapse at the hands of Liverpool three weeks ago. The Italian had been touted to replace Ole Gunnar Solskjaer as Red Devils' boss but opted to join Tottenham Hotspur, right after a 3-0 humiliation by the same Man United at home.
Known by his iconic 3-5-2 formation, Conte's team methods on the pitch are somewhat conservative, with two overlapping wingbacks, two main strikers, a box-to-box midfielder and a three-man defence behind a three-man midfield.
Regarded as one of the best Italian midfielders of his time, Conte joined Juventus after leaving Lecce in 1991. He was made captain and led the team to the Champions League in 1996 as well as five Serie A titles.
He started his coaching career in 2006 and joined Juventus again as manager in 2011, where he won three consecutive Serie A titles. Conte won the Premier League with Chelsea in 2016 after having taken charge of the Italian national team two years before. He came back to Italy in 2019 with Inter Milan, where he also won the Scudetto, before dramatically stepping down at the end of the 2020/21 season.
Diego Simeone: (Atletico Madrid)
In this day and age, it is impossible to think of Atletico Madrid without their feisty manager, Diego 'El Cholo' Simeone. Having transformed Atletico into the juggernauts they are now, Simeone is known for a highly defensive style of football, which he executes using technical players who can break on the counter and occupy significant spaces in the opponents' half.
Simeone has been in charge of the 'Colchoneros' since 2011 and boasts leading the club to two La Liga trophies (2014 and 2020) a Copa Del Rey and a Europa League title (2018). He is also famous for leading the club to two Champions League finals in 2014 and 2016.
As a player, Simeone won the domestic double (La Liga & Copa Del Rey) in 1996 with Atletico.
Carlo Ancelotti: (Real Madrid)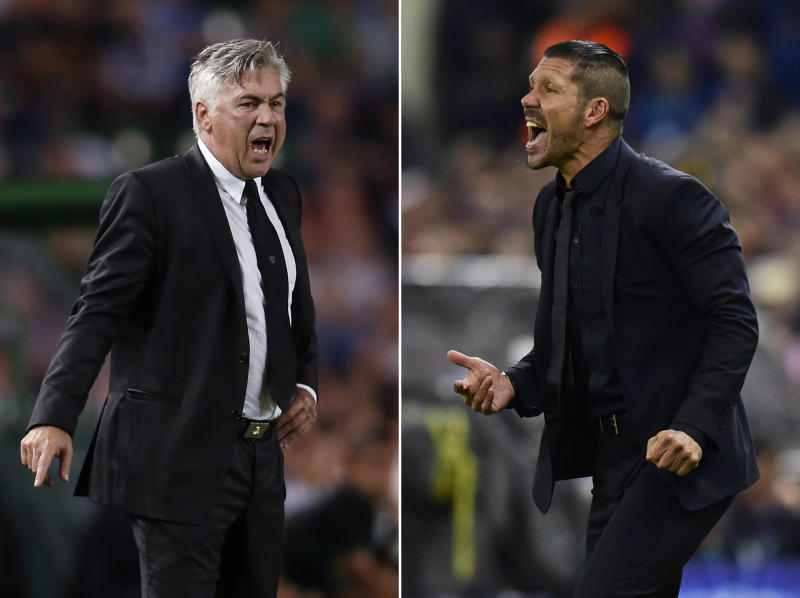 Carlo Ancelotti is among Europe's most decorated managers, as far as trophies are concerned.
He subtly went under the radar after joining Napoli, then Everton in between 2018 and 2021 but is now back at Real Madrid.
He approaches challenges on a game-to-game basis and is known for never having a fixed philosophy. The Italian prefers to analyse players' strengths and weaknesses and uses different kinds of formations to bring the best out of every player.
As a youngster, Ancelotti joined AC Milan in 1987 and was part of the squad that won the Serie A title in 1988. He also formed the squad that lifted consecutive European Cups (1899/1990), the two Intercontinental Cups and two Suppercoppa Italianas.
He came back to Milan as manager in 2001, replacing Fatih Terim and was responsible for the development of quality players including Kaka, Andrea Pirlo and Clarence Seedorf at AC Milan, Ancelotti won the Champions League title twice (2003 and 2007), the Coppa Italia and the UEFA Super Cup.
Luis Enrique: (Barcelona)
Boasting a blissful playing career that spans 16 years, Spain coach Luis Enrique was best referred to as 'utility midfielder' due to his adaptability in different positions in midfield. He played for both Barcelona and Real Madrid, but it's at the former where he made a name as a player and manager.
He joined Barca from their rivals in 1996 and played 8 years while captaining the side to some of its historic achievements including back to back league titles. Having scored 73 goals as a player, he returned in 2014 as the team manager.
Enrique, as Barca coach, adopted an intense 'vertical press' in his formations, where players were able to quickly recover the ball and move to the oppositions' goal.
This method of play earned him a historic treble in 2015, where he won the Champions League after beating Juventus 3-1 in the final, the La Liga title after a 1-0 away win against rivals Atletico Madrid and the Copa Del Rey after sweeping aside Athletic Bilbao.
The difficult jobs:
Some managers, however, have found it difficult to replicate their success on the pitch while in the dugout.
Most face the uphill task of rebuilding their clubs.
These include:
Mikel Arteta – Arsenal
Xavi – Barcelona
Ole Gunnar Solskjaer – Manchester United
Andrea Pirlo – Formerly Juventus
Ronald Koeman – Formerly Barcelona
Kenyan footballers who have tried their hand in football coaching:
· Antony Kimani – AFC Leopards
· John Baraza – Sofapaka
· Zedekiah 'Zico' Otieno – Gor Mahia
· Fred Ambani – Wazito, Nakumatt, Nairobi Stima, Zoo FC.
· Mike Muiruri – Chemelil Sugar
· James Nandwa – AFC Leopards
· Bobby Ogolla – Gor Mahia
· Nicholas Muyoti – Nairobi City Stars
· Bernard Mwalala – Kakamega Homeboyz