Taiwo Atieno appointed KPL commercial director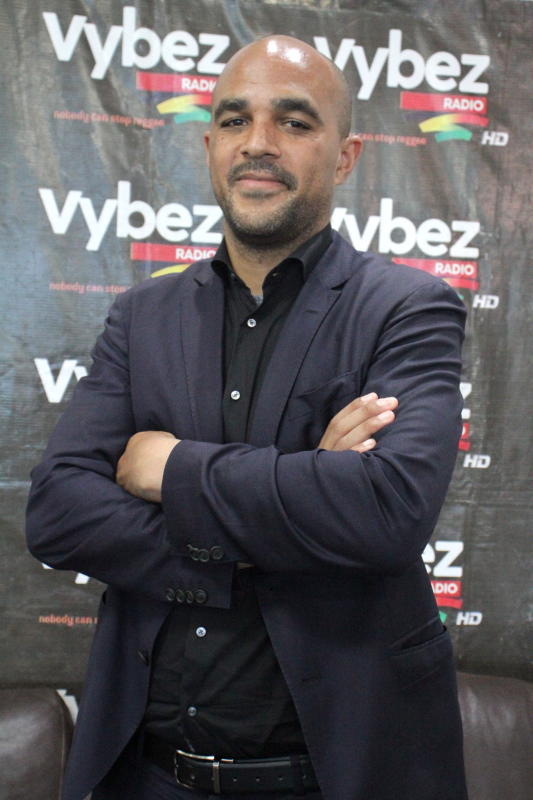 Former Harambee Stars striker Taiwo Atieno is the new Kenyan Premier League Commercial Director.
As per his role, Taiwo will be tasked with raising resources for youth development.
Taiwo, who played for Kenya between 2009 and 2013, will also help KPL members clubs with establishing funding for construction of new youth training and development facilities.
"The success of any nation depends on the youth and the private sector should play a larger part in investing and shaping the brand of Kenyan football l (as it does in the English Leagues). KPL has agreed to focus on youth development within the professional club setup and also work with the small Clubs to build football academies and programs within their community," said Atieno.
The British-born Taiwo, who has played professional football in England, will also help clubs embrace best corporate governance and football business strategy, rebuild market confidence in member clubs' goods and services, ensure market-fit products and services and maximize commercial revenue for KPL.
"Clubs should start developing players from a very early age and with it apply a broad system of education for young people to develop throughout their time with the club. This has been the best practice for most successful football teams with a lot of attention on the non-sporting part of a player's development. In most cases where clubs do not have a strong academy they can have partnerships with other academies to help create a pool of talented young players."
The resolution to appoint Taiwo was made by the directors of the KPL on November 2 2021.
"It is an honour to serve Kenyan football in this new role. I pledge to apply my experience in my new role to uplift professional football clubs in Kenya. Kenyan football has seen little or no investment in youth football," Taiwo said.
As Commercial Director of KPL, Taiwo will work with member professional clubs to build strategic plans with a strong emphasis on Youth Training and Development in Kenya and East Africa at large.
Amina sacks FKF officials over graft
Accusations of misappropriation of government grants and funds from the world football governing body, Fifa, forced Sports Cabinet Secretary Amina Moh