Ex-FKF president Nyamweya to Mwendwa: Stop attacking Sports Cabinet Secretary Amina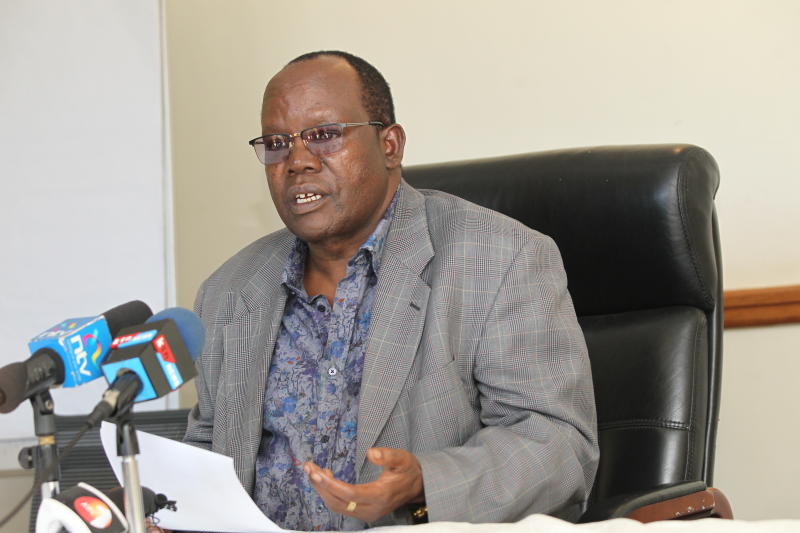 Former Football Kenya Federation president Sam Nyamweya has come to the defence of Sports Cabinet Secretary Amina Mohamed for ordering the audit of Football Kenya Federation (FKF).
In a press statement sent to Standard Sports desk on Tuesday, the sports administrator warned FKF president Nick Mwendwa to Cease and desist from attacking Sports Cabinet Secretary Amina Mohamed, stating the CS is acting within the law by auditing the Federation.
Nyamweya's sentiments come a day after the FKF president said during an interview on Zilizala Viwanjani sports show on KTN News channel that Sports Cabinet Secretary Amina Mohamed was determined to kick him out of office.
"Our attention has once again been drawn to a media interview on National Television by one Nick Mwendwa and his hysterical, juvenile and unwarranted attack on Cabinet Secretary for Sports, Culture and Heritage Ambassador Amina Mohammed," said Nyamweya.
"The ever ranting, rabble-rousing, attention diverting and high pitch voiced Nick Mwendwa has of late developed a penchant for throwing volleys at anyone calling him and his office to account for public money, it is as if Kenyans are seeking a favour from the "self righteous" Nick Mwendwa."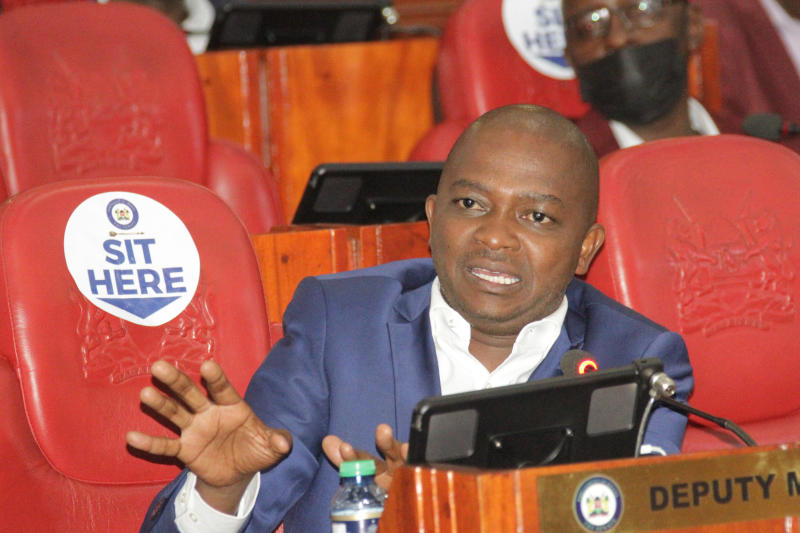 Nyamweya further added that he call for inspection of financial records of Football Kenya Federation by the Cabinet Secretary for Sports Culture and heritage is legal , appropriate, timely and procedural.
"For the umpteenth time we remind Nick Mwendwa of the provisions of section 52(1)of the Sports Act 2013 (Revised) which we quote verbatim " The Registrar may, at any time , or if so directed by the Cabinet Secretary , cause an inspection to be made by any person authorized by the Registrar , in writing , of any sports organization, branch, sub branch, organ, or any person associated with any sports organization, and of its or his books, accounts and records," he added
"The Cabinet secretary for Sports Culture and heritage is well within her mandate by invoking section 52 of the Sports act 2013 ( Revised).
"Nick Mwendwa should therefore cease and desist from diverting attention from the core issue at hand which is one of accounting for tax payers money through an inspection process of the books and financial records of Football Kenya Federation.
"Nick Mwendwa should Cease and desist from playing victim by overtly creating a dangerous narrative that could be injurious to Football development."
The Former President Football Kenya Federation further asked Mwendwa to accord Amina the respect she deserves, terming her as a leader of impeccable credentials who shows no partiality in discharging her duties.
"We further remind Nick Mwendwa that he should treat the Cabinent Secretary for Sports, Culture and heritage with respect and decorum," he said.
"The Cabinet Secretary for Sports is a distinguished leader of impeccable credentials , a diplomat par excellence and of international standing, a distinguished scholar and one who shows no partiality in the discharge of her duties as a cabinet Secretary.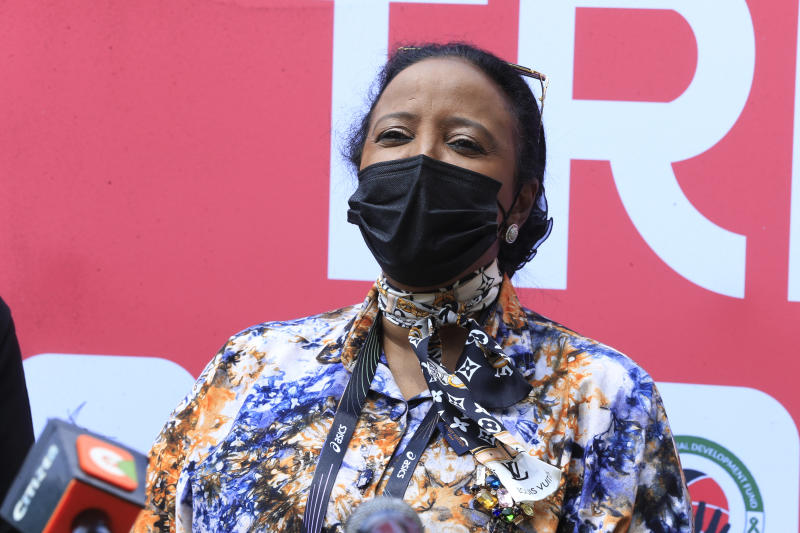 "The performance of Ambassador Amina Mohammed in the the docket of Sports has been exemplary and impeccable and is arguably one of the most progressive holders of that office in the history of this nation.
"Within the limits and confines of responsible leadership Nick Mwendwa should be reminded that Ambassador Amina Mohammed is senior enough to be his mother, our advise to Nick be careful lest a curse of monumental proportions befalls him and his lineage.
"Further we call on the political class and and moreso the senate to excise impartiality and restraint in a matter whose outcome is yet to be determined.
"The intervention by senate committee on Labour and social welfare is premature and deleterious."