Kirimara Boys riot after school management reportedly denied them a chance to watch Utd vs Liverpool match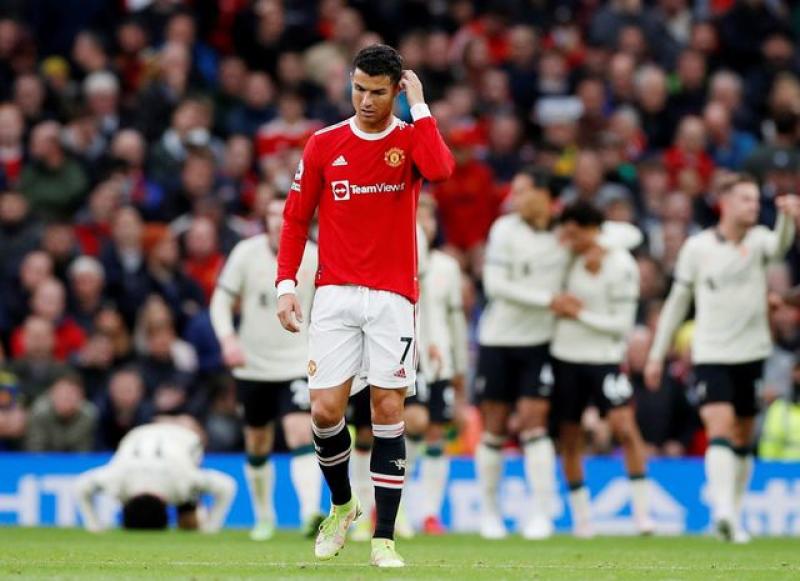 Kirimara high school in Nyeri County has been closed indefinitely after students went on a rampage.
It is reported that the students had been denied a chance to watch a Premier League clash between Manchester United and Liverpool on Sunday.
According to a police report at Karatina Police Station, the school principal Kariuki Muendia, reported the incident on occurrence book (O.B) number 55/24/10/2021.
According to the information on the occurrence book, the form three students demanded to be allowed to watch the Premier League clash between Manchester United and Liverpool at Old Trafford which kicked off at 6.30 pm on Sunday evening.
The school management informed the students that the hall that was being used for the purpose of watching the match had been converted to a dormitory due to surge enrolment by the government in the school. And also the projector used for airing the match was faulty.
The report further said that about 20 students started rioting and partly cut off the power supply in the school before they continued destroying the school property.
During the riot, three dormitories and classrooms window panels were destroyed with an estimated cost amounting to kshs 150,000. Two students were injured and treated.
Out of 937 students, only 406 students were left in school. The area OCPD James Barasa, said that the students were sent home and learning suspended for one week.
The learning will resume next week on Monday.
"We are still doing investigations, but from preliminary reports, the form three students went on a rampage after they were denied to watch the football match between Manchester United and Liverpool on Sunday evening," he said.
The school principal was not available for comment.
The Karatina based school whose school motto is "Effort And Discipline For Excellence'', and where its core banner reads God Reigns, is not new in news headlines on the same.
In 2018, the school was also closed when 23 students were arraigned in court with allegations of malicious destruction of property, assault and causing malicious body harm.
The students had gone on a rampage demanding to leave the school compound before two teachers including the deputy principal Linus Munga tried to quell the situation.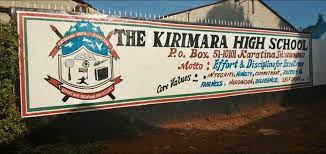 The teacher escaped with some injuries while the deputy principal was hospitalized with injuries on the head.
They denied charges and were released on a cash bail of kshs 100, 000 each or a kshs 200,000 bond.