Victor Wanyama's full salary at Montreal Impact revealed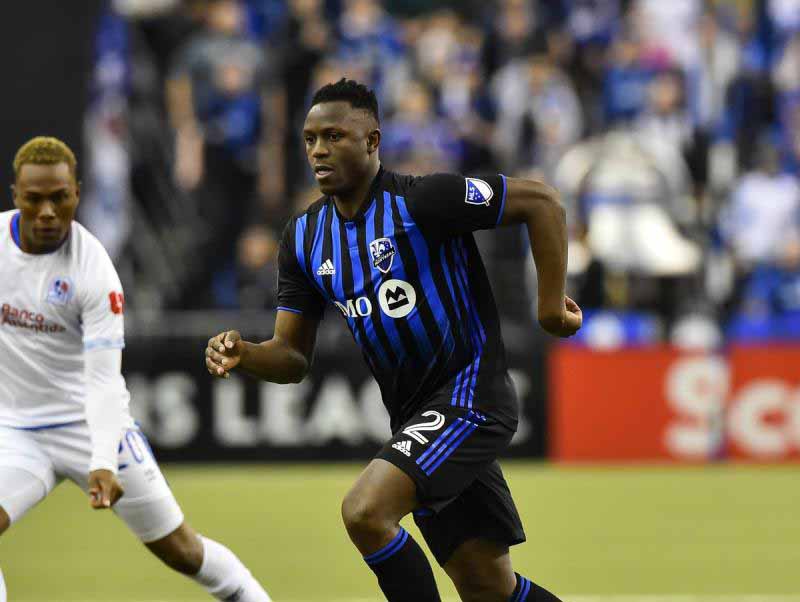 Major League Soccer has provided an updated list of its players' salaries as of September 30, 2021.
Victor Wanyama, who recently retired from his career internationally, is among the star Kenyan players who ply their trade in the United States' top football league.
Wanyama plays for Club de Foot Montréal and is reported to be earning an annual salary of 2.4 million dollars, which translates to Sh266 million.
According to information on mlsplayers.org, the former Kenyan international bags a guaranteed compensation that rises up to 3 million dollars (Sh342 million).
In a month, Wanyama averages Sh22,220,000 per month.
The Annual Average Guaranteed Compensation comprises a player's base salary and all signing and bonuses annualised over the term of the player's contract, including option years.
The former Tottenham midfielder is the highest-paid player at Club de Foot Montréal, with his closes compatriot being Sloevian defender Aljaž 'Kiki' Struna who earns 1.1 million dollars annually (Sh121 million)
Other Kenyans on the list include Colorado Rapids man Philip Mayaka and Nabilai Kibunguchy, who is currently on loan at Sacramento FC but plays for Minnesota United.
Mayaka bags an annual salary of 81,375 dollars, with guaranteed compensations rising to up to 94,375 dollars. In a month, this is around 6,781 dollars, which translates to around Sh750,000 per month.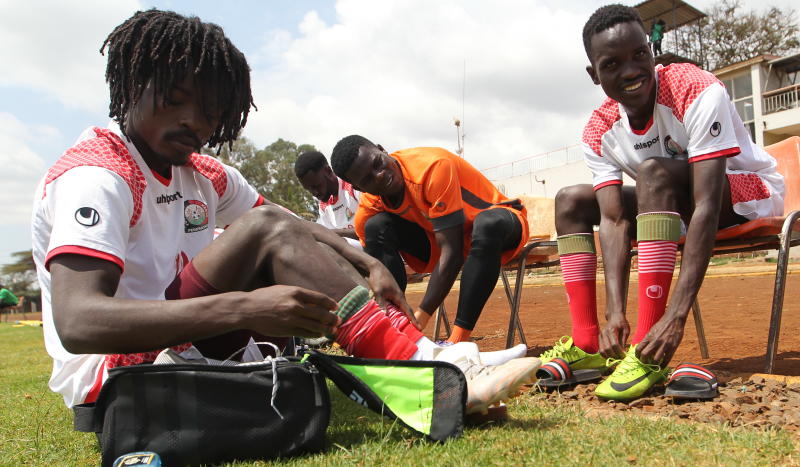 Kibunguchy, on the other hand, earns 63,547 dollars annually, which translates to Sh7 million. In a month, he bags around Sh587,000.
Wanyama and girlfriend newborn
Wanyama and his girlfriend actress Serah Teshna just recently welcomed their first baby together. Announcing the 40th day of their child, Serah shared a short video clip revealing that she is beyond excited to start the motherhood journey.
The two, who have been an item for a while now but opted to keep their relationship off social media, join a growing list of celebrities who have welcomed babies this year and also those who are expecting to deliver their bundles of joy before the year ends.
Wanyama retirement
On September 27, Wanyama announced his retirement from international football.
Wanyama's announcement came weeks after he missed out on recent national team duties.
"Growing up it was always my dream to get the chance to represent my country. With a great deal of pride, I can say that I have been fortunate to live my dream!" he wrote.
"From making my debut against Nigeria to captaining the team at Africa Cup of Nations finals in Egypt-these past 14-years have gone beyond what I ever thought possible."
"We have shared great memories together and I am proud to have been your captain and leader."
"But all good things must come to an end eventually; and after long consideration, I have made the really difficult decision to retire from international football," said Wanyama.
The current Montréal captain promised to continue supporting the team off the field.
"The time has come to hand over the team to the next generation so that they too can make their mark and help our country reach even greater heights."
"I hope to return one day and help the federation off the field but until then, I will still be Harambee Stars' biggest supporter and I will be cheering you guy's on from the sidelines," said the former Tottenham player.