Matano: We have built momentum ahead of Zamalek clash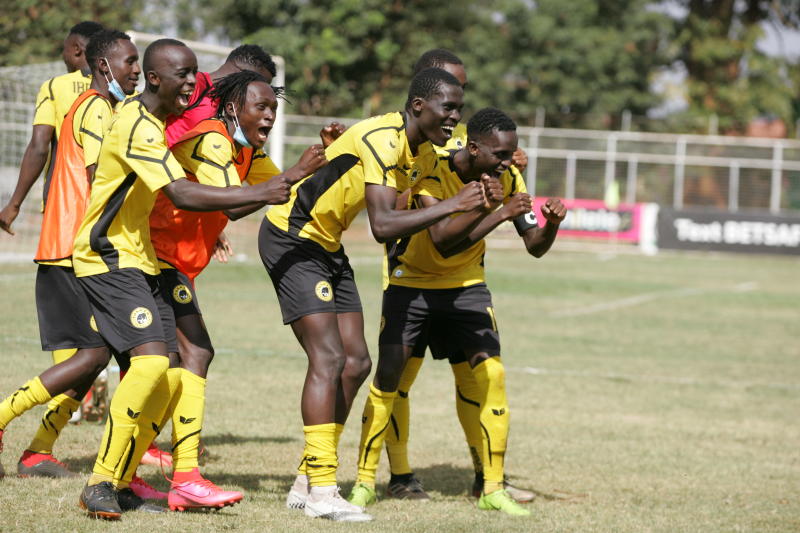 Tusker coach Robert Matano says they have some momentum ahead of the CAF Champions League clash against Egyptian giants Zamalek at Nyayo Stadium tomorrow.
The tactician said his charges were high in spirits and were willing to perform well in the crunch tie.
"I have talked to the players. I have shown them that this is a big stage and so we have to raise our game.
"Everyone has to up their game, individually now, then as a team later on the pitch.
"I have told them everyone must be motivated ahead of the match," Matano said.
The coach says his charges fitness levels were improving with the daily training they have had in Nairobi.
"The team was affected by so many injuries, the injured players are recuperating well.
"We are also full house with the exception of our goalkeeper Emery Mvuyekure who is still in Rwanda," he said.
Matano has engaged his playing unit in two friendly matches ahead of the Zamalek match, with the latest being a 2-0 victory against KEFWA's non-contracted players, held on Wednesday.
The coach has also called on Kenyans to support the team ahead of the continental showpiece.
"We are the champions of Kenya, we are going to represent the country in this match, so this is a national issue. We need everyone's support and motivation," Matano said.
Tusker beat Arta Solar 7 of Djibouti 4-1 on aggregate to sail into the CAF Champions League first round where they booked a date with Zamalek.
On the other hand, the Egyptians had a bye in the CAF preliminaries.
Zamalek jetted in on Tuesday and have been conducting their training at the Utalii Grounds in Nairobi.
Zamalek lost 4-2 to record champions Gor Mahia in a CAF Confederation Cup group clash in 2019.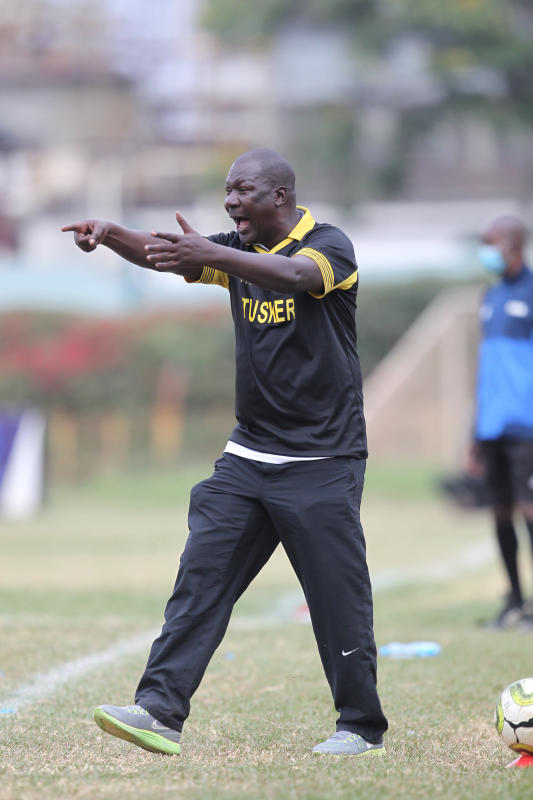 Even though the Tusker tie against Zamalek will be held behind closed doors at the Nyayo Stadium, there's good news to the team's ardent supporters as the tie will be relayed live on Tusker's social media pages Facebook and YouTube.
"I can't wait to watch, all the best from the Tusker FC's Scottish Supporters Club," ardent Tusker supporter John Busby wrote.
"We are going to beat them (Zamalek), brewers for life," said Willy Spurs.
"I think this clash will end 2-0 in favour of Tusker," said Erastus Maina.
"Just avoid conceding even a single goal in Nairobi. Hit two at home and when you go to Cairo, try and squeeze an early away goal," Arpit Opiyo said.