Kylian Mbappe wanted to leave PSG in July, but club refused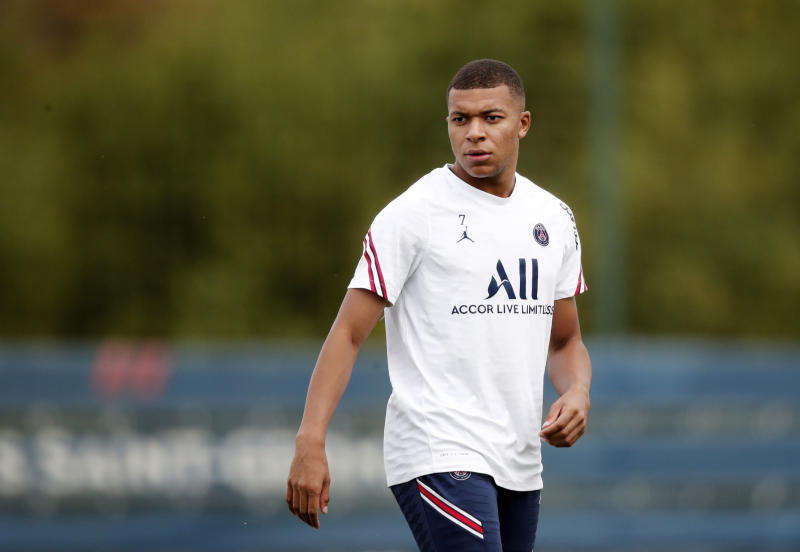 French superstar Kylian Mbappe wanted to leave Paris St Germain in July amid heavy interest from top European clubs, mainly Real Madrid.
Mbappe, who resorted to staying at the Parc des France for another season, spoke to RMC Sport in an interview set to aired on Tuesday, and confirmed he requested to exit the club.
"I asked to leave, because from the moment where I did not want to extend, I wanted for the club to receive a transfer fee so that they could bring in a quality replacement," Mbappe said.
Real Madrid actively pursued the World Cup winner in the summer, and offered a reported 220 million million euros to PSG, who refused to enter into any negotiations with the aim of keeping their crown jewel, at least for one more season.
'This club has given me a lot, I have always been happy, the 4 years I have had here, and I still am. I said it early enough so that the club could react. I wanted everyone to come out of this stronger, that we leave hand in hand, to make a good deal and I respected that. I said, if you don't want me to go I will stay," Mbappe adds.
PSG sporting director Leonardo earlier admitted Mbappe had requested to leave and accused the Spanish club of using sneaky tactics to try sign him.
However, come January Mbappe will be free to negotiate with any potential admirers.