2022 Deaflympics Games: Kenya women football team secures ticket to world event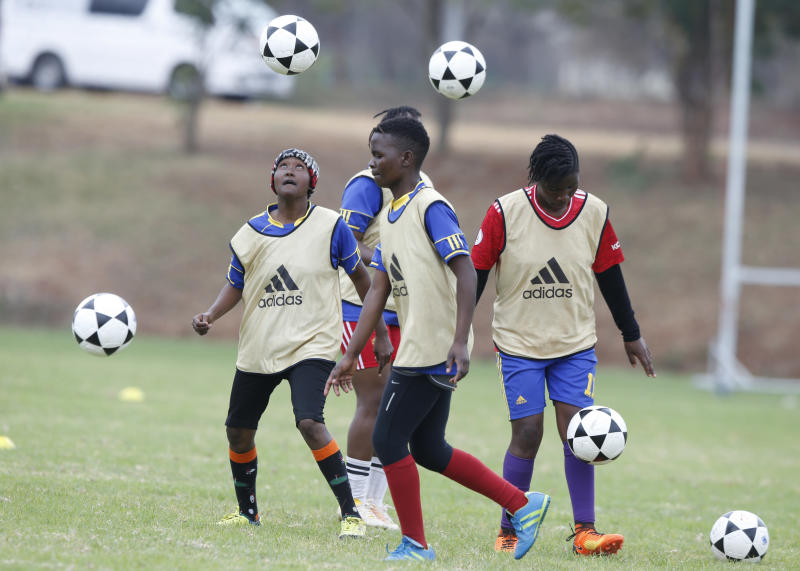 Kenya women deaf football team has qualified for 2022 Deaflympics Games to be held in Brazil in May next year without breaking a sweat.
Their opponents at the ongoing Africa Deaflympics Ball Games Qualifiers in Nairobi failed to show up.
"Ghana and Zanzibar who were to play Kenya in a round robin format have not yet arrived in the country. This simply means Kenya has booked the sole continental ticket to the Brazil Deaflympics," Deaf Football Association of Kenya President Stephen Waweru told Standard Sports.
Waweru said both Ghana and Zanzibar have send their apologies for not making it to the ongoing games being held at the Moi International Sports Centre, Kasarani.
"We gave them a grace period of up to September 24 to make it to Nairobi but as it stands they are not coming," Waweru said.
Assistant coach, Ken Kafedhi, says they had planned to finish among the top two in the qualifiers.
"We were well prepared for the tournament, we were ready for the opponents. We wanted to lift the continental trophy on home soil," Kafedhi said.