Cristiano Ronaldo replaces Messi as highest-earning footballer in the world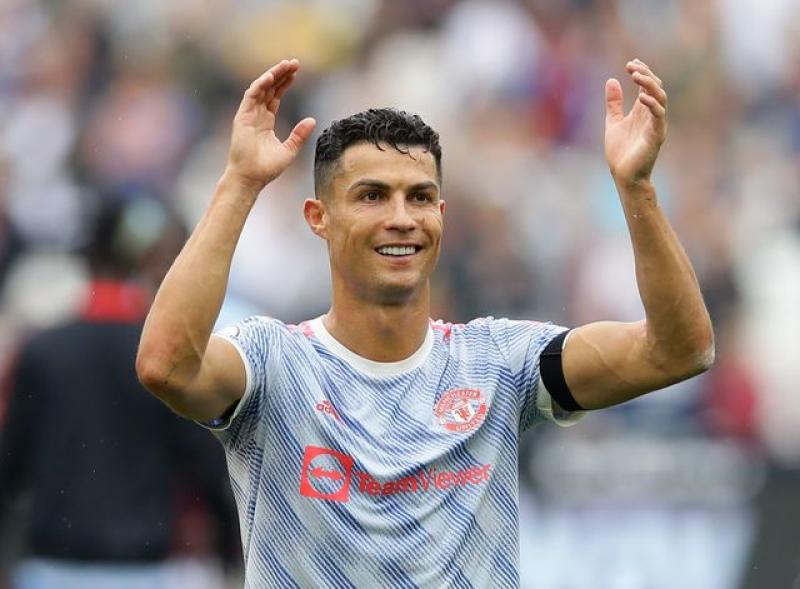 Manchester United striker Cristiano Ronaldo is now the highest-paid footballer in the world, according to the latest ranking released by Forbes.
Ronaldo will pocket $125m (Sh13billion) before taxes at Man United in the 2021-22 season, with $70m (Sh7billion) coming from his salary and bonuses at Old Trafford.
The rest of the money will come from personal endorsements and partnerships with brands. These include Nike, Herbalife, Clear, CR7 perfume business, underwear, hotels, etc.
Messi, is reported to be earning a salary of $75m (Sh8billion) per season at Paris Saint Germain, backed with endorsements valued at $35m (Sh3 billion).
Messi's PSG compatriots Neymar and Kylian Mbappe are third and fourth respectively; the Brazilian pocketing $95m (Sh10 billion), while the Frenchman is paid $43m (Sh4billion).