Kenyan Women Premier League: Nakuru Queens players ready to step up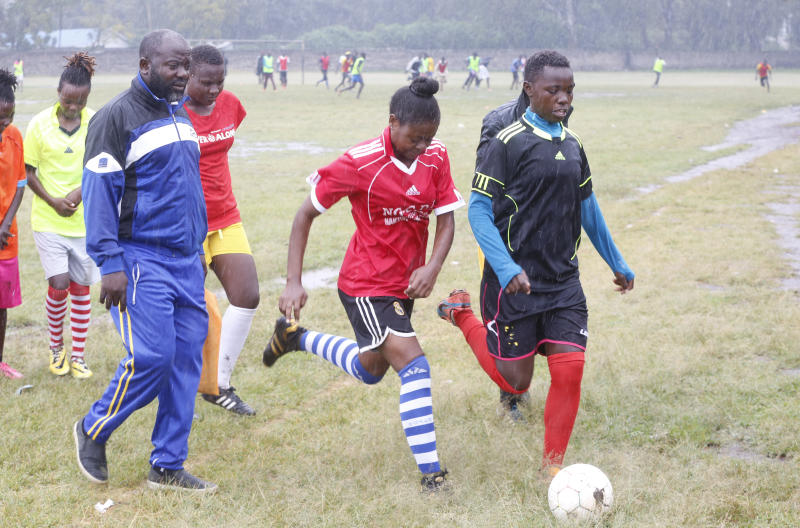 Kenyan Women Premier League (KWPL) side Nakuru Queens players are motivated to fill the void left by five of their stars.
Attacking midfielder Diana Cheptoo and defensive midfielder Linda Nasimiyu recently joined Arusha Tigers on a three-year contract.
Others who had earlier left for local side Thika Queens were the trio of Stellah Anyango, Rebecca Akinyi and Neema Doris.
However, according to Nakuru Queens coach James Agila the girls are determined to follow in the footsteps of their former star players.
"We might have lost five key players but the move has given the remaining players motivation and the impetus required to produce better results," Agila told Standard Sports.
He said they are looking on ways to bolster the playing unit ahead of the 2021/2022 KWPL season.
"We are ready to play several friendly matches that will assist us scout for talented and talented players who are ready to steer the side to greater heights in the new season," said the tactician.
Asked if the sale of the players have improved the club's financial status, the club's Chief Executive Officer Bernard Esitoko said: "We are still in dire need of financial help. We need sponsors who can help us to remain competitive in the premiership."