FKF terminates Sh1.2 billion sponsorship deal with Betking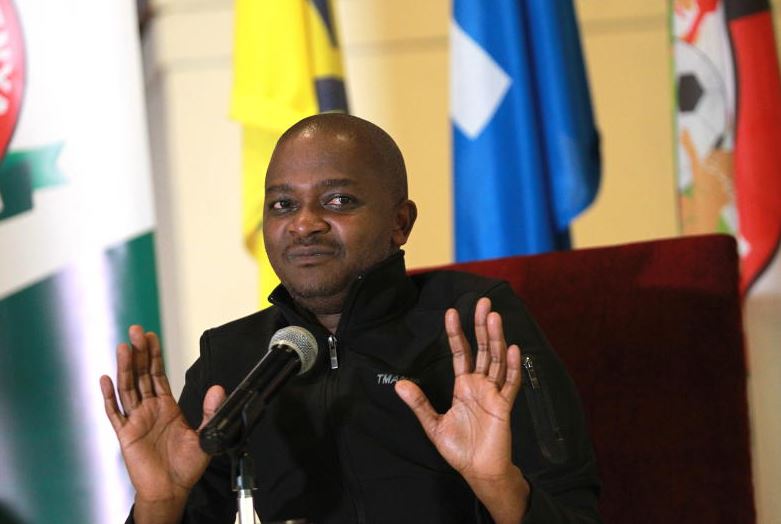 A year after announcing Sh1.2billion five-year sponsorship deal for the local league, Football Kenya Federation and Betking Kenya on Friday announced the termination of the existing sponsorship.
FKF said they have reached a mutual agreement with the Nigerian-owned firm, under the Entertainment Network Group Kenya Limited to terminate sponsorship contracts for the BetKing Premier League and BetKing Division One League.
"FKF and Betking will explore other ways in which we can collaborate in the future. Unreservedly, FKF confirms that the support received from Betking has played a crucial part in fostering the growth of the local football game," said the federation.
"FKF confirms that the support of BetKing Kenya has been immense and has helped sustain FKF's football development programs by a considerable measure
"Despite the mutual agreement to now terminate this partnership, FKF appreciates BetKing's support and partnership over the past season."
BetKing and FKF signed a five-season deal which will see top-tier clubs get at least Sh8 million every season as well as the KPL changing its name.
Under the partnership, each of the 32 Division One clubs from Zone A and Zone B were to be entitled to at least a Sh500,000 annual grant from the federation.
As per the terms of the deal, the betting firm was to make payments in excess of Sh200 million a year to the federation in exchange for the naming rights of the competition among other privileges.