Bosnian tactician Sanjin Alagic parts ways with Nairobi City Stars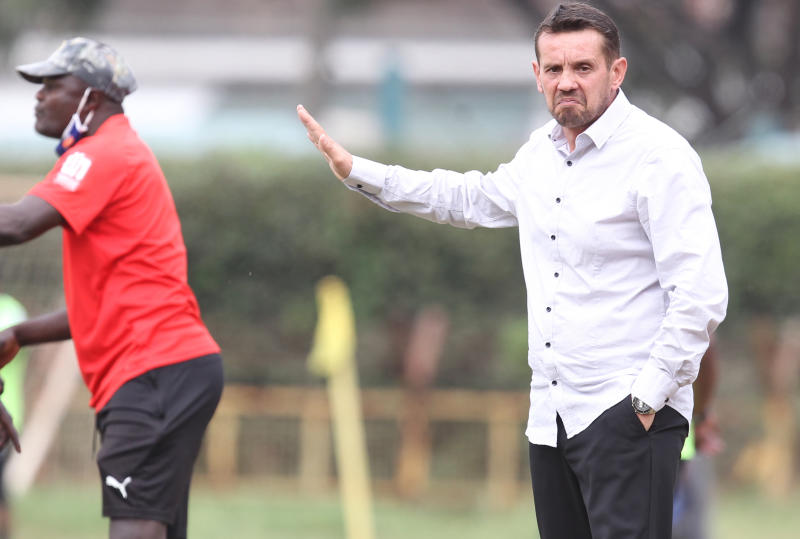 Bosnian tactician Sanjin Alagic has parted ways with Nairobi City Stars following the expiry of his two-year contract with the club.
The Bosnian joined City Stars in July 2019 for a season, initially, and returned to lead the team in their first season in the top flight following promotion after winning 2019/2020 National Super League (NSL).
Sanjin's contract lapsed at the close of June 2021, but chose to handle three more games against Wazito, Ulinzi Stars and champions Gor Mahia on Saturday 17 July 2021 – that ended 1-1 – as he finalized his transition.
According to a statement on the club's website, Alagic's assistant John Amboko will take over as head coach of the club with seven games remaining.
Amboko has been part of the club since his inception in 2003 as a player all through to 2017 save for 2013 when joined AFC Leopards.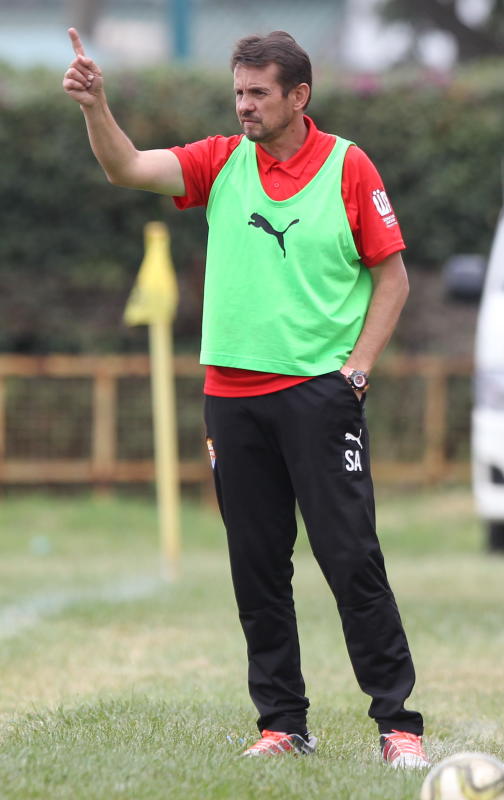 He called it a day after the 2017 season and went straight to coaching handling the team throughout the 2018 season in the NSL and part of the transitional 2018/19 season.
Confirming his departure, Alagic said: "I'm writing this to inform all of our fans that after 2 wonderful years with Nairobi City Stars, it is time for me to go home. I am hugely proud that I have been here for so long, when most coaches tend to change every 6 months.
"I wanted to thank you all from the bottom of my heart, for your support. The past two years have been amazing, and amongst the most intense in my career."
His exit comes at a time when there are seven more games to conclude the current 2020/21 season.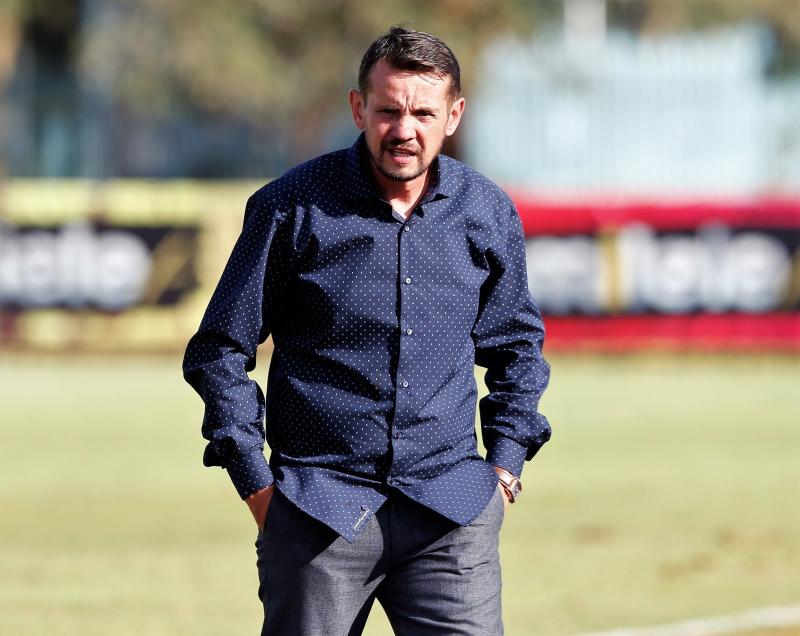 Had the season not been disrupted by the coronavirus, he could have wrapped by the time his contract ended in June.
In confirming Sanjin's departure, Simba wa Nairobi owner and chairperson Jonathan Jackson said; "I very much thank Sanjin for his passion and dedication in his professional approach to managing a team from the bottom of the super league to one of the top teams in the Premier League."
"I greatly admire his personal engagement with the players, supporting and encouraging them individually and as a team which resulted in a very strong bond and unity among the players."