Kisumu All Stars call for suspension of NSL games due to Covid-19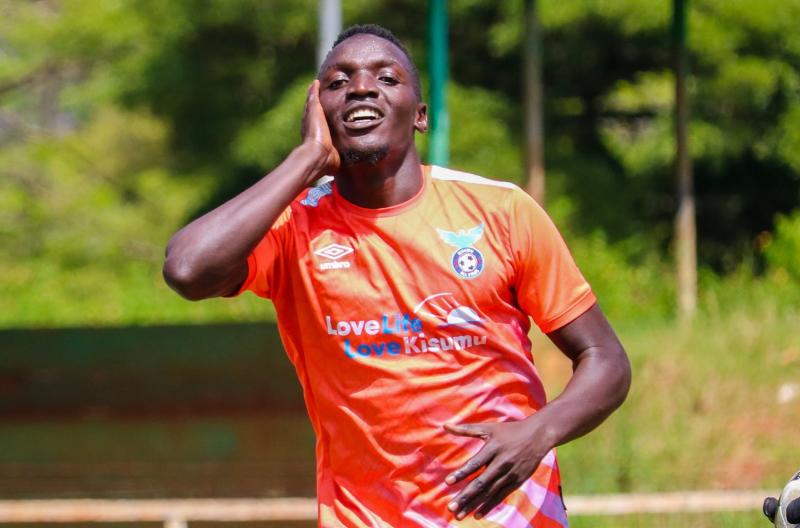 Kisumu All Stars CEO Nicholas Ochieng has called upon the Football Kenya Federation (FKF) to suspend all their National Super League matches owing to the increasing number of Covid-19 cases in the club.
Speaking to The Standard Sports in Kisumu on Wednesday, Ochieng said more than six players have tested positive for Covid-19 ahead of their scheduled midweek fixture against Silibwet FC in Narok today (Wednesday).
Ochieng said since the Government suspended sports in Nyanza and Western region, they have not been able to train regularly and prepare well for the league hence want all their fixture postponed until further notice.
"It is very unreasonable and against the law to play Nyanza clubs during this time. We are not training but the federation wants us to play. Furthermore, we have no sponsors and they want u to travel long distances and honour matches."
"The federation is not putting the health of the super league players first and I am urging them to look into this matter urgently because we might witness fatalities if we proceed," he said.
Ochieng said despite writing to the federation to inform them about the Covid-19 situation in the club, FKF said they will give Silibwet FC a walkover if they do not travel to play in Narok.
Last week, Kisumu Hot Stars petitioned the Sports Disputes Tribunal (SDT) to suspend the second-tier football league on sporting and health grounds.
Hot Stars team manager Andrew Otieno argues that FKF is endangering the lives of players by failing to adhere to the Covid-19 measures outlined by the Government.
NSL players and coaches are yet to be tested or vaccinated for Covid-19.
Otieno has also expressed his disappointment with FKF's decision to award Shabana a walkover after his team recently failed to travel to Narok to honour their "home match".
He said his team could not compete in the current circumstances after the Government banned all sports activities in 13 counties in western Kenya, including Kisumu, Kakamega, and Bungoma.
This case comes barely two weeks after eight NSL clubs informed FKF they were unable to honour their remaining league fixtures owing to the government's ban of sports events in western Kenya.
Kisumu All Stars have said they will move to STD for solutions if the federation doesn't listen to their problems.
Meanwhile, 10 NSL matches are scheduled to play today (Wednesday).
Wednesday NSL Fixtures
APS Bomet FC vs Kenya Police FC Narok Stadium | Narok 13:00
Shabana FC vs Migori Youth FC Narok Stadium | Narok 15:00
Soy United FC vs Vihiga Bullets FC A.S.K Grounds | Eldoret 15:00
Nairobi Stima FC vs Kisumu Hot Stars FC Camp Toyoyo | Nairobi 13:00
Mwatate United FC vs FC Talanta Wundanyi Stadium | Taita 15:00
Silibwet FC vs Kisumu Allstars FC Narok Stadium | Narok 11:00
Coast Stima FC vs Fortune Sacco FC Mbaraki Grounds | Mombasa 15:00
Mt. Kenya United FC vs Modern Coast Rangers FC Camp Toyoyo | Nairobi 15:00
Murang'a Seal FC vs Gusii FC St. Sebastian Park | Murang'a 15:00
Kibera Black Stars FC vs MCF FC Ligi Ndogo Grounds | Nairobi 15:00