Lazio use cigarette to announce Maurizio Sarri's appointment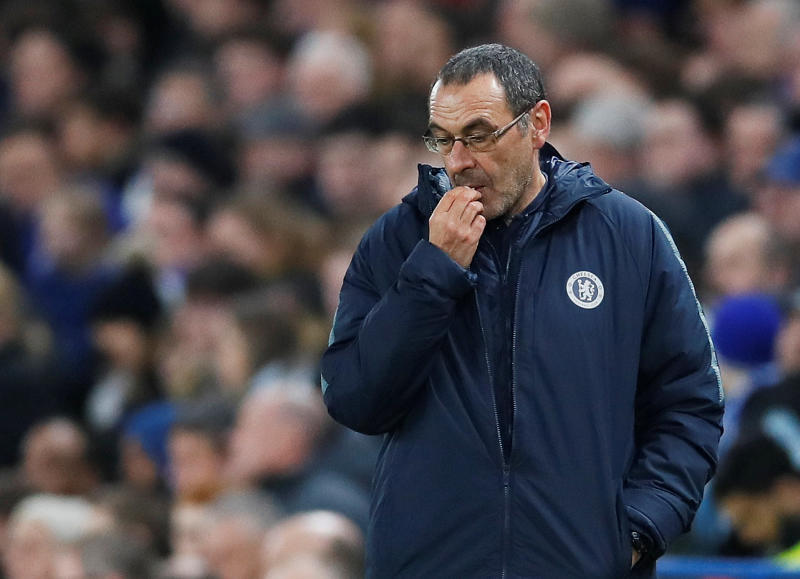 Italian football club Lazio have reportedly acquired the services former Napoli, Chelsea and Juventus coach Maurizio Sarri.
Sarri, who led Juventus to the Serie A title in the 2019/20 season has joined the Biancocelesti on a two-year contract.
Lazio, took to twitter on Wednesday morning to announce Sarri's arrival and used a cryptic tweet, a cigarette emoji.
The club went on to tweet a picture of a tracksuit and a bank, hinting the 62-year-old, who is popular for smoking on the touchline is joining them.
???????????????? pic.twitter.com/XrJzCfa0SF

June 9, 2021
Sarri was the head coach at Napoli for three years, before he left to join English side Chelsea in July 2018.
???? — S.S.Lazio (@OfficialSSLazio) June 9, 2021
He coached at Chelsea for a season and went back to Italy, this time, to giants Juventus.