Extra burden as FKF order clubs to extend players contract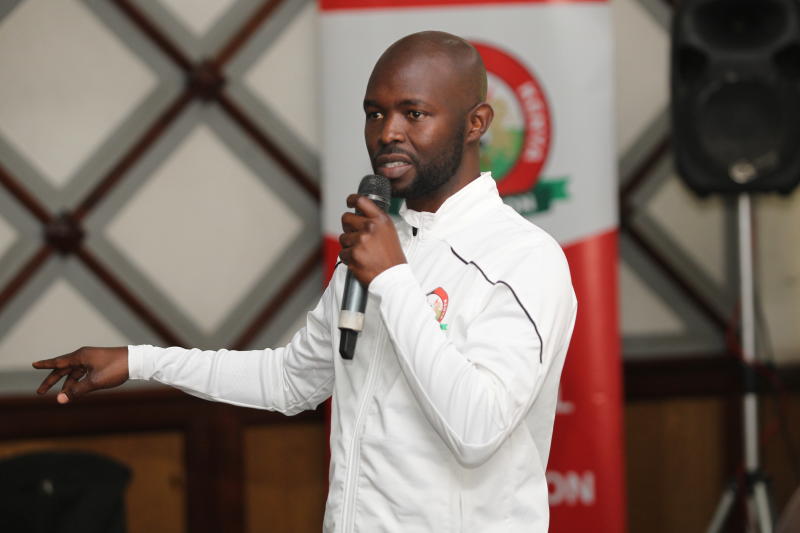 The 15-FKF Premier League clubs will have to put up with a ballooning wage bill after Football Kenya Federation (FKF) extended players' contracts by at least two months.
In a communique to clubs, FKF Secretary-General Barry Otieno ordered the employers to further their contractual engagements with those players who would have otherwise run out of contract by June.
"Guided by FIFA COVID-19 Regulations and the FIFA Regulations on the status and transfer of players, FKF hereby confirms that all agreements between Clubs and players due to expire in May/June/July 2021, unless mutually terminated, will remain valid until the season's new end date in August 2021," said Barry Otieno.
The decision was reached following the disruption of the smooth flow of the football season.
The Kenyan league was suspended for close to two months following the second public order by President Uhuru Kenyatta on March 26.
The disruption led to a backlog in the fixtures for a league that was planned to end in June.
"Following the suspension of sporting activities in the country due to the third wave of the COVID-19 pandemic saw the disruption of the 2020/2021 League season, which was initially slated to conclude in June 2021," added Otieno who is still serving a CAF ban over gross misconduct.
The federation has also adjusted its Calendar with the ongoing season now set to conclude on Saturday, August 21, 2021, instead of the planned May/June. The 2021/22 season will thus commence on Saturday, September 25, 2021.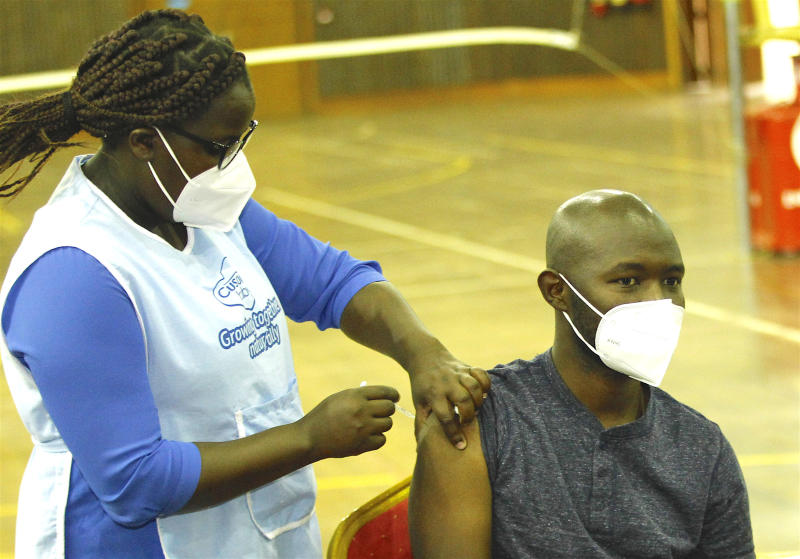 FKF's move, though necessary, will have grave financial implications on the financial book of some of these clubs that will have to source for extra funds to settle the salaries and allowances of the affected.
Two weeks ago, the federation pronounced that the team that will be at the top of the table by June 30 will be granted the chance to represent the country at the 2021/22 CAF Champions League campaign.
Traditionally the winner of the league is guaranteed the place and for the first time, Kenya might send the league champion at the continental. Winners of the FKF Cup will win the ticket to the second-tier CAF Confederation Cup.