FKF-PL: Kericho vow to appeal Fifa ban and go back to their guarded Zoo
Zoo Kericho will appeal a Fifa decision to expel them from the 2020/21 Football Kenya Federation Premier League.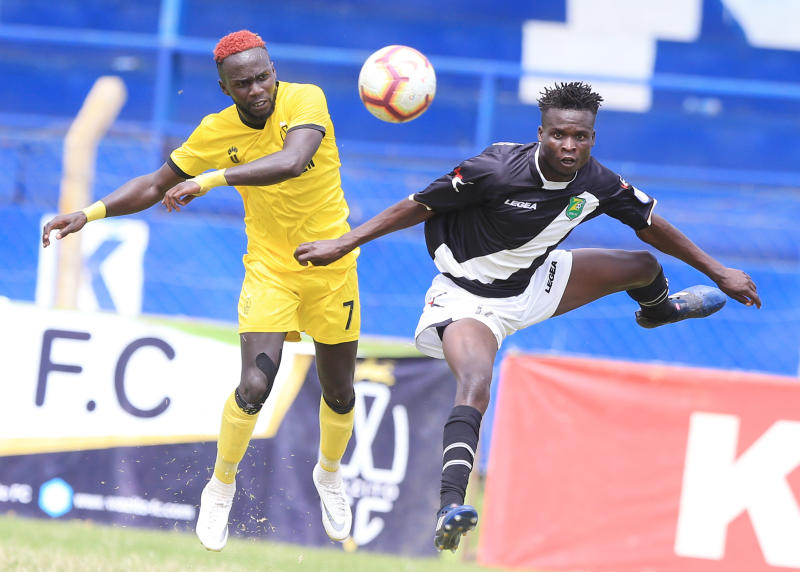 The football world governing body yesterday ordered the Kericho-based club to be evicted from the top tier after they were found guilty of "match manipulation".
Fifa also ordered FKF to immediately relegate Zoo to FKF Division One League for the next season. Those are two divisions down the ranks.
"The Fifa Disciplinary Committee finds the club Zoo FC responsible for activities related to manipulation of football matches and competitions," Fifa wrote in a letter.
"The club is hereby expelled from the Kenyan Premier League season 2020/21 as of the date of notification of the present decision. The Committee also hereby orders the relegation of the first team of the club to the FKF Division One for next season."
But Zoo owner Ken Okoth says they will take full advantage of the 30-day appeal window to lodge a complaint at the Court of Arbitration for Sports (CAS) under certificate of urgency.
"I will seek stay order execution at CAS because there is a provision to continue with the league when we are still going on with the case," vowed Okoth.
In January 2020, Zoo fired three players; Sammy Sindani, Norman Werunga, and Martin Elungat over match fixing allegations.
"I'm confident we'll win this case. I'm not worried because they (Fifa) are saying the club is liable simply because we didn't punish the players but what more could I have done?"
But FKF has since executed the Fifa order by expelling the club from the top tier, which is expected to resume soon.
"We are in receipt of correspondence from Fifa with regard to the ruling against your club on grounds of manipulation of football matches and competition. In view of the aforementioned, FKF has expulsed your club from the 2020/21 FKF Premier League season," said FKF.