FKF expels Zoo FC from Kenya Premier League after FIFA orders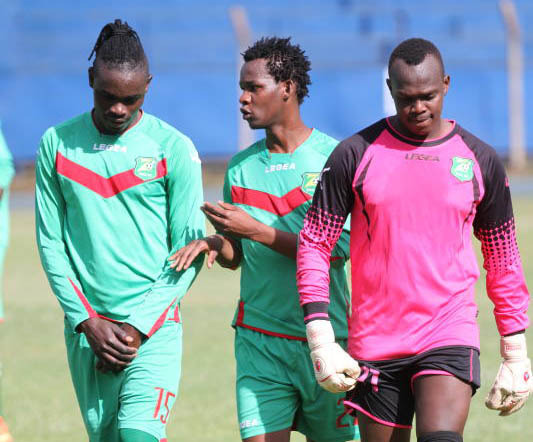 Global football regulator FIFA has ordered the expulsion of Zoo FC from the 2020/21 Kenya Premier League season after finding them responsible for what they referred to as "match manipulation".
According to a statement seen by newsrooms, FIFA also ordered the club be relegated to the FKF Division One league for the next season.
"The FIFA Disciplinary Committee fins the club Zoo FC responsible for activities related to manipulation of football matches and competitions.
The club is hereby expulsed from the Kenyan Premier League season 2020/21 as of the date of notification of the present decision. The Committee also hereby orders the relegation of the first team of the club to the FKF Division One for next season."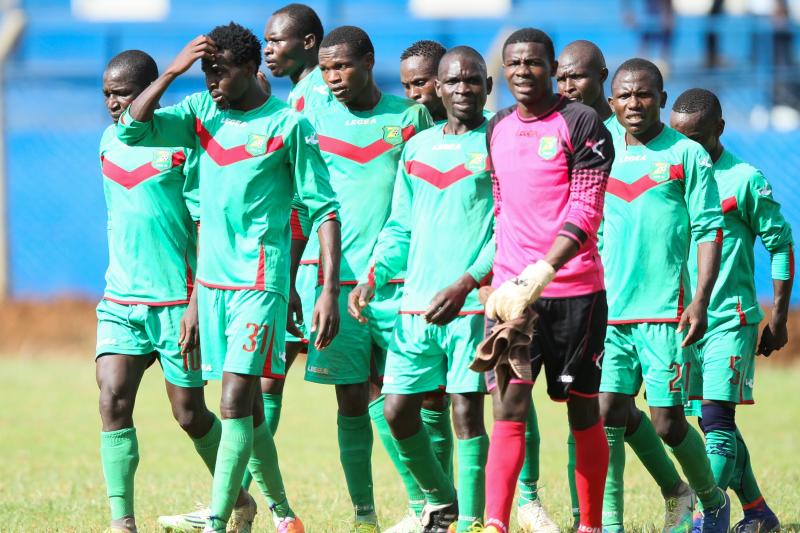 FIFA has also asked Zoo FC to contact them in the next 30 days and implement a 'prevention plan' as an educational directive created to combat and prevent match manipulation.
Football Kenya Federation have also complied with FIFA's orders and officially expulsed the club from the league.
"We are in receipt of correspondence from FIFA with regard to FIFA Disciplinary Committee ruling against your club on grounds of Manipulation of football matches and competition. In view of the aforementioned decision, FKF has expulsed your club from the 2020/21 FKF Premier League season and relegated Zoo FC to the National Super League (NSL) for the season 2020/21," read part of a statement from FKF.