Kenya to host inaugural CECAFA Women's Champions League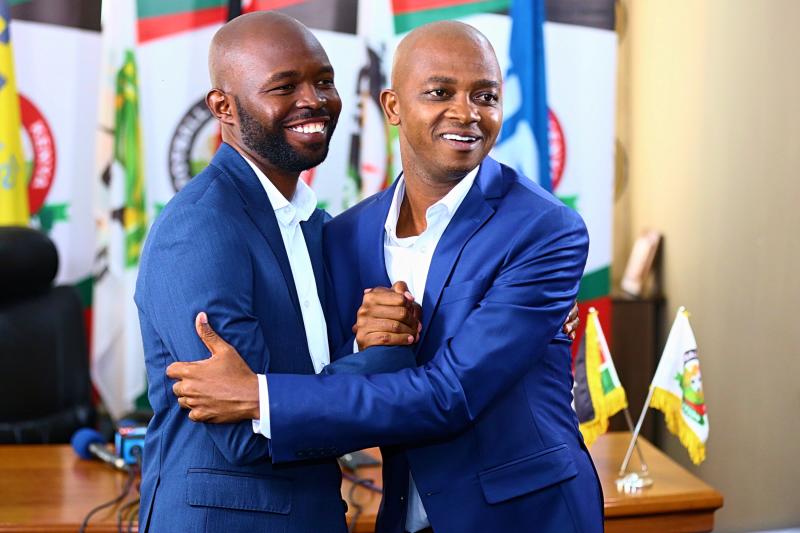 Kenya will host the inaugural 2021 CECAFA Women's Champions League in July.
Football Kenya Federation (FKF) CEO Barry Otieno confirmed that Kenya was nominated to host 11 nations from the East African region.
"The tournament will feature 11 countries inclusive of hosts Kenya and will run from July 17 to August 1," said Otieno.
Apart from Kenya, other nations expected to grace the new tournament include neighbour and fierce rivals Uganda, Tanzania, Ethiopia, Sudan, South Sudan, Zanzibar, Djibouti, Eritrea, Rwanda and Burundi.
The federation also confirmed that FKF Women's Premier League defending champions Vihiga Queens will represent Kenya in the 15-day tournament to be played in Nairobi.
"In view of the foregoing and taking into consideration that Vihiga Queens are the reigning champions of the local women's premier league, we are pleased to inform Vihiga Queens that they will be representing Kenya in the champions league," said Otieno.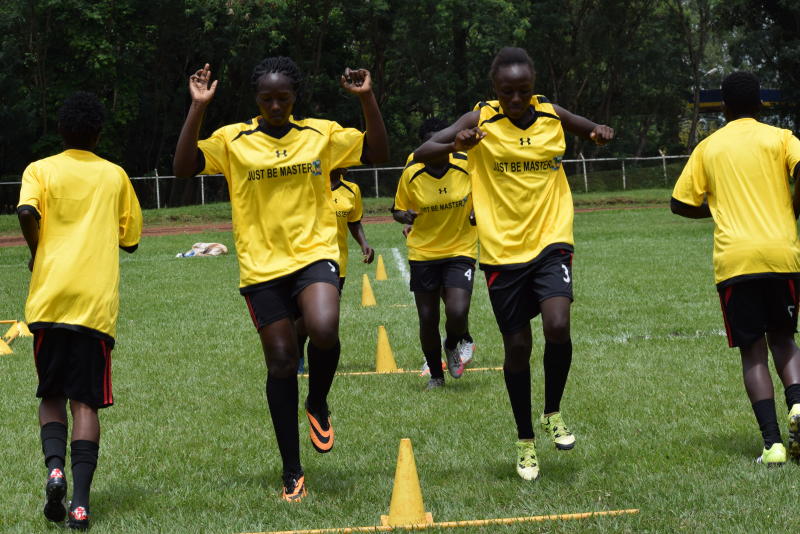 FKF has urged Vihiga Queens to start early preparations for the inaugural tourney.
The defending champions were leading the Zone B Premier League standings with 28 points from 10 matches played before sports were suspended in the country due to the rising cases of COVID-19.
CECAFA Champions League nations
Kenya Djibouti, Eritrea, Rwanda, Burundi, Zanzibar
Uganda, Tanzania, Ethiopia, Sudan, South Sudan