Sellers of fixed matches throw football into unending spin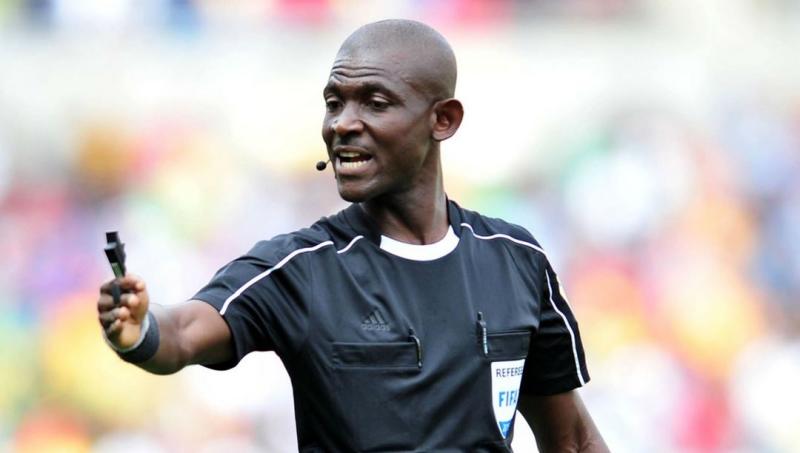 "Do you do football betting? And would you like to make cool cash out of it? Look no more. I happen to be a Darkweb source where I get sure tips twice a week. Odds ranging from 75 to 125 per ticket. Odds are 100% fixed."
Samuel Kiragu still keeps this text he woke up to last week. It came from a stranger and thus could have been easily ignored. But Kiragu is an avid sports gambler and, in the recent past, has counted numerous near misses. Perhaps this was his day.
He read the text again.
"Cost is Sh1,500 before and Sh6,500 after the win."
Kiragu's story is like that of many bettors. He has previously tried his luck on the so-called "fixed matches" and has, obviously, often ended up losing his money.
But one time in 2019, he benefited from odds of 500 to win over Sh50, 000 from a Sh100 bet.
So Kiragu, as an afterthought, reached out to the stranger, and negotiated a deal. He did not have Sh1,500, so why not agree on a lower rate at the start?
"Why don't you make the first deal better then, if still normally a bulk of the money (81.25 per cent) is paid after win? Why don't you make the first purchase cheaper?" he asked.
Take a quick survey and help us improve our website
Take a survey
And the stranger, who had identified himself as Ben, agreed. Kiragu was to send Sh500, which he was instructed to pay early "to get matches before odds reduce".
Immediately he made the payment, another text came.
"I have received your commitment fee. Today is the match day and you are required to pay Sh250, which is the processing fee…"
He had seen this before. This was the start of a serious con game in which he was probably going to make a dozen payments and receive nothing from it.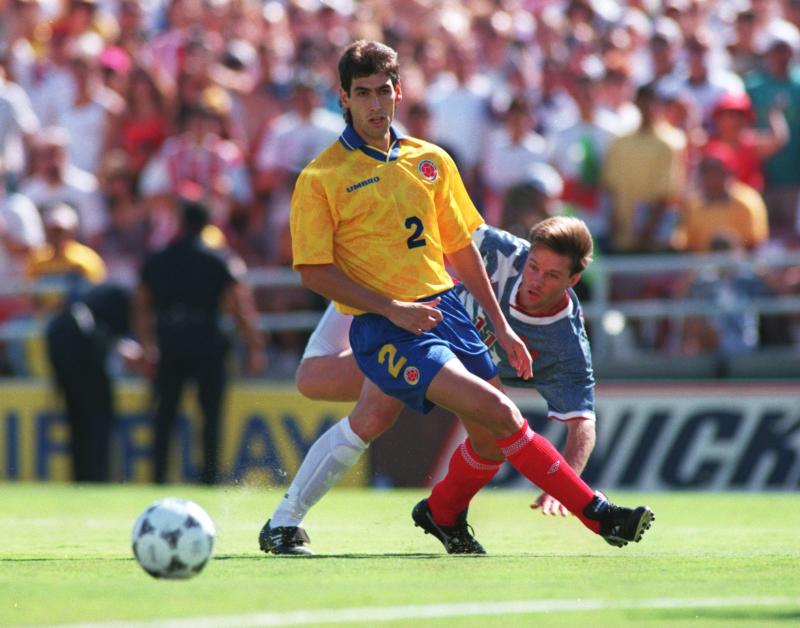 Kiragu tried to reverse the first transaction, but couldn't. The recipient, a Benjamin Ndonye, had already withdrawn to prevent a reversal.
It is what cons in the industry do. They keep demanding for more fees, and every time a naïve gambler sends it, they withdraw part of it or transfer it in its entirety. With that, one can't reverse the transaction.
The Guardian in February reported that sport was facing "a massive spread in the cancer of match-fixing during the Covid-19 era". In the process, cons have thrived.
"Experts at Sportradar, seen by Fifa as the global leader on detecting match manipulation, tracked more than 600, 000 matches across 26 sports in 2020 and saw a steep rise in suspicious betting activity in football friendlies," Guardian reported.
"In the past, match fixers have targeted sports and leagues with huge profits and high turnover, such as football, tennis and basketball. But now they have diversified," said Andreas Krannich, the managing director of Sportradar's Integrity Services.
Suspicious cases of fixing have been flagged in their numbers, with friendlies from Russia, Brazil, Vietnam, Czech Republic and Armenia under scrutiny in 2020.
Match-fixing does not only happen in the little-known leagues. In November 2010, BBC reported that experts had revealed that some 300 football games in a season were fixed in Europe's top leagues.
Bloodthirsty individuals, who seek to exploit gullible gamblers, have used this information to their advantage. Confident that the masses are aware of match fixing, they purport to have only but the surest leaks from the fixers.
It is an intricate web. An expensive one too and perilous for perpetrators who are caught by authorities. Fatal for those who lose all their possessions in the schemes, too.
Data from regulated, unregulated and black market bookmarkers has been used by authorities to help initiate crackdowns on match fixing. Wired consulting reported that in 2019, the sports betting market was worth a whopping $1.47 trillion every year.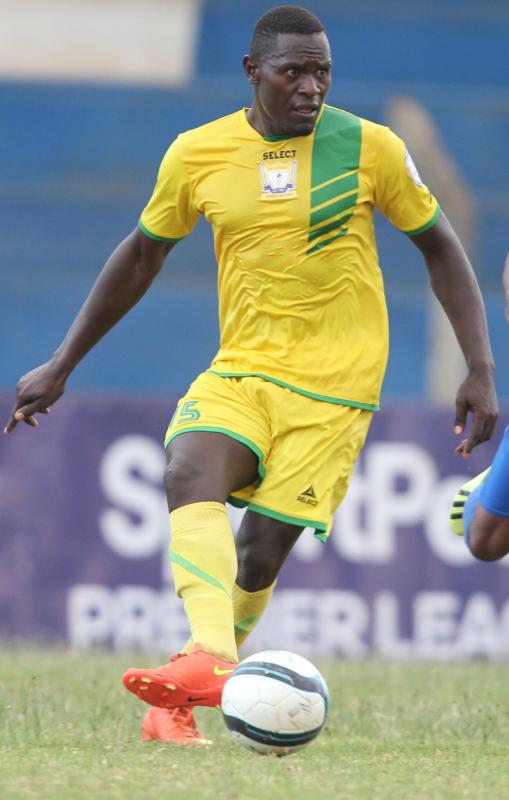 There is something for everyone involved and unless authorities swing their switch harder, it will only get worse, and tarnish the reputation of professional sporting.
Sometimes, the players are manipulated. Just a few years ago, four players in the Kenyan Premier League, including a Kenyan trio that plied their trade at Kakamega Homeboys, were banned for four years each. A Ugandan, also in the team, received a life ban for the same culpability.
Referees are also paid to influence decisions that either help bookmarkers make money, or teams cross certain bridges, such as qualification, or avoiding relegation.
Ghanaian referee Joseph Lamptey was slapped with a lifetime ban after allegedly influencing the outcome of a 2018 Fifa World Cup qualifier between South Africa and Senegal.
The match was, consequently, replayed. Senegal, who had in the first match been beaten by South Africa, walloped the South Africans in the replayed fixture and qualified for the World Cup.
As match-fixing continues to face scrutiny, scammers have mushroomed, preying on the gullible punter who is blinded by appetite.