Former Harambee Starlets coach Ouma joins Sofapaka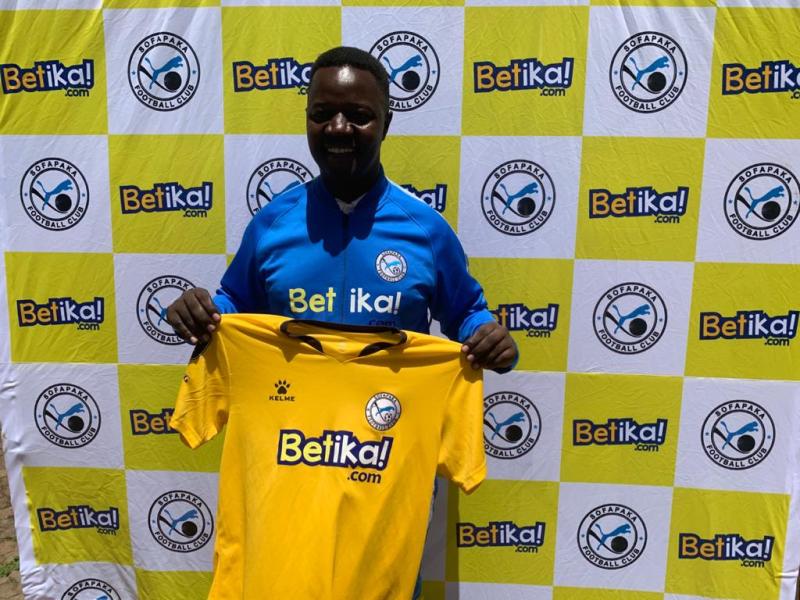 Sofapaka Football Club Wednesday appointed Ex-Harambee Starlets head coach David Ouma as their new assistant coach.
Ouma, who previously spent five years at the club in different capacities before being appointed to the national women football team, will double up as the club's Sports Director and Assistant coach of the senior team.
Two days after leaving Harambee Starlets, Ouma will rejoin Sofapaka after eight years and will now work under head coach Ken Odhiambo to deliver the second league title for the 2009 league champions.
"We are pleased to announce the return of coach David Ouma. As a Sports Director, his work would entail being in charge of Youth Development structures and recruitment of talented players," read a press statement by Sofapaka.
Batoto ba Mungu President Elly Kalekwa praised Ouma as a passionate sportsman.
"Ouma is back home. I knew he would one day come back where his heart really is. He spent five good years with us in different capacities and during those years, he showed great passion in his work and that is why when he had the chance to work with him again, we didn't think twice," Kalekwa said.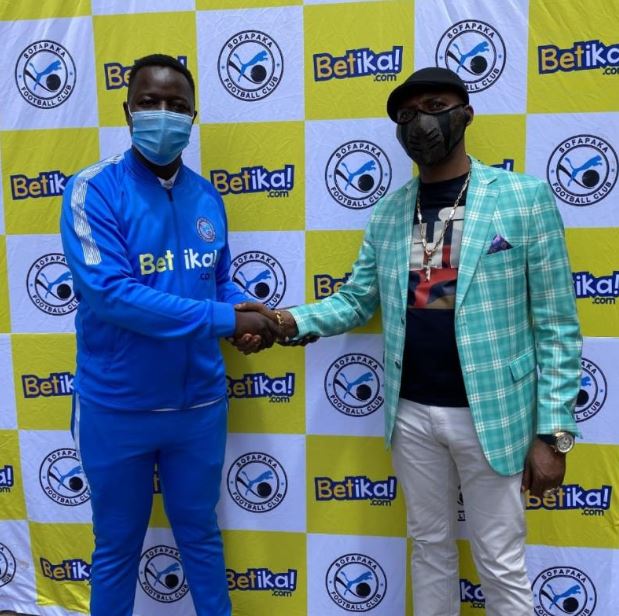 Speaking during his unveiling Ouma thanked God and the club for paving his way into the national team saying he was delighted to be back home where it all began.
"First of all, I want to thank God that I'm finally back at Sofapaka. It has been a journey, I worked here for about six years."
"I then went to be an assistant coach of national men football team Harambee Stars under Bobby Williamson, then I was appointed the head coach of the national women team Harambee Starlets," Ouma said.
"I can say Sofapaka was my stepping stone to national duties. It helped in my coaching transition and that is why I'm back since I want to give back after earning a lot of experience and knowledge in the last few years."
"My plan with the team is to ensure that we remain as competitive as possible, going into the future assignments."
Ouma was replaced by coach Charles Okere as the new Harambee Starlets coach.
???? | Club Update

????? | Coach David Ouma returns. Get all the details on >>> https://t.co/MRXahw4Xbe

Welcome back coach @CoachDavidOuma@betikaKe @OyandoRonny #BatotoBaMungu pic.twitter.com/SQ19FKbyoO — Sofapaka FC (@FC_Sofapaka) April 14, 2021
??????????????????"Diligence & Loyalty never weary" Mirror??????????????????https://t.co/Y4SwnblglW — David Ouma (@CoachDavidOuma) April 14, 2021