Time to get down to business as Wundanyi stadium gets a face-lift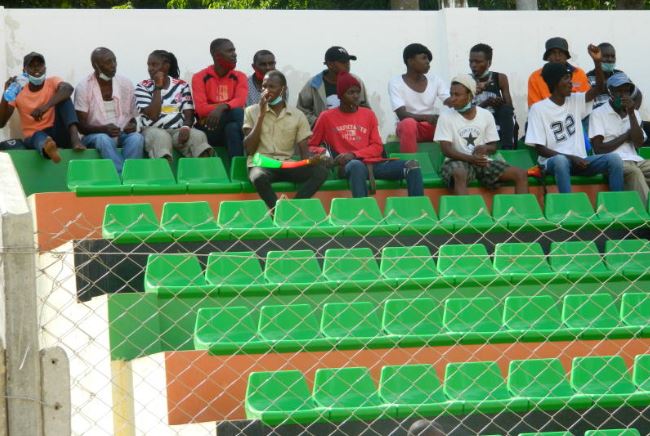 When you visit the now refurbished 10,000-seater Wundanyi Dawson Mwanyumba Stadium, what welcomes you is a lush of green grass.
The rehabilitation of the over Sh35 million facility has elicited a lot of excitement among the local community.
Until President Uhuru Kenyatta suspended all sporting activities due to Covid-19 pandemic, the Taita-Taveta community was watching the FKF Kenyan Premier League matches at the facility, which is 95 per cent complete.
The sport's complex is now home to 2009 Premier League champions Sofapaka and national Division One side Mwatate United FC.
It is one of Governor Granton Samboja's flagship projects in the region that boasts a high altitude training venue for athletes.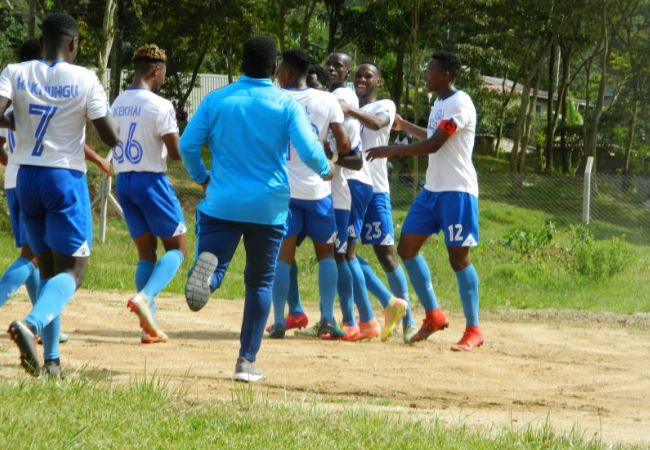 The construction of the perimeter wall, football field, athletics track and perimeter fence separating players and fans are complete.
Other areas that are complete are changing and washrooms as well as terraces.
"We are very excited as a county when Sofapaka and Mwatate United are playing at the facility. Top clubs have been visiting the county for premier league matches," said county Sports and Youth Executive, Laban Mwashigadi.
"There are also spaces for a recreational facility inside and outside the stadium where fans can have fun and relax over a meal or drink as they wait for matches to begin."
"Locals have also been allocated stalls around the stadium to do business which will not only transform their lives but also boost the county revenue as well," he added.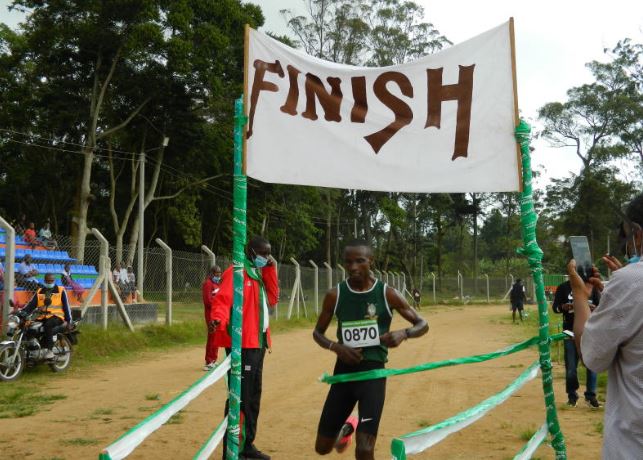 Apart from football, the stadium will be used for athletics, basketball, netball, volleyball, and rugby matches.
According to Mwashighadi, the facility has undergone a major facelift to meet Fifa standards.
He says the upgrade has transformed the facility into a modern state-of-the-art venue.
The CEC said the contractor has improved on the playing surface and drainage systems.
"Besides erecting the perimeter wall, we have put up about 500 metres of a perimeter fence, pavilion, two washrooms as well as changing rooms," said Mwashighadi.