I owe Gor Mahia debt of gratitude, says Owino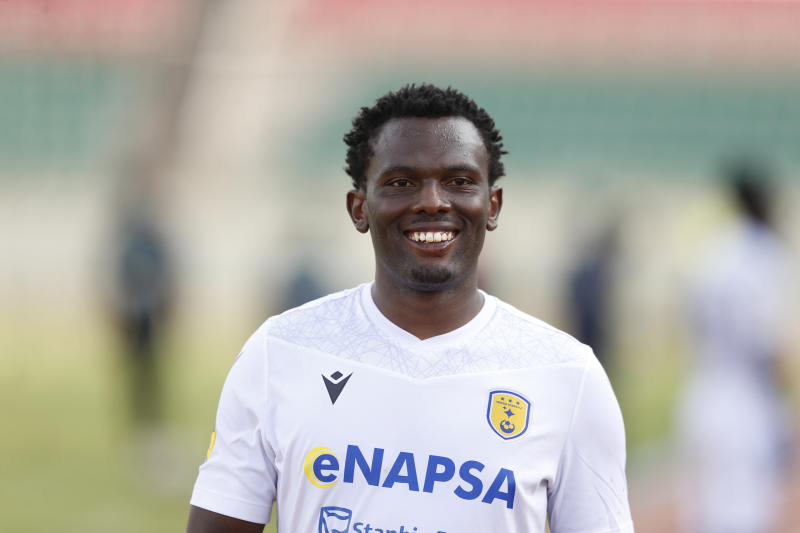 "Nostalgic." That is how David Owino described the feeling when he played against his former club donning a Napsa Stars jersey.
Owino signed for Napsa Stars a few weeks ago, but it is at Gor Mahia that he made the name that saw him become the first Kenyan player to join paid ranks in Zambia in 2015 signing for Zesco.
His success there has opened the door for over a dozen Kenyan footballers to the Zambian league, some with marked success while others have flopped.
"I am happy Zambia presented me with an opportunity to develop my career, but it is Gor Mahia who I owe everything to," Owino said in an interview.
"But while it was awkward playing against Gor Mahia, and very nostalgic, I am a professional and was doing my job as a Napsa player. This is football and as a player there is no room for emotions," he added.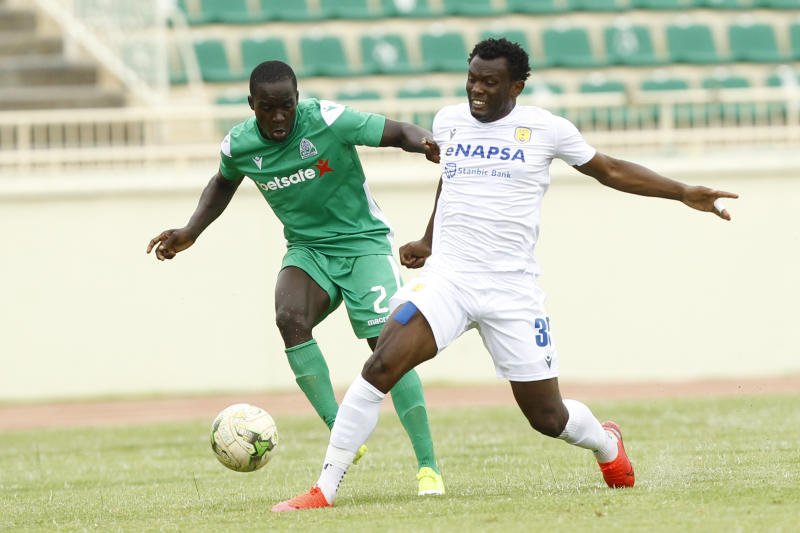 Owino joined Gor Mahia from the defunct Karuturi Sports in 2012 and became an instant hit, taking his position in central and right back positions in the Gor Mahia defence.
He was to help Gor Mahia win its first league title after 18 years in 2013 and by the time he left at the end of the 2014 season, Gor were back to their roaring best winning the league again.
"I am proud of what I achieved at Gor Mahia especially winning the league for the first time in 2013, it was the best moment not only for me and in my career but also for the K'Ogalo nation. It's something we as players and fans will never forget considering the club had waited 18 long years for such success."
"Very few players have won the Kenyan Premier League title and I am proud to be one of them and I owe that achievement to Gor Mahia."
Nicknamed Calabar for his exploits in the Nigerian city of Calabar when Kenya played the mighty Super Eagles, Owino says Zambian football has given him great exposure.
"There is so much professionalism in Zambia league. The clubs are also managed well and the players given so much priority.
"I feel quite at home in Zambia. It is my second home though I know when I finally end my career there, I will return to Kenya and possibly play for Gor Mahia or any other club that will be interested in me. But for now I am a Napsa player and that is where my allegiance is.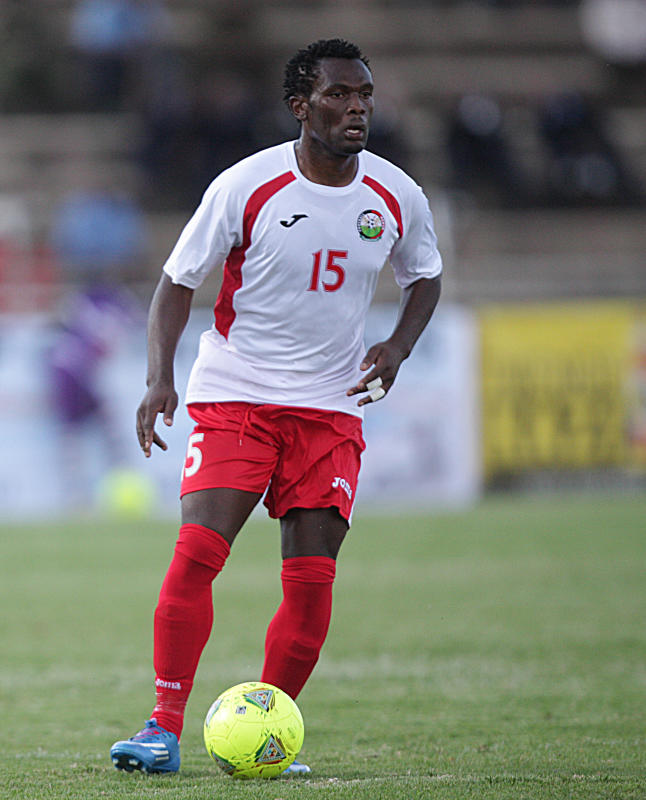 Now 32, Owino spent six successful years at Zesco winning five league titles before opting not to renew his contract at the end of the year. At Zesco he helped the team make it to the Group phase of the Caf inter-club competitions on three occasions including in 2016 when the Ndola giants made history as they stormed the semi-finals of the Champions League only to be eliminated by eventual winners Mamelodi Sundowns.
"We had a very formidable side at Zesco. It is a shame we did not win the Caf Champions League, but I am proud of what we achieved. I am looking forward to lifting the Confederations Cup with Napsa this time round. We have prepared well and we know we can achieve so much."
While it was expected that he may rejoin Gor Mahia, he decided to join the pensioners, who are also home to another ex K'Ogalo goalkeeper Shaban Odhoji.
At Napsa, Owino is the most experienced player and the only one to have played in continental championships. The Napsa team is made up of rookies, three of the players only enjoying less than ten national caps got from the Zambian Chan team compared to Owino's 62.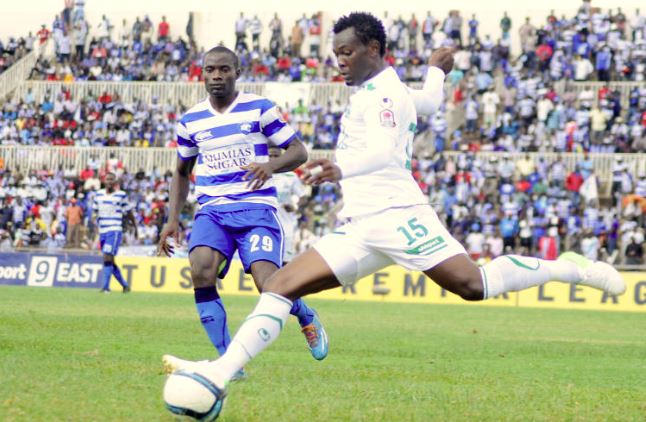 This Napsa side is only making its debut in Caf competition and is heavily relying on Owino's experience to inspire them to the group phase at the expense of his former club.
What will he do should he score against Gor Mahia in the two-legged clash?
"I will not celebrate if I score. This is a special tie for me. On one hand I am playing for Napsa and I want us to win and to move to the next stage, but it will also be sad for me to be part of a team that blocks Gor Mahia's surge to the group stage. But this is football."
The second leg of the tie to be played in Lusaka is set for the February 21 at the National Heroes Stadium.