Media houses to battle it out in LaLiga tournament, Standard Group PLC drawn in Group B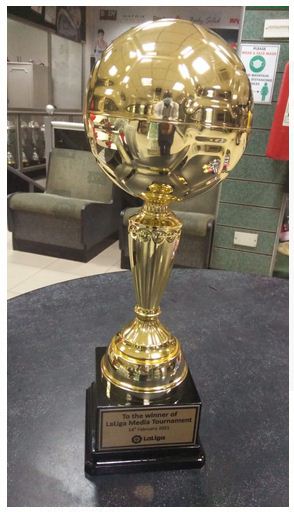 Media houses will battle it out on Valentine's Day in a LaLiga Media tournament celebrating its 90th season.
The organiser have already dispatched fixtures and invites to the eight participating media houses.
The event will start with a brief presentation about Laliga's evolution, the best in 90 seasons of LaLiga, LaLiga today, records, stats and fun facts.
Standard Group PLC has been drawn in Group B and will battle with Radio Africa , Royal Media, and Goal.com in the six-a-side football tournament.
Group A will have CGTN, Nation Media, Capital FM and Homeboyz.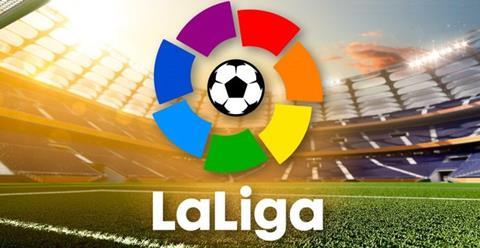 In a statement sent to news rooms, the event organizer, Beatriz García said all content will be provided to participating teams.
"We will celebrate a 6-a-side tournament for journalists to enjoy and have a fun day, to build relationships and network," she said.
"We are requiring seven players per team, all professional journalists, including at least one female player."
"The tournament is exclusive for journalists and will be played behind closed doors."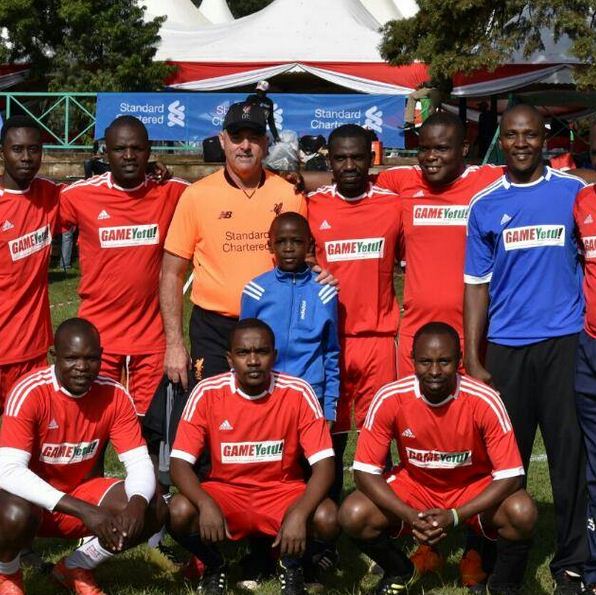 The event will see the winning team bag the LaLiga Media tournament Trophy as participants enjoy Music, food, drinks, and more.