Man United starlet Amad Diallo fined after allegations he used fake documents and bogus parents to move to Europe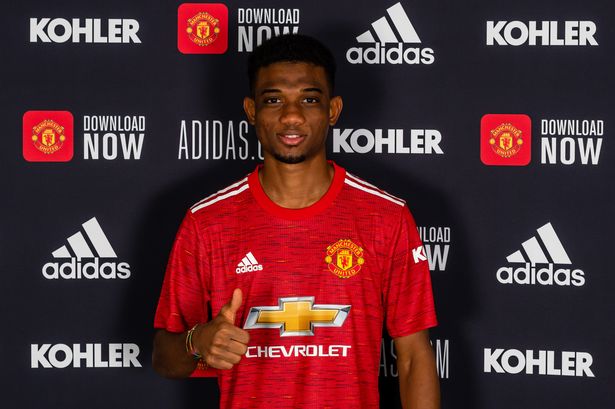 Manchester United's new signing Amad Diallo has been fined £42,000 [Sh6.3million] in Italy over allegations that he used fake documents and fictitious parents to move to Europe from Ivory Coast.
The Daily Mail has reported that the FIGC, Italian football's governing body, has handed out the fine after the 18-year-old winger and his brother Hamed – who plays for Serie A side Sassuolo – accepted a plea bargain to avoid a ban.
A statement said that the two players used 'false certifications that had allowed them to reunite in Italy with bogus parents'.
The false documents were reportedly used so Diallo could sign for junior club Boca Barco in 2015 and Atalanta three years later.
After over five years on the books of Serie A club Atalanta, Amad Diallo completed a £37m move to Old Trafford from Serie A outfit Atalanta over the summer.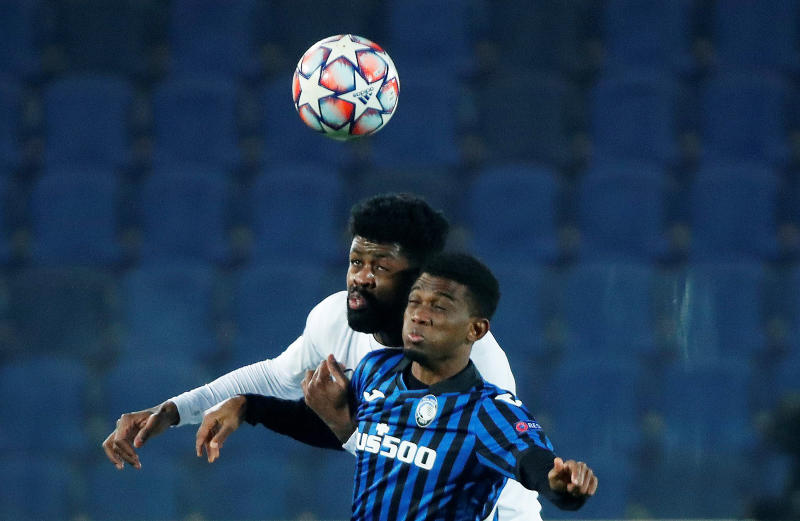 The FIGC stated that Diallo had: "Allowed, in order to be able to enter into his first professional contract with Atalanta, on 11 July 2018, the use of the false name Traore Diallo Amad.
"Other non-registered subjects (Traore Hamed Mamadou and Teher Marina Edwige Carine) carried out acts aimed at obtaining false or altered documents to circumvent the rules on entry into Italy and membership, as a non-EU citizen already residing in Italy.
"It was found that they pretended to be the parent of the footballer, using false certificates attesting the relationship of kinship.
Take a quick survey and help us improve our website
Take a survey
"Finally, for himself, to obtain subsequent membership cards with companies affiliated with FIGC, continuing to use the false certifications that had allowed him to settle in Italy with fictitious parents."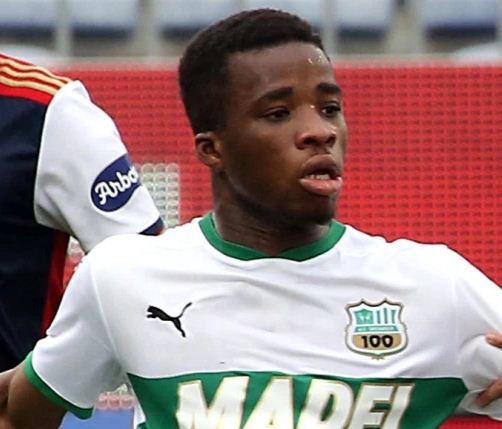 It is also alleged that Amad Diallo Traore was not the player's real name and Hamed may not even be his brother. The player decides to wear just 'Amad' on the back of his shirt.