Football legends recall the last days of once vibrant Eldoret KCC and Rivatex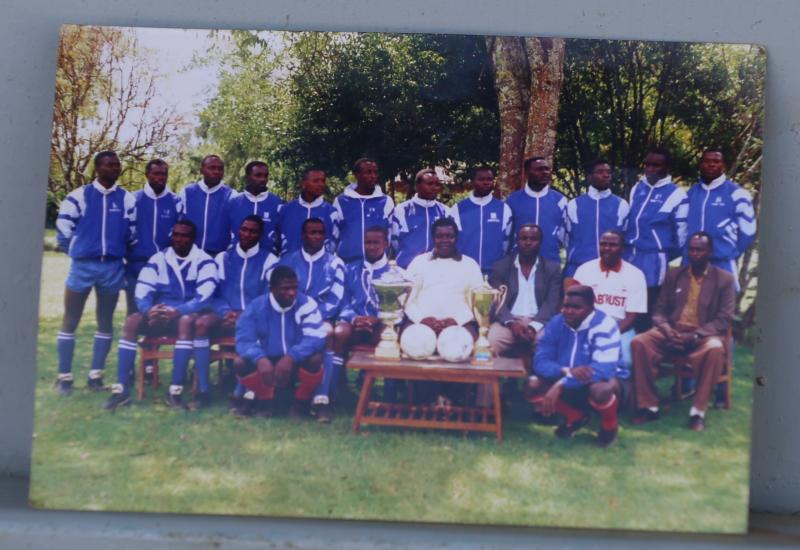 Companies that sponsored the two teams roared back to operation in 2003 and 2017, but without the sports.
Thrilling football matches in a fully packed Kipchoge Keino Stadium used to electrify Eldoret town and bring businesses to a standstill almost every weekend.
Until 2000, Rift Valley Textiles East Africa (Rivatex) and milk processor Kenya Cooperative Creameries (KCC) football clubs made the agricultural town a centre of exhilarating matches.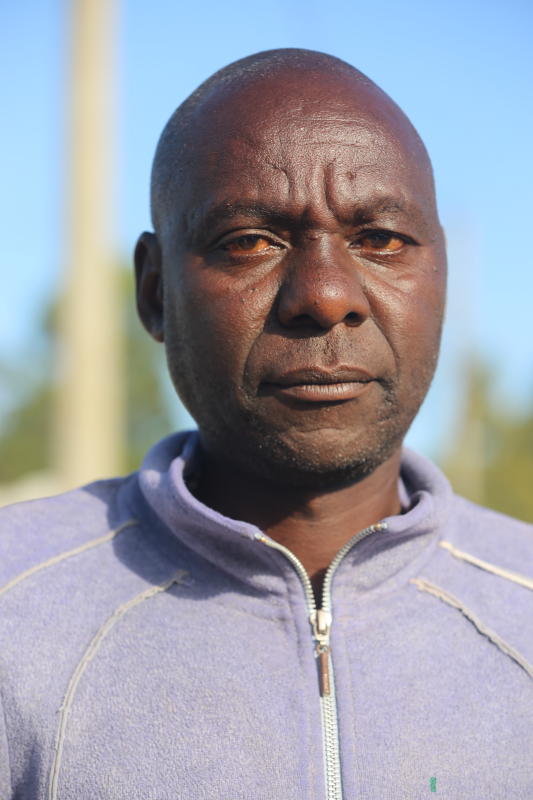 It was 'Eldoret derby' when the two football clubs clashed at Kipchoge Keino stadium.
Fans would flock the town from as far as Kisumu, Kakamega, Kitale and Bungoma.
They would occasionally play at the 64 Stadium, a kilometre away from Kipchoge Keino.
The state-owned firms - Eldoret KCC and Rivatex however collapsed in 1999; and the decorated football clubs they sponsored also went down.
The golden days remain etched in the memories of football stars whose careers crumbled following the collapse of the clubs.
Take a quick survey and help us improve our website
Take a survey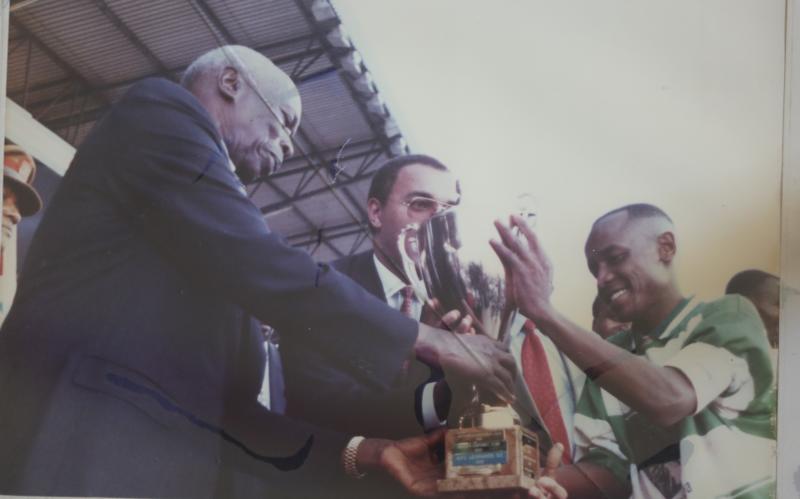 Standard Sport looks into the sunset days of football clubs that were sponsored by the then vibrant firms.
What remains of their rich football history are the trophies in their cabinets.
KCC, renamed New KCC restarted operations in 2003 while Rivatex resumed full operations four years ago after the State pumped in Sh5 billion to revive it.
Raymonds and Raiply, which sponsored football clubs in Eldoret also wobbled under tough economic times before the teams that depended on their money also tumbled.
Top clubs including AFC, Gor Mahia, Kenya Breweries (now Tusker FC), Shabana FC and Posta (from Kisumu) among others would also play in Eldoret, a town which was also famous for runners.
It is called the City of Champions because athletics stars live, train and invest there.
The two Eldoret clubs fed the national team, Harambee Stars, during their prime.
We caught up with former players in Eldoret.
The legends talk about the cruel days preceding the downfall of firms that nurtured and sponsored their football careers.
Peter Kihamba, who joined Eldoret KCC FC in 1985 before rising to become the team's captain and a coach, remembers how he watched the club sink in the face of tough economic times in 1999.
Kihamba is remembered for scoring crucial goals, especially in 1987 when Eldoret KCC beat AFC Leopards in Eldoret, immediately after they were promoted to the Super League, an equivalent of the Kenyan Premier League today.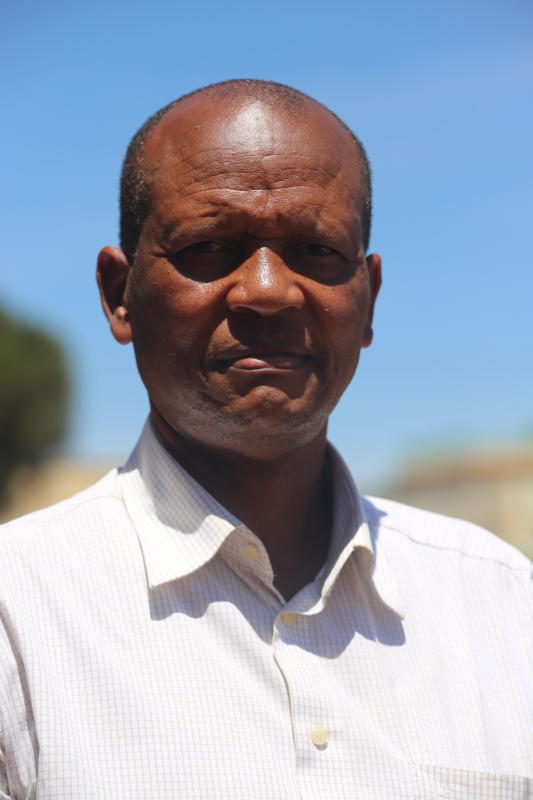 He guided his team to a Moi Golden championship win against AFC Leopards in a historic 4-1 victory in 1997.
That would be their last major win.
AFC Leopards had won the coveted Moi Golden Cup in 1991 and 1994. Kihamba says their win in 1997 was historic because of the number of goals.
"KCC had employed football stars. The pay was good until 1998 when signs of a collapse started," Kihamba, who was by then the coach, recalls.
"Players went for more than a year without salaries, but they kept training because they loved the game.
"Eventually, the company collapsed together with the team and football talent. It was painful but we had to accept when my squad was disbanded in 1999," he says.
Kihamba, now 59, recalls with nostalgia his squad that fed the national team with some of its finest players.
Prolific striker Tom Rero, winger Mark Sirengo, central defender Ken Ambundo and midfield king Francis Xavier among others played for Eldoret KCC as they shone for the national team.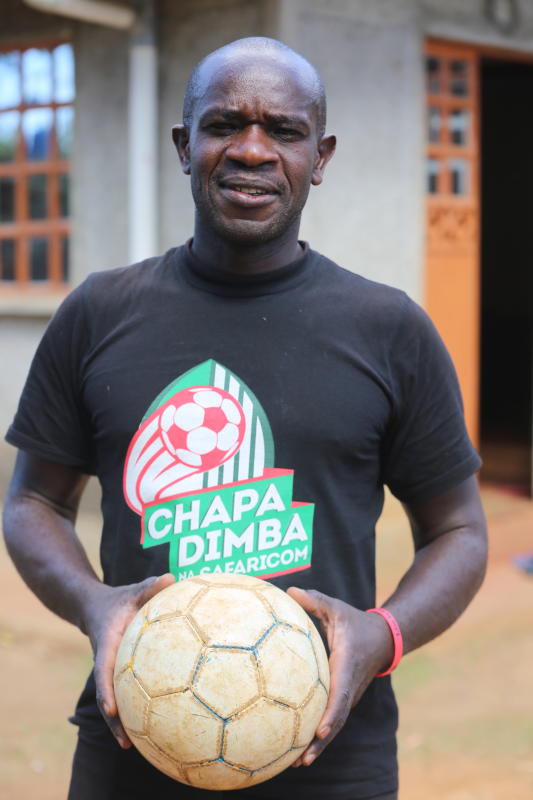 Xavier had also played for AFC Leopards and after retirement became a part of the technical bench.
In 1998, Kihamba recollects, his team (Eldoret KCC) played against Mozambique's Costa Dol Sol at the Eldoret Kipchoge Keino home ground, a clash that ended in a one-all draw on aggregate, but KCC lost on penalties.
After KCC collapsed, Kihamba coached Magereza, Eldoret United, Eldoret Youth before quitting after the clubs were disbanded.
A few kilometres away from Eldoret town in Kapseret, we meet Ken Ambundo, former Harambee Stars player who also played for Eldoret KCC.
Ambundo was born and raised in Eldoret town where his father was a civil servant.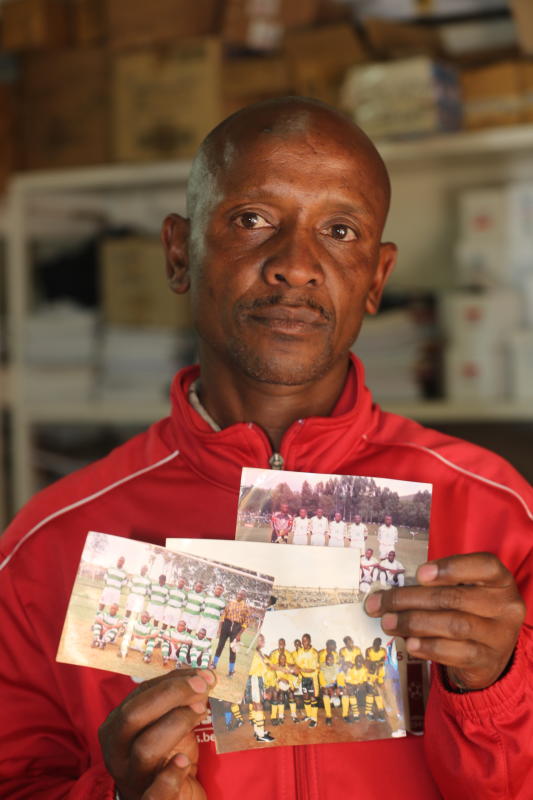 He was called to the national team after KCC won the Moi Golden Cup in 1997.
In 1998, Ambundo was in his prime. He had just married and was playing for the national team.
But trouble was brewing at KCC, the company that employed him.
He says it became difficult to provide for his family following a whole year without his monthly pay.
"I received my retrenchment letter from KCC in August 1999, when my wife had just given birth to our first son. I had no other profession because I was a football player from the time I was 14 years old," Ambundo says.
"There was time I had to weed a maize farm for a friend. My wife was working but the returns were too little to sustain us."
He says it took him seven years to pick up the pieces.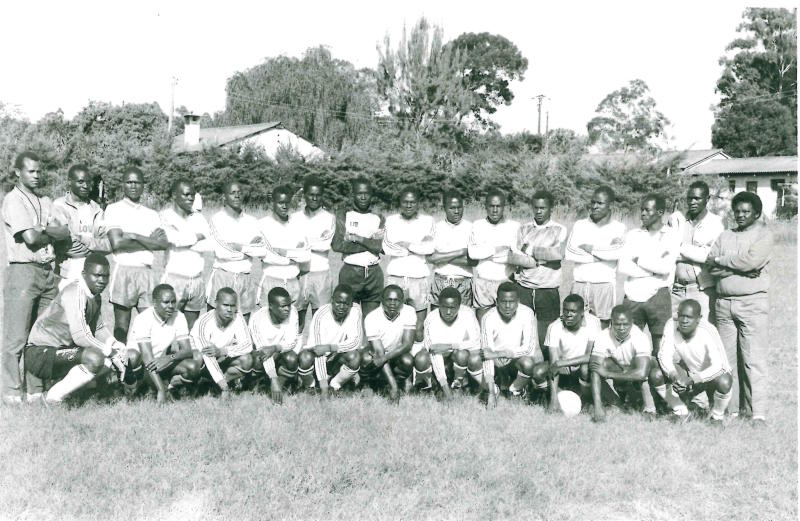 Tom Rero, who was named the 2017 best player in the Kenya Football Federation league also saw his career tumble after the KCC closure.
Despite his short stature, Rero was known for his superb skills in intercepting high balls.
He admires the photographs he took with fellow players during local and international matches.
Rero says he saw staff members and footballers being retrenched at the company and lived with anxiety as he trained and played without getting an income.
He says it reached a point that he was ready to be sacked, and the axe finally fell on him.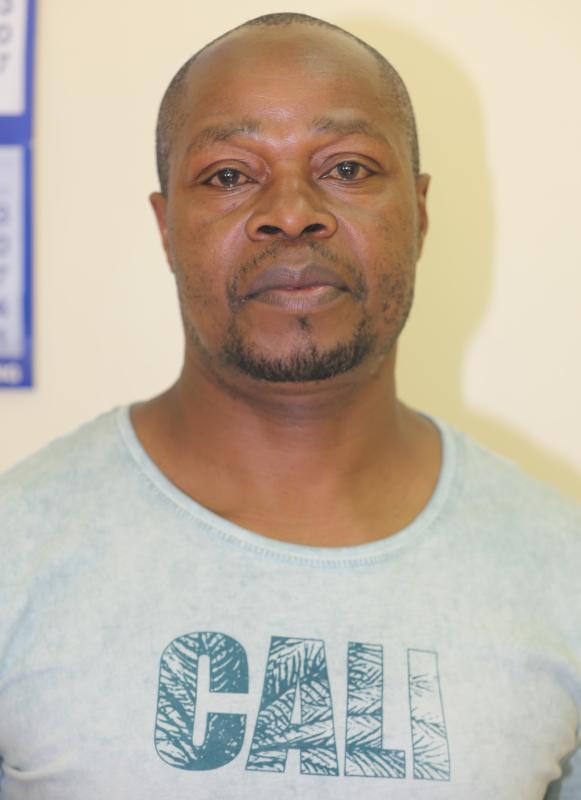 "The collapse didn't come as a big surprise because I had seen the signs. I was still passionate and joined the Pan Paper Mills football team in 2001.
"Peter Kihamba later took me to Chemelil Sugar FC in 2002 and I later joined Raiply where I was called upon to help in the formation of the company's team in 2014. I left in 2013," he says.
Philip Arap Tum, 54, who played for Rivatex FC as well as the national team can't forget the thousands of fans that thronged Eldoret during match days.
But he wishes to forget the day that Rivatex collapsed, leading to the disbandment of the company's club in 2000.
Abdul Majid who also once coached Harambee Stars was one time Rivatex FC's master tactician.
According to Tum, who lives in Racecourse along the Eldoret-Kapsabet Road, trouble at Rivatex FC started in 1996. There was an exodus of players, he recalls.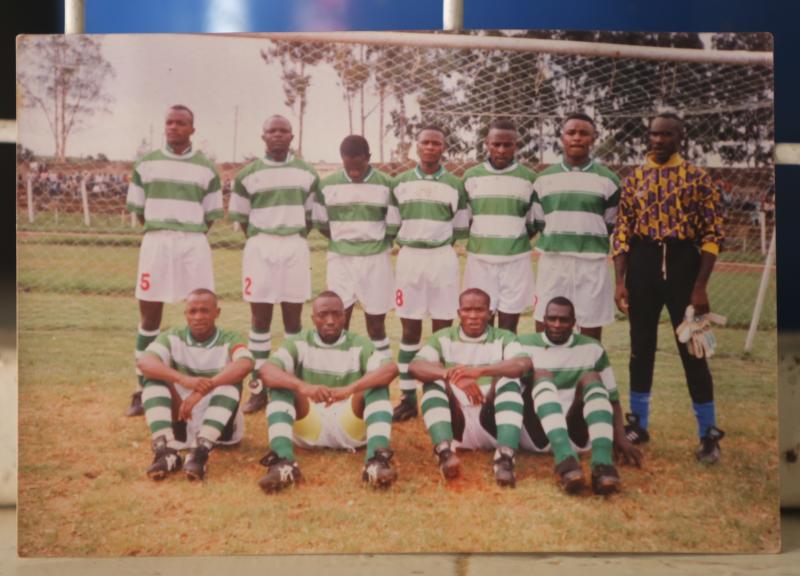 "By 1998, the company was struggling financially and I was the football club's captain.
"It was put under receivership and things turned from bad to worse. We had not missed salaries and funding for club activities before, and it happened that year," he said.
Tum says he was left captaining new and inexperienced players as top stars left Rivatex, and in 1999 when the financial situation became worse, fans raised money to help the team take part in competitions.
He recalls a 2-2 draw with Power Dynamos of Zambia in an away match in the mid-1990s.
He also remembers his club taking third place at the East and Central Africa senior challenge.
Hussein Okaka, Tum's former coach at Rivatex FC, narrates how he ran the team without a sponsor for three years until 2001, one year after the collapse of the then Kenya's only State-owned textile manufacturer.
Okaka says the club was relegated from the national league during the period.
"It was painful," he says.
"We merged Rivatex FC and Eldoret KCC to form Eldoret Football Club, but it also tumbled due to lack of funding," the former coach says.
Thomas Kipkurgat, Rivatex managing director, and his New KCC counterpart Nixion Sigei say they have plans to revive the football, but remain non-committal on when the teams will be reconstituted.
"We are in the process of rehabilitating a field within our factory precincts for training.
"We still have our coach with us and he will help us form a team," Kipkurgat said.
The Rivatex boss said the planned revival will help in marketing the company, which is now fully operational.
Sigei of New KCC said: "KCC football club is coming back very soon the way it was in the 1990s.
"We are also looking for former players for advice."
Tomorrow we look into the lives of football legends who played for Eldoret KCC and Rivatex after the collapse the firms pushed them into retirement.